Those of you who've been with me since I started blogging know about my dad and how he was struck with polio as a freshman in high school.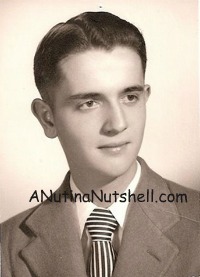 He was completely paralyzed, and was placed into an iron lung.  There were entire hospitals filled with polio patients in iron lungs.  It was a horrifyingly scary disease.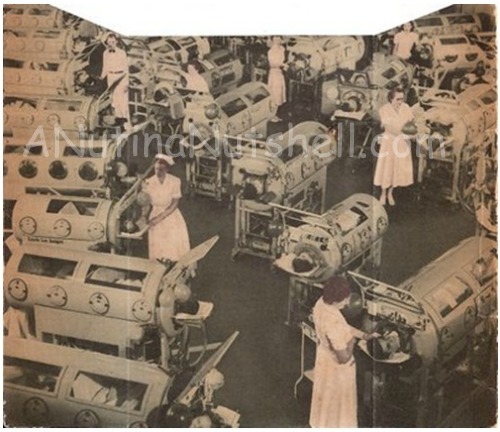 My dad eventually regained the usage of most every part of his body, except for his arms. They remained completely paralyzed except for the lower half of his left arm.
He had to relearn everything, including how to write, since he was now a lefty.
Simple skills like eating, drinking, tying shoelaces, and getting dressed were huge challenges. But he invented a way to do it all.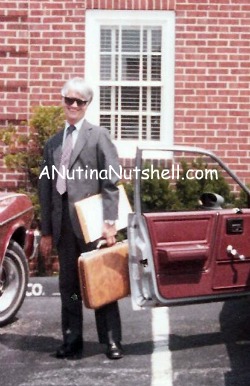 As you can imagine, he was an extraordinary man. He had a kindness, sensitivity, and gentle soul not often found. He was a peace maker with a heart of gold.
And he had a zest for life and a love for goofiness!
So it was incredibly difficult to see that as he aged, post-polio syndrome weakened the muscles of his body yet again. It wasn't fair!
No longer did he have the strength to even lift up a glass; he had to use a straw. And something we all take for granted, holding up our heads, was nearly impossible, and he could only do it for a few seconds at a time.
As his muscles continued to weaken, the light in his eyes began to fade. It was heartbreaking to watch.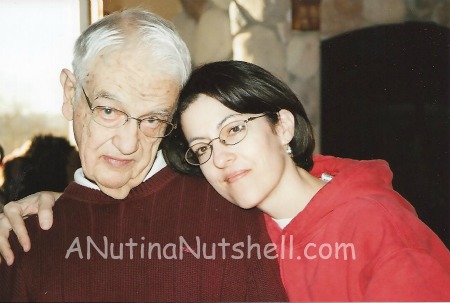 And through it all, I've never witnessed anything more beautiful than the long term care and tender love my mom showed my dad. Their devotion to each other was touching to see.
Dear Daddy, I miss you terribly. Writing this post and my other posts for the Genworth Financial sponsored campaign has helped me realize just how important our family is to me, and I promise you that we'll take care of Mommy for you until the day comes when you'll be together again. I love you.