Last Saturday I decided to visit Neuseway Nature Park in Kinston, North Carolina.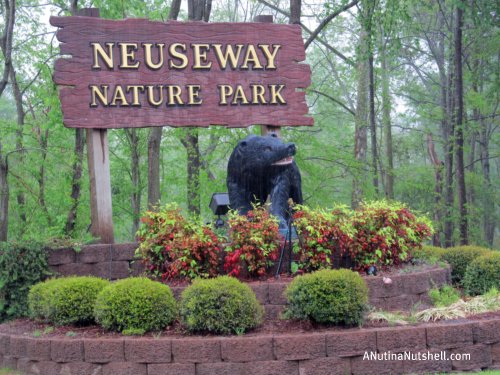 It was a rainy day, but I still wanted to see this hawk and a few other winged creatures which were housed outdoors, so I braved the rain when I first got there.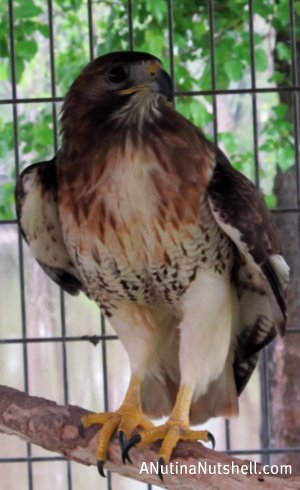 Inside, there were all kinds of plants and animals indigenous to North Carolina. Some of them were mounted which let me get a good close look at them (and a kiss).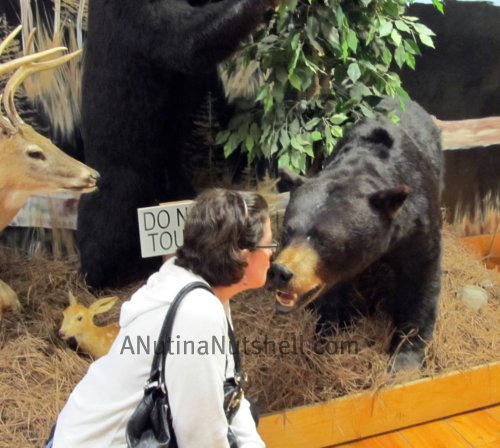 But there were lots of live animals too, like this tropical bird that was wishing everyone a happy birthday.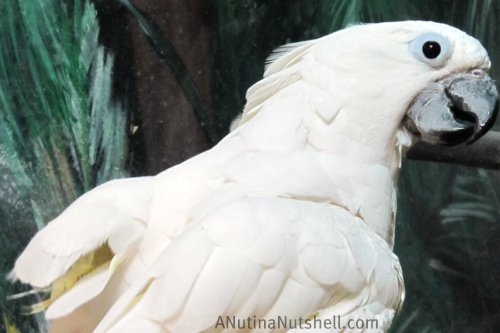 And this cute little chinchilla that was posing on the exercise wheel but definitely not using it.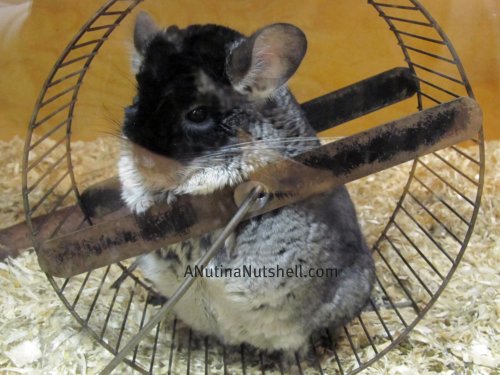 The lower level is an "underground cave" where I found lots of reptiles and water creatures.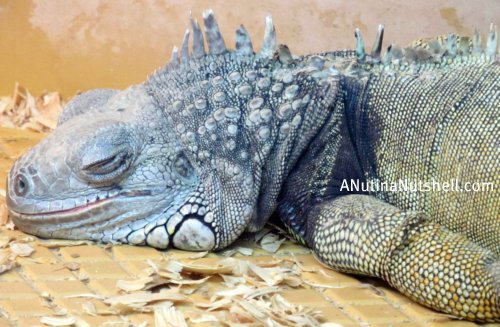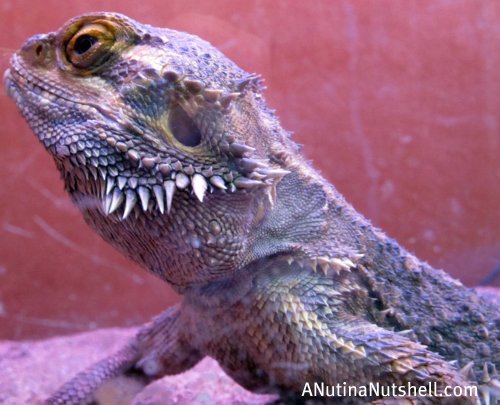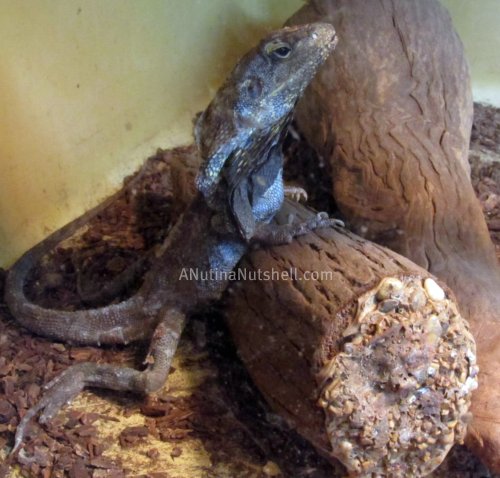 They also had a huge sand sculpture display.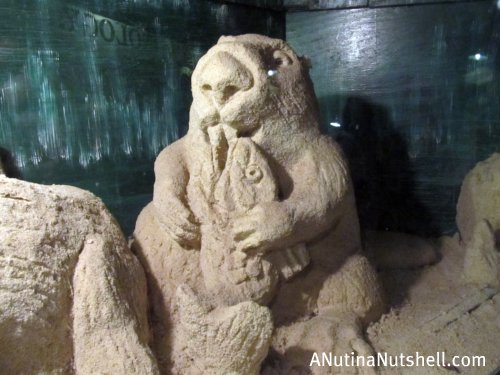 After I'd seen all the animals, I wandered over to the Health & Science museum (which is geared toward children).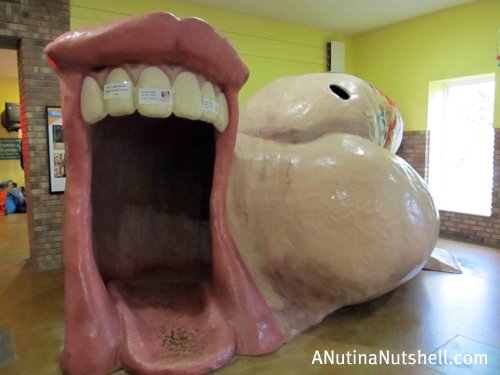 But that didn't stop me from playing a giant game of Operation.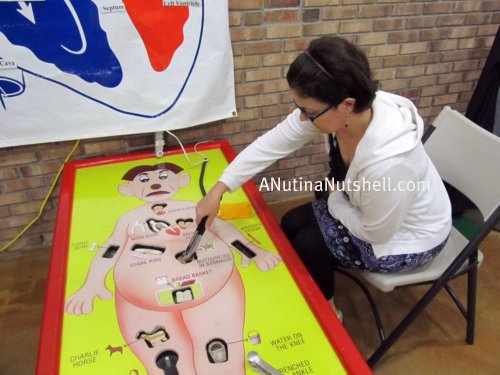 I was waiting for the planetarium show to begin. It's a simple show, perfect for young children, where they show the planets and constellations currently visible in the night sky.
Neusway Nature Park isn't an enormous nature center but it's well worth a visit, especially since admission is FREE. It sure took the gloom out of a rainy Saturday afternoon for me.