This post about new DASANI sparkling water (and moi) is in partnership with Dasani and Target.
It seems like I'm busy from the moment I wake up until the time I drop off to sleep, and most every day is spent at such a go-go-go fast pace that I barely have time to think. It's no wonder I'm always thirsty and constantly reaching for some liquid refreshment.
But, since I cut way back on my diet soda habit last year, I've had to look elsewhere for my no calorie fizz and flavor, and that's what led me to try the new DASANI Sparkling water. It has fizz and fun flavors, like the new black cherry.
Oh, how I love the fizz — it energizes me! I need the fizz!
And the subtle flavor is perfect.  It's bubbly water with just a hint of a taste, and it's cool, crisp and refreshing.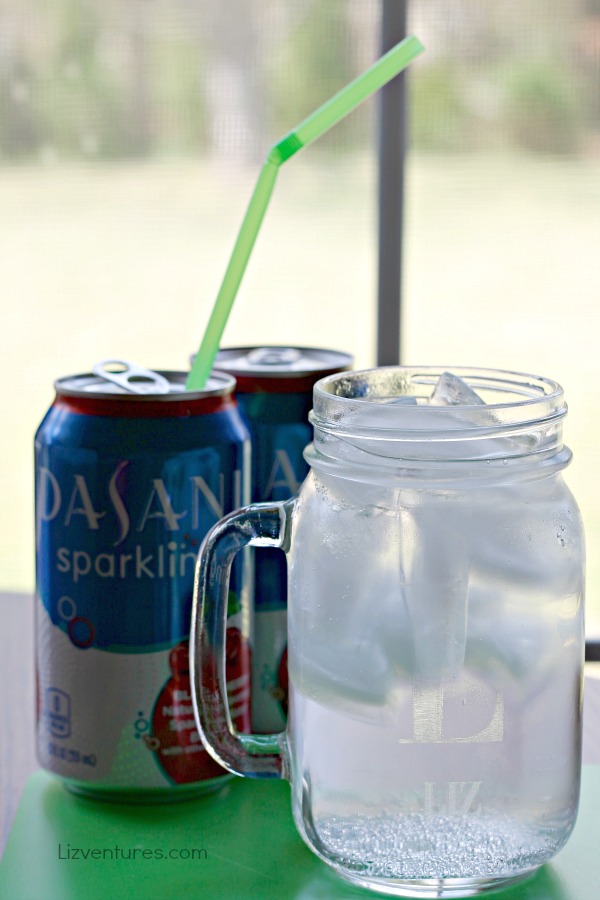 Most of the time I sip it from the can with a straw at room temperature (I know, I know), but if I'm feeling that afternoon lethargy kick in, I'll pour it over a glass of ice and sip it outside with a bit of fresh air and sunshine. The fizzy bubbles perk me right up as I enjoy a little relaxation and "me" time.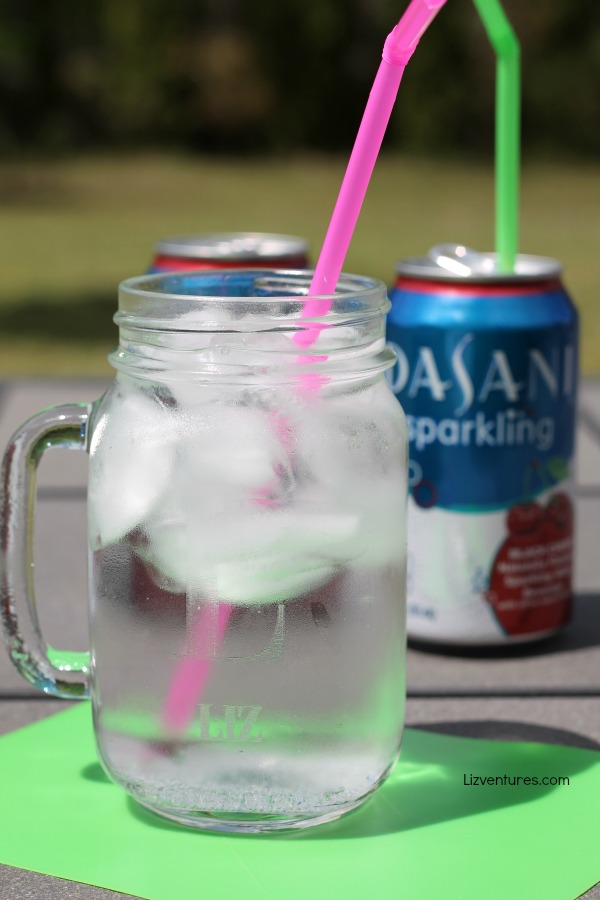 I also take a lot of road trips, so I like to toss a can in my backpack and take it with me in the car. And yes, I really am a weirdo who actually likes (maybe even prefers) all drinks at room temperature.
Fizz is fizz and flavor is flavor, no matter the temperature!
And the flavor makes it seem like a treat and not just water. It's really important to me to be hydrating with water instead of soda, and a light fizz and flavor helps keep my soda cravings at bay and keeps me on track with my health goals.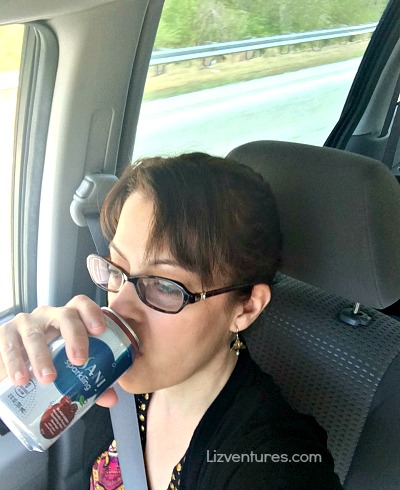 When I travel by plane, I pack water bottles in my checked luggage for when I arrive. With a squirt of flavor from DASANI DROPS Infusions, I have a flavored water on-the-go. The strawberry basil flavor is quite refreshing!
I'll always be a fizzy girl, but still water works better for air travel. I can always have my bubbles when I get back home.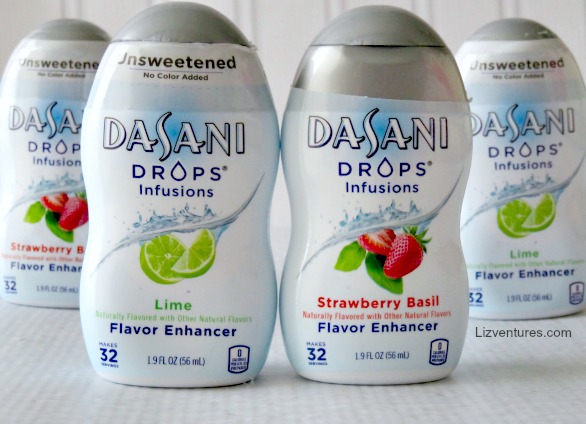 Look for and purchase these new DASANI products at Target, and use Target's Cartwheel app coupons. They'll be available for both DASANI DROPS Infusions and DASANI Sparkling in Black Cherry for a limited time.
Are you all about the fizz, the flavor or both? Have you tried new DASANI Sparkling water or DASANI Drops Infusions?