I can't draw, paint, sculpt, carve, or construct a recognizable thing, recognizable being the key word here.
But I love and appreciate art and the talent it takes to create it! So I decided to spend a day at the North Carolina Museum of Art in Raleigh, where there is art inside and outside!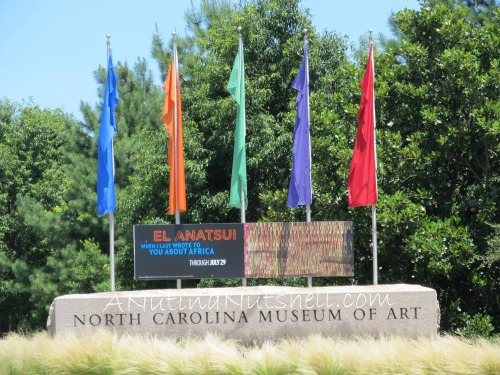 And I think it's the outside artwork that sets the museum apart from other art museums.
There are some pretty unique sculptures scattered throughout the grounds.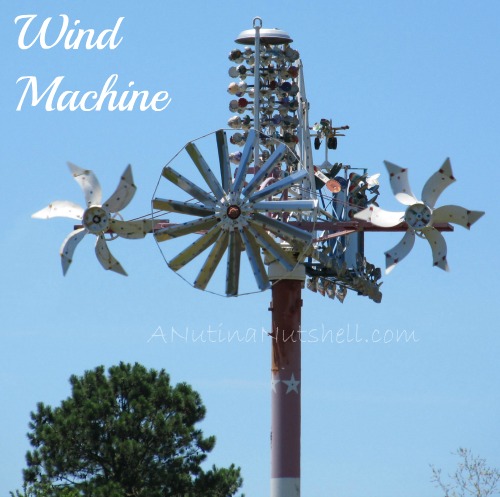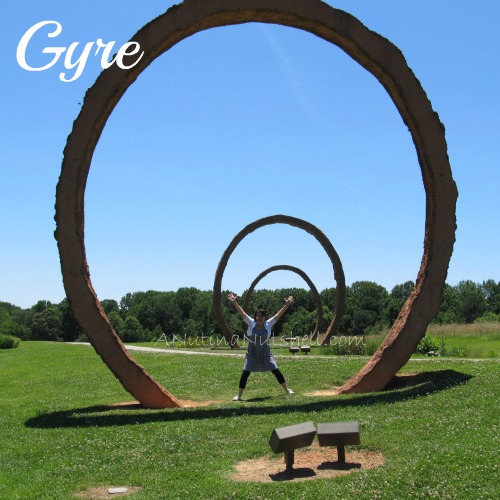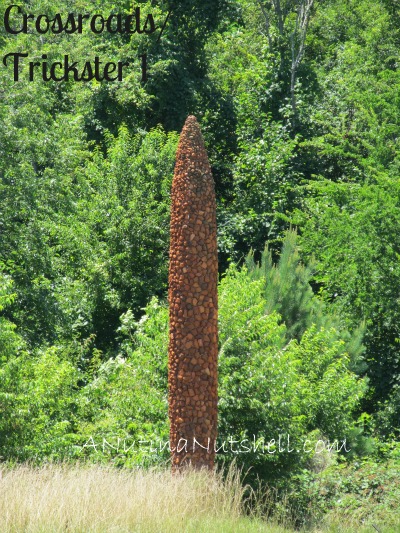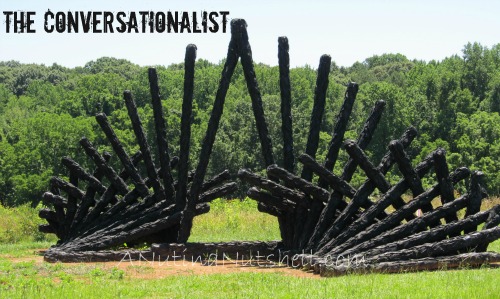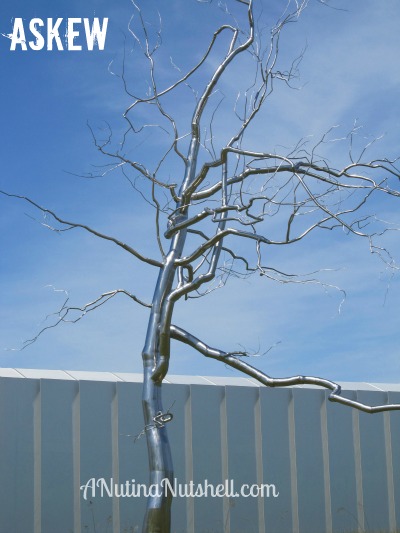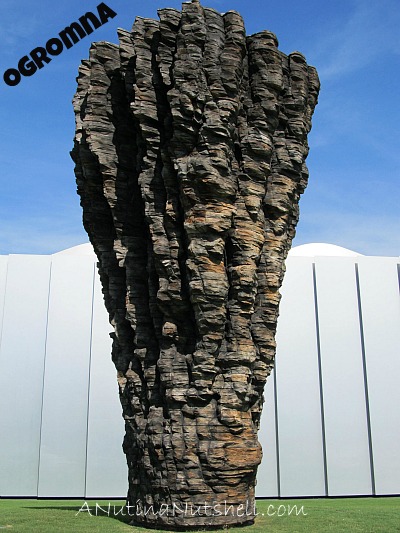 There is also a beautiful and peaceful courtyard tucked behind one of the buildings and there lies the Rodin Garden. Just gorgeous out there!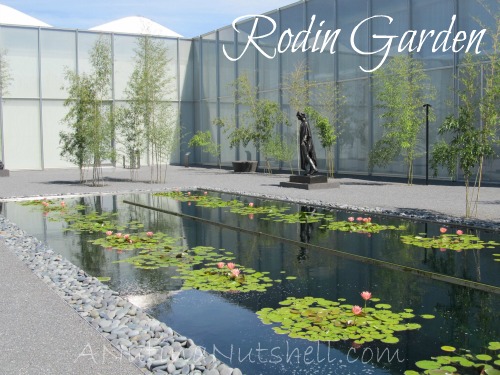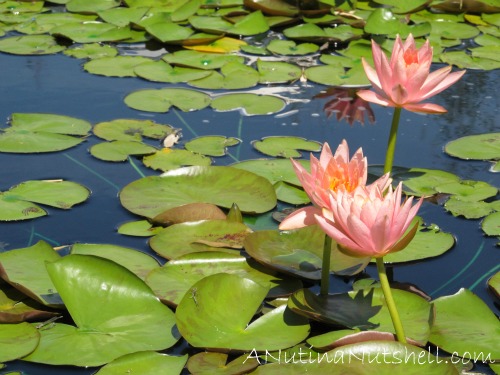 There are four different paths throughout the museum grounds, ranging from an easy 1-mile walk on a paved trail to slightly longer paths with steeper hills and mixed-surface trails. If you pick up a map, it shows you the highlights of each option.
I took the mile long Ambler trail, which is great for families, but I kinda wish I'd taken a longer path to see more of the artwork. Next time…
So if you're ever looking for things to do in Raleigh, the North Carolina Museum of Art Museum Park is well worth a visit!