I love Novica! It's like shopping at a worldwide marketplace of fair trade gifts, and everything is so unique!
Now in the past, I've always been distracted by the jewelry, and I have four rings that I absolutely love from there. The last one I purchased was this Coins of the Kingdom cocktail ring. It has intricate detail work, and it's a nice chunky size which I love.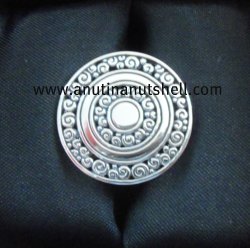 But this time, I forced myself to look beyond the jewelry. I spent a long time looking at the accessories, like these womens scarves. So pretty!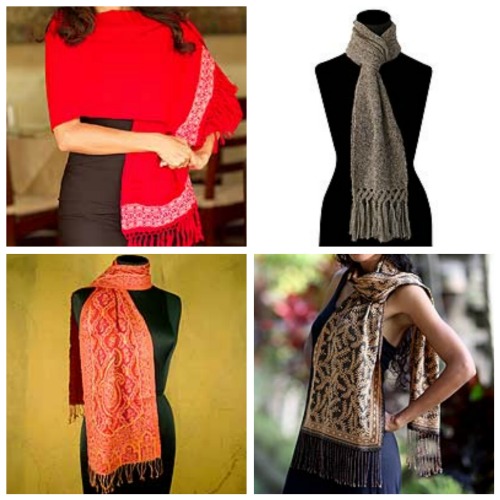 I also love all the wraps, ponchos, and ruanas! And fun goodies like belts and silk fans!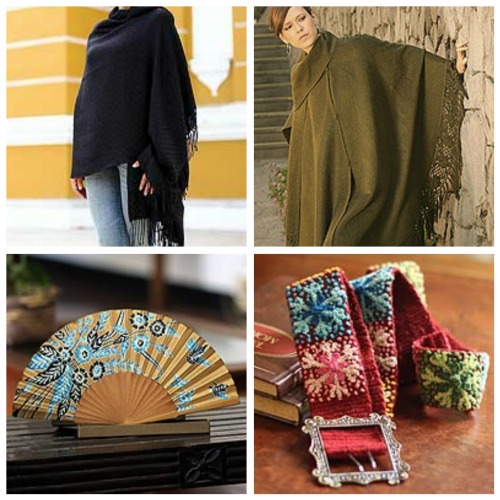 I could not decide what to get so I finally gave up, and I let my daughter and her hubby pick something out. She had never seen the site before, but I knew she'd love it, and I was right. She texted me, "This stuff is so coooooool!"
They ended up choosing a really beautiful wood statuette carved into the downward dog yoga pose.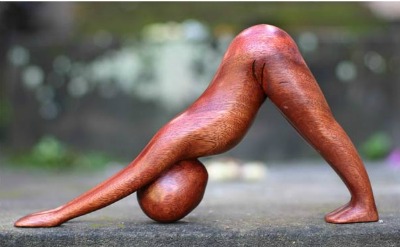 I love her choice, and it will look fabulous in her home!
If you're looking for unique items for your own home or for a gift, definitely take a look at Novica!
GIVEAWAY!
One lucky winner will win a Novica $50 Gift Certificate!
Thank you to Novica who supplied a gift code to me and to the giveaway winner. All opinions expressed belong completely to me.