Last week I shared the details about my Nicholas Sparks interview, and today I wanted to tell you a little more about what it was like to be on the set of The Longest Ride movie during filming.
You guys, it was nuts. Like totally surreal.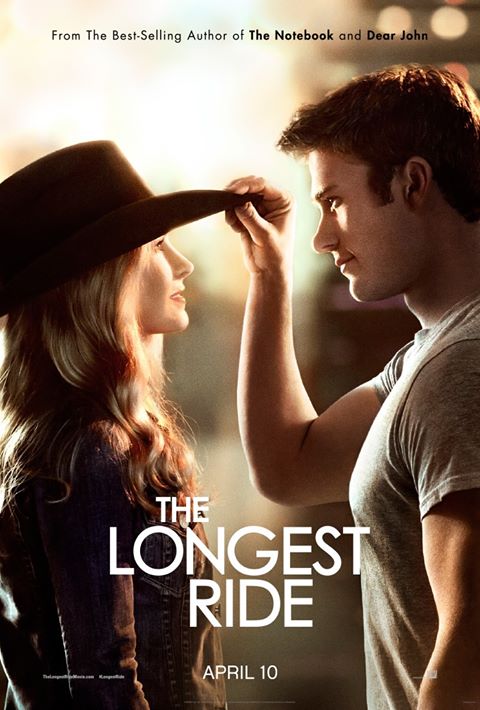 There's equipment and crew members everywhere!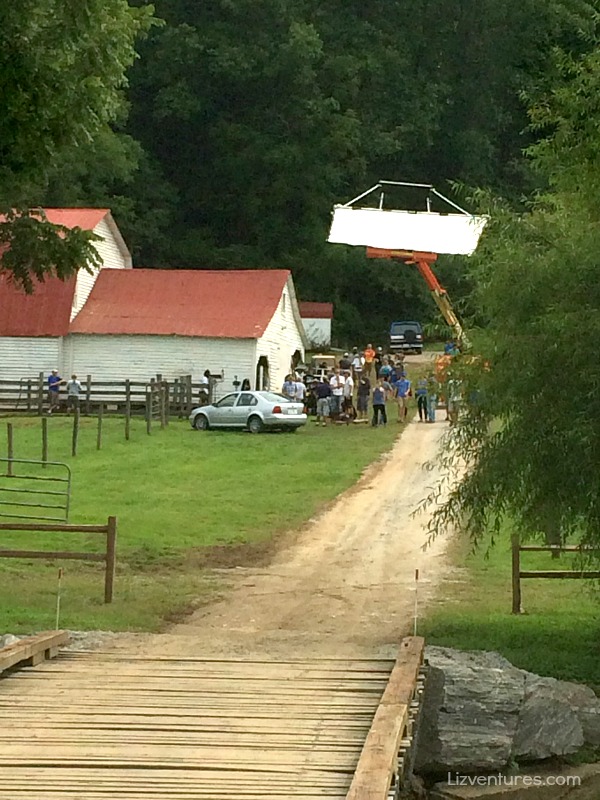 And when a scene has been shot, they hustle to the next location and get it ready for shooting. It's fascinating to watch.
That being said, there's a lot of waiting on a movie set.
A lot.
During one of the down times we had lunch alongside the crew, and let me tell ya, they eat well. Check out the day's lunch menu. Plus, there was salad and dessert!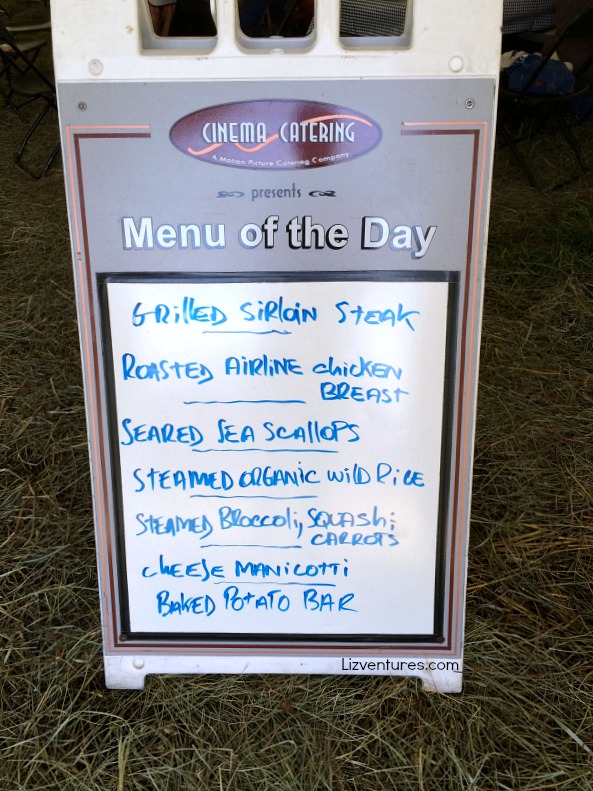 After lunch, we zipped right over to the ranch where this scene was being shot.
It was really cute to watch because on one take, Sophia's horse went backwards unexpectedly and cracked everybody up.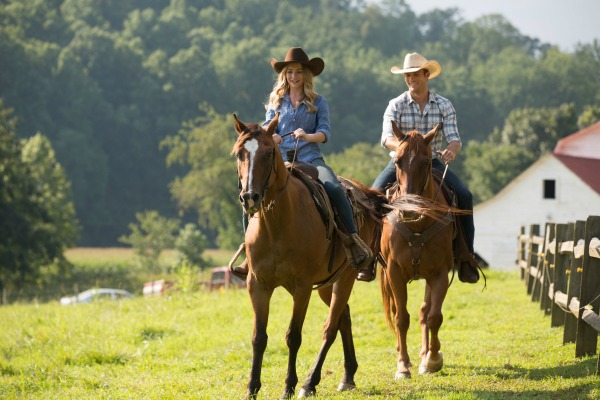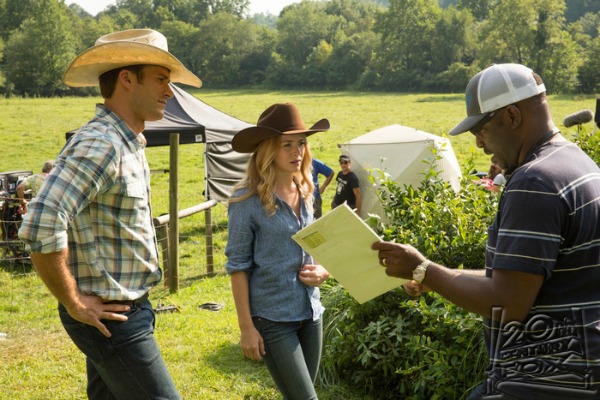 They were shooting down the hill from us, but as soon as the director (George Tillman Jr.) started rolling, there was silence on the set – even way back at the ranch from where we watched.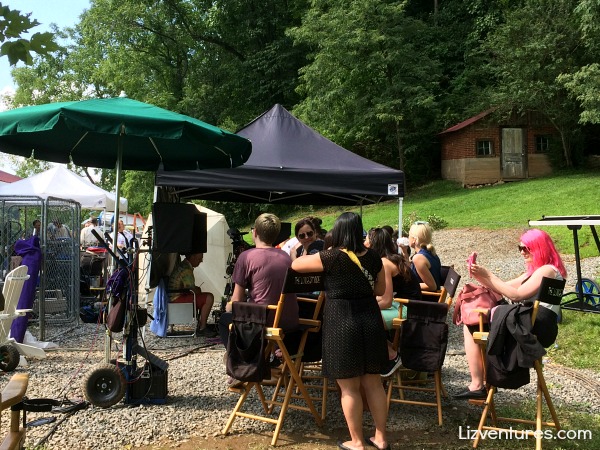 On one of the set change breaks, we had the chance to chat with the producer, director and lead actors for The Longest Ride.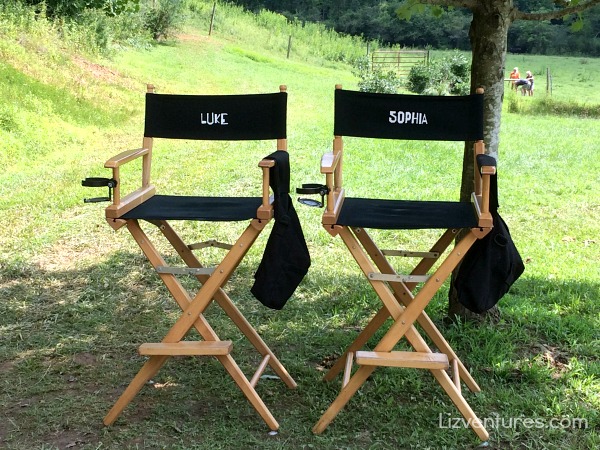 The producer, Marty Bowen shared with us one of the reasons he was drawn to the project:
"I think it took me a while to realize that love is all those things that you expect to get from a love story. But ultimately, fundamentally, love is also very, very hard.

And I think to tell a young love story that we enjoy through the lens of an older gentleman at the end of his life who is sharing a real love story, not an in-love story, but just a love story, and all the trials and tribulations that one goes through, all those obstacles, all those regrets, for me, emotionally, it's the thing I gravitate to because I've never seen it."
He also told us about how they scouted the location. They knew they wanted a cool-looking ranch that looked warm and inviting, but not fancy.
I think they nailed it, don't you?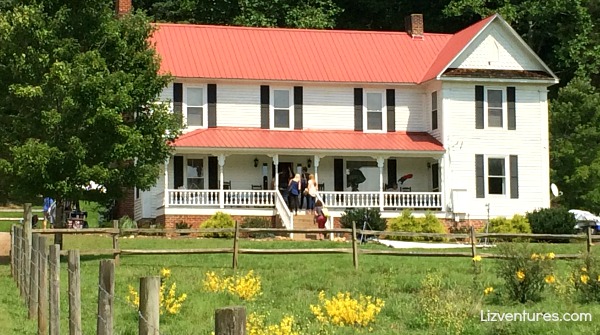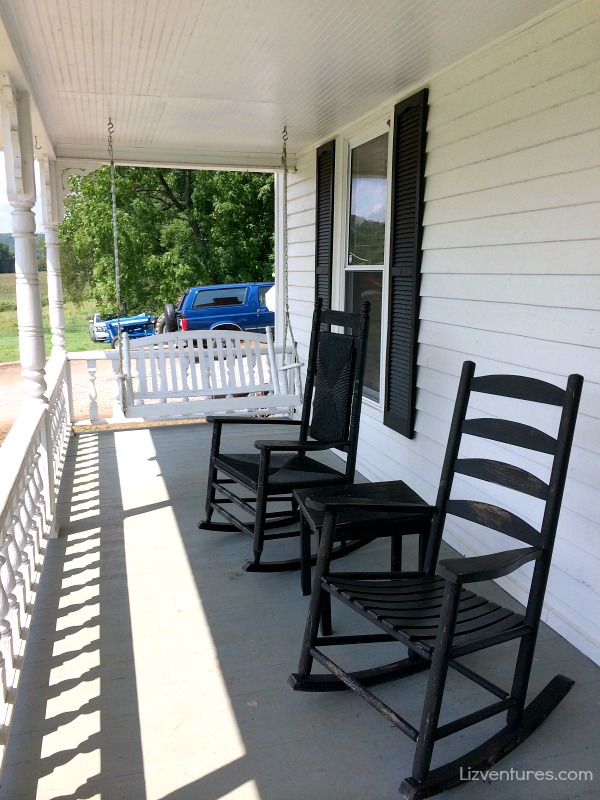 He's also the one who convinced us to go check out Lake Devotion, and I'm glad he did. It was breathtaking, just like he said.
He told us no one had ever shot a movie there, so when they opened the gates, all the locals came because they'd never been inside to see it.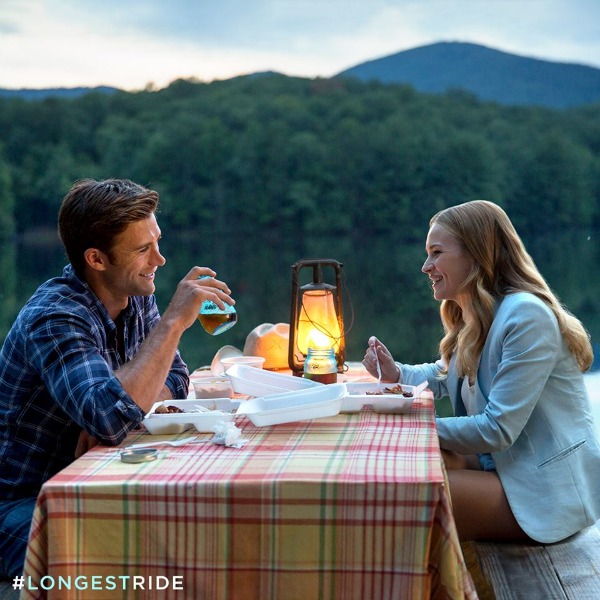 George Tillman, Jr., the director was also an extremely likable guy, and he talked about choosing Scott Eastwood and Britt Robertson for Luke and Sophia.
"I think in a genre like this, the most important thing is the audience has to want and like these guys to be together.

So, you need to find two people who can have all those chemistries all in one. And then, you got to put them together. So, as soon as I saw them individually, I just kept thinking about it. I kept dreaming about it. I kept thinking about these two together.And then, we finally get the chemistry, it was just magic."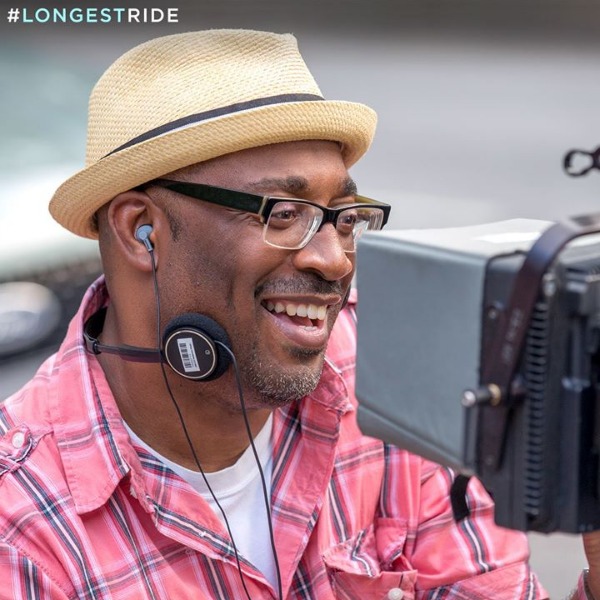 When asked to describe The Longest Ride in just five words, he said, " Love, sex and bull-riding. Bull-riding was two words, so that was five. Done."
Ha, love it!
It was an amazing experience being on the set of the The Longest Ride movie, and I'm so appreciative to 20th Century Fox for making it happen.
See The Longest Ride in theaters beginning April 10, 2015.
Like The Longest Ride on Facebook
Follow on Twitter,  Google+, Instagram
Subscribe on YouTube
Visit the Official Website
#LongestRide