Remember when I challenged you to Play Up Dessert with OREO cookies? It was a Halloween-themed recipe challenge, and today I'm so happy to share the photos they sent me of their recipe creations and to announce the winner!
The challengers used these OREO recipe cards as inspiration.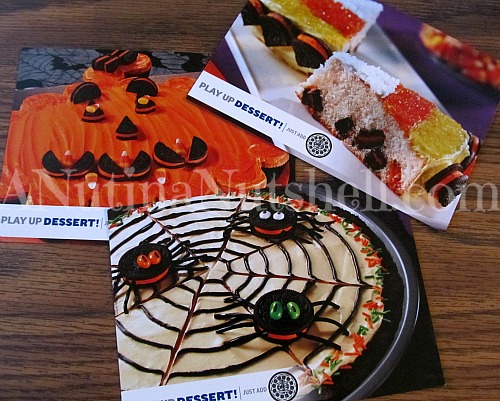 The Results
#1
#2
#3
#4
#5
And by random drawing, the grand prize winner of the $100 gift card was #2 – Alexis!
The next challenge kicks off tonight, so look for that post! You can be a part of the OREO Play Up Dessert fun too!