Yesterday I cried big puppy dog tears because I was thrown into the world of quality cameras, and believe it or not, I wasn't ready. I've always been a point-and-shoot girl because it's comfy, easy and familiar.
I love me some tech, but I hate me some learning curve.
So here I sit with a brand new Panasonic Lumix G5 camera in hand, and I'm determined to master it. Eventually.
At least it nestles comfortably in my hand, cuz a camera has to feel good, ya'll. It really does.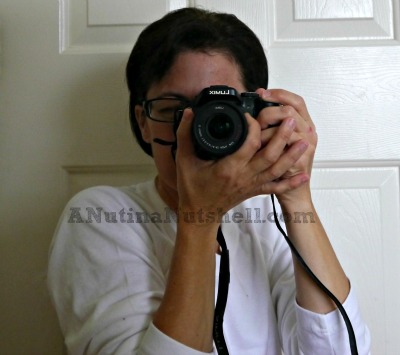 So today I wandered around my house snapping pics of ordinary objects. My hope was that with the help of the 14 creative filters built into the camera, I would be able to turn those photos into art. Or something.
And when I turned a box of trash into an accidental artistic statement (Impressive Art filter), I knew I had just taken a baby step in the right direction.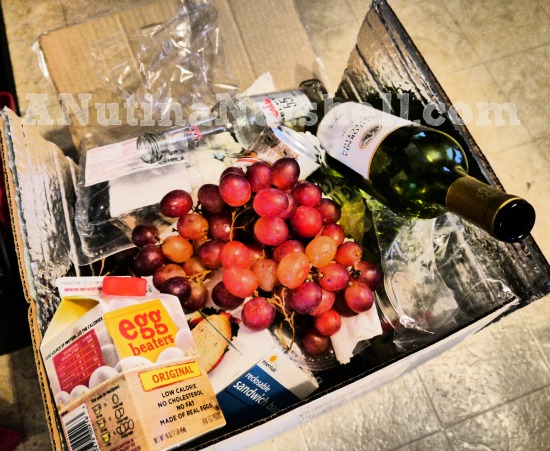 The automatic filter effects include: Expressive, Retro, High Key, Low Key, Sepia, Dynamic Monochrome, Impressive Art, High Dynamic, Cross Process, Toy Effect, Miniature Effect, Soft Focus, Star Filter, and One Point Color.
Now come with me as I play and practice and explore.
I have this basket of balls sitting on my coffee table, and I took a photo of it with the Sepia filter. I didn't even try any other filters because I loved it this way.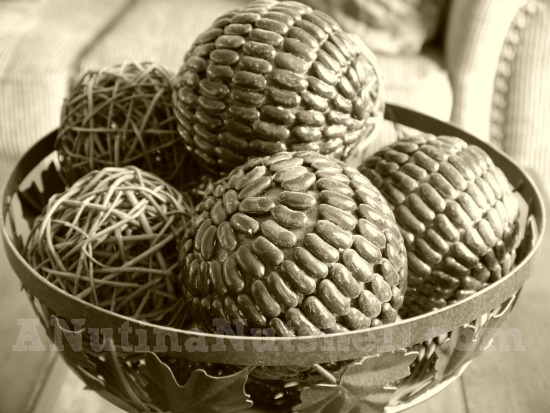 Using the Soft Focus filter, I was really able to capture the gentle peacefulness of these art tiles I have hanging on my wall.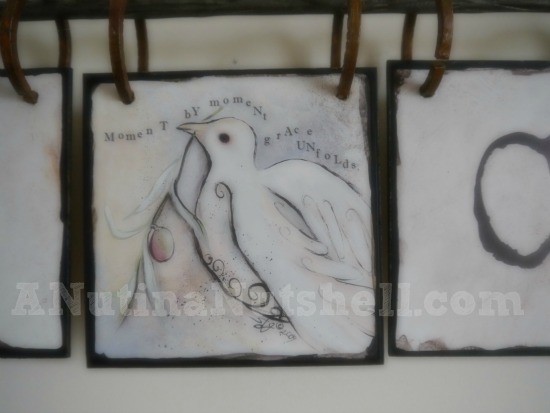 I think the Retro Filter brought out a really cool effect in my stainless steel tea kettle. Peekaboo, I see me.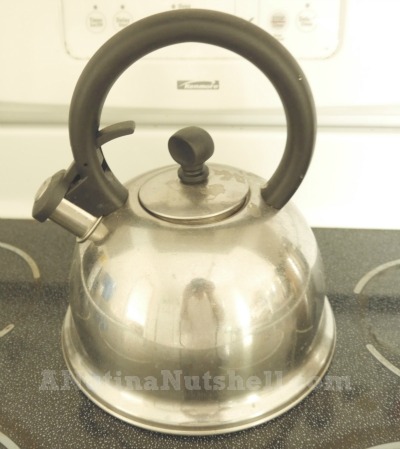 I love how the Dynamic Monochrome filter turned a jumbled mess of kitchen gadgets into something much more interesting.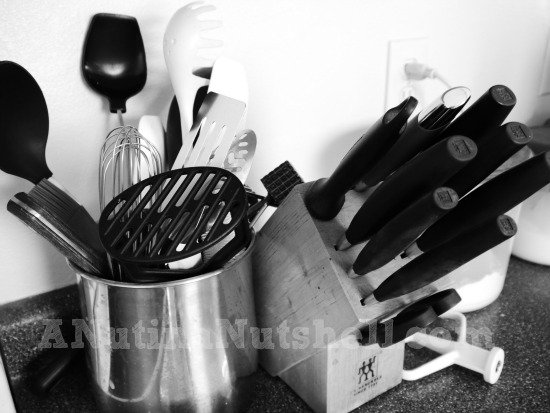 And it surprised the heck out of me to see the transformation of a fireplace full of ashes. First I filtered it with Cross Process, and then I tried it with Dynamic Monochrome. I love how that looks!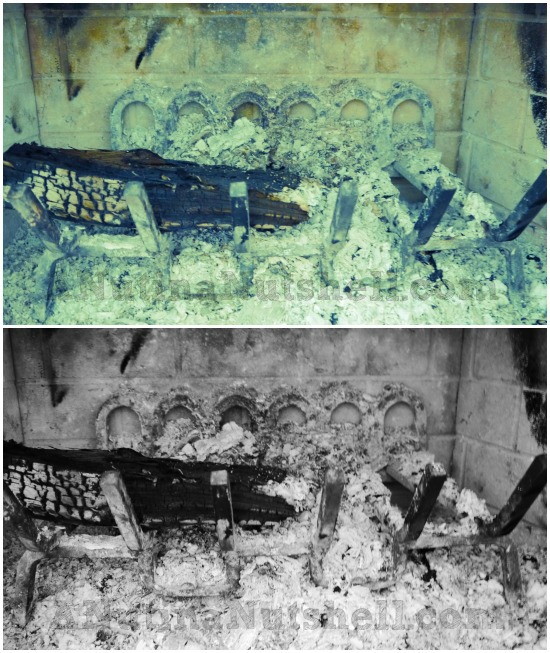 For these tiny clay pots that my kids made for me, I applied the Expressive filter and I love how the color boost gave the photo a pop art feel.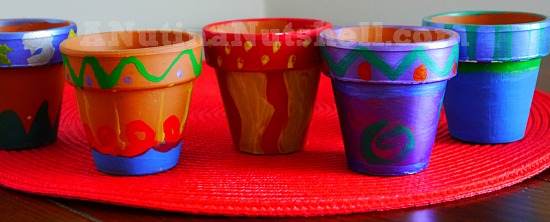 I'm not sure if it's what the filter did to the wood grain in my table or to the pumpkin, but I love how this came out. (Impressive Art filter)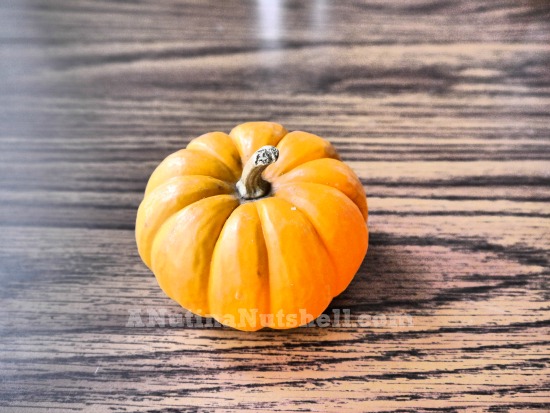 I couldn't resist seeing what I could do with this suncatcher that hangs on my office window. I tried the One Point Color filter in two different ways and it looks so cool! Then I snapped a photo using the Star Filter. It takes pin points of light and transforms them into stars. So neat!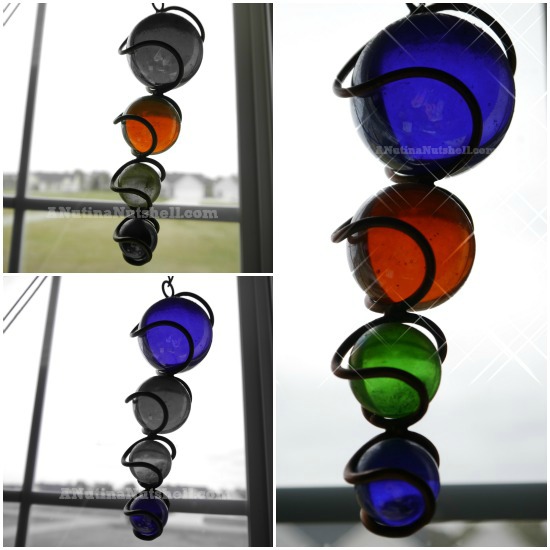 And by the end of the day, I made one tiny jump and tried out one of the Scene Guide modes called Cute Desserts for some lollipops I had. I like how it really made the colors pop out!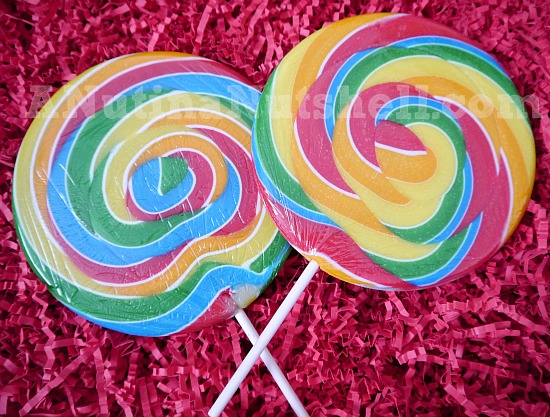 I would never have believed it, but I'm actually super excited about all the features I've explored thus far.
By the way, the Panasonic Lumix G5 is a mirrorless camera. It has the quick performance, fast autofocus, manual controls and ability to change lenses like DSLR cameras, but it still has a compact size and weight. It's the perfect camera for me as I'm transitioning out of point-and-shoot-technology into the world of manual settings and whatever gobbledy-gook that entails.
I have a lot to learn.
But this is going to be fun!
I received a complimentary camera through a Burst Media campaign, but all thoughts and opinions are honest and my own.