I know people complain about clean-up being the worst part of throwing a party, but quite frankly, I've always found the mess in my kids' bedrooms to be far more obnoxious than any party I've ever thrown or attended.
But then again, I'm a clean-as-you-go kinda gal which makes it so much quicker to wrap it all up when the last of the guests heads for home.
Make it as easy as possible for your guests to help you clean up!
• Take the party outside. I have a nice long outdoor party season where I live, so that helps a ton.
• When people bring dishes to pass, save the foil wrap, tins and bags.  It makes it easy to pack things up again and send leftovers home with people.
• Use disposable dishware and utensils, and then toss them in the recycling bin when the party ends. There are some really nice eco-friendly party supplies nowadays.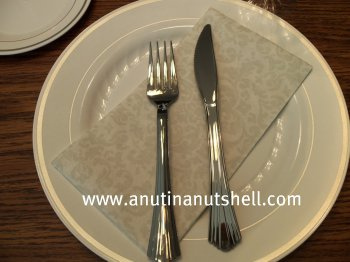 • Line two separate garbage containers with Glad black trash bags, and then label one as recyclables and one as trash. Make them VISIBLE to guests. If they see them, they'll use them, and when they get filled up, replace them with empty bags.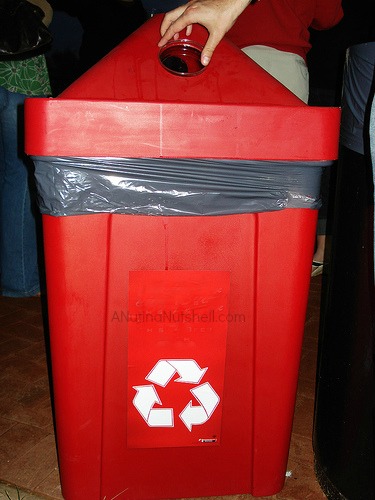 To show how well their bags do the job, check out this video where Glad's Black Bag Trash Crasher team crashes a party, gets out of hand, but ultimately saves the day. It's pretty entertaining.
I wouldn't mind party crashers if they helped me clean up!
Brought to you by Glad® Black bag. Tough messes are a cinch with Glad® Black Bag.
What's the worst party clean-up you've ever had to deal with?
Compensation was provided by Glad® via Glam Media. The opinions expressed herein are those of the author and are not indicative of the opinions or positions Glad®.