Yesterday when I went to buy the 2012 PEOPLE Magazine's Annual Sexiest Man Alive issue, the winner was Channing Tatum.  I should have expected it because of Magic Mike, but yet, it still caught me by surprise.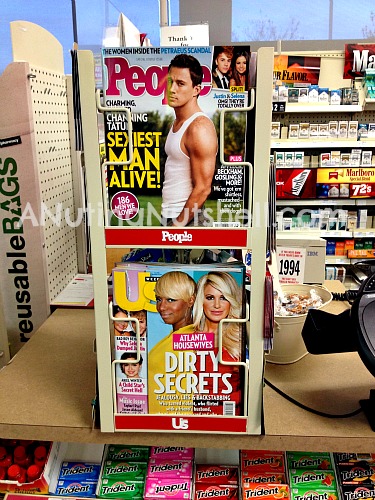 But no matter. That issue was mine, and I headed home to enjoy a lazy afternoon snuggled up with every bit of eye candy wrapped inside its pages.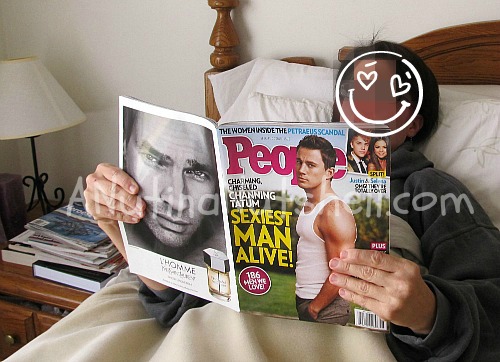 Must say. Channing.is.chiseled.
Don't you think he looks highly amused about the whole thing?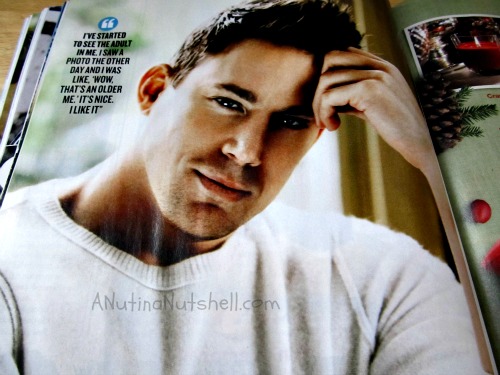 So eventually, I moved on to some of the other 186 men People Magazine mentioned in the issue, and I was more than happy to see some Bradley Cooper.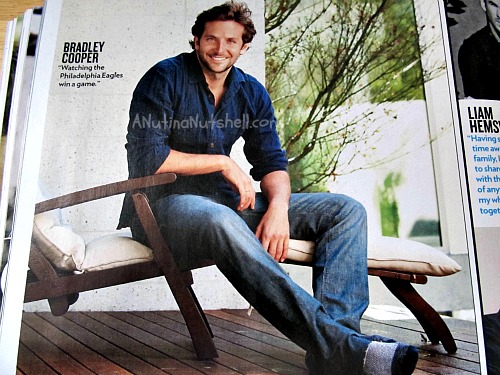 Some brooding RDJ.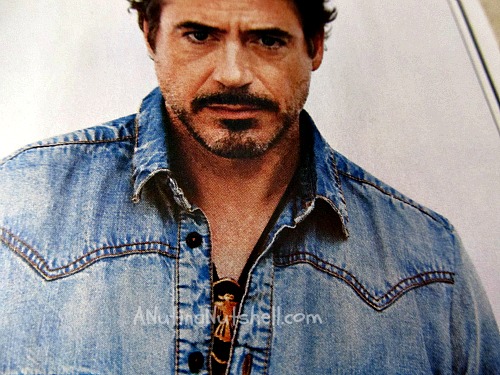 And sweet Denzell.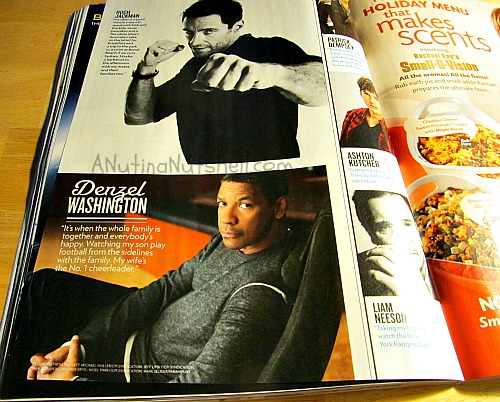 I can always count on People Magazine to make me laugh too. Michael Bolton? Say what and why?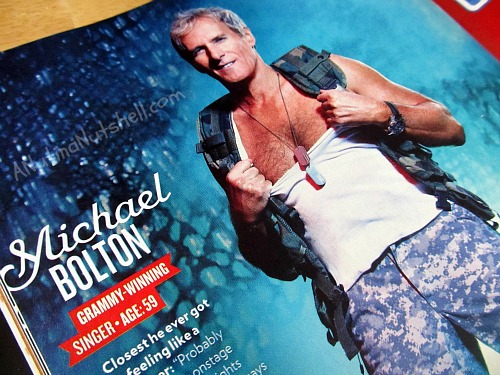 And I loved this 50 Shades of Grey page. Can't help laughing about Brad Pitt meeting some reality. However…salt-and-pepper on men ain't a bad thing.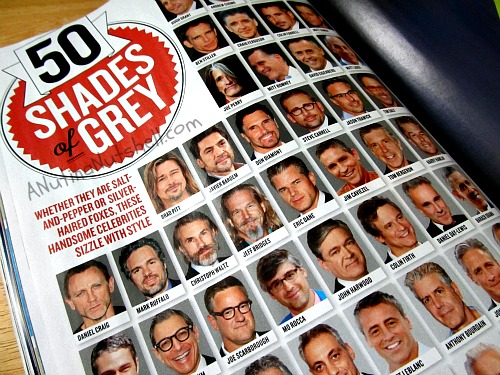 But celebrity mustaches? Rethink.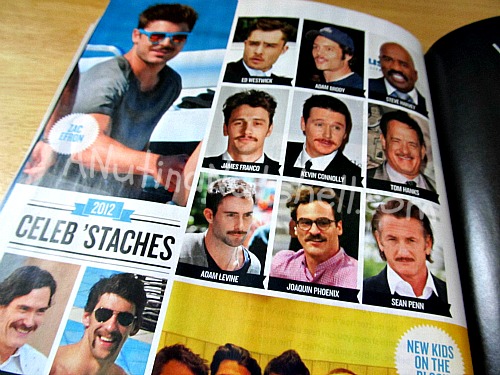 I mentioned to you before that I absolutely love the snippets and tidbits, so I really enjoyed the splashes of celebrity news and peeks into what's new in entertainment.
Like a look at the new movie, Lincoln.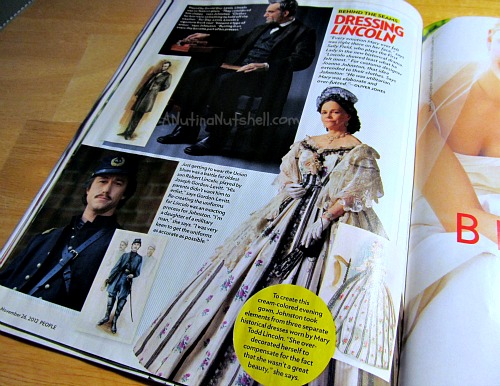 And I had no idea there was a family fight brewing for the young Modern Family actress, Ariel Winter. So sad.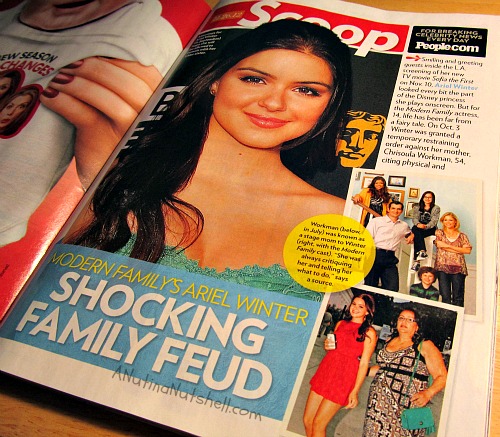 But on a cheery note,  seeing new mom Reese Witherspoon with her darling baby was wonderful.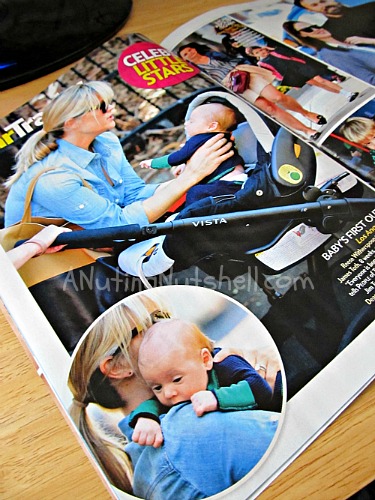 From cover to cover, PEOPLE Magazine is good entertainment. With a dose of pure hawt. Grab the issue soon! It's only on newsstands for 2 weeks.
What do you think about this year's Sexiest Man Alive, Channing Tatum? Hot or not?
This shop is part of a social shopper marketing insight campaign with Pollinate MediaGroup™, but all my opinions are my own http://cmp.ly/3/KqtZiE.