This post is sponsored by U by Kotex but the content and opinions expressed here are my own.
The term "period poverty" is brand new to me; period struggles are not. I'm peri-menopausal so my periods are irregular, ridiculously frequent (every couple of weeks) and outrageously heavy.
I find my period very difficult to manage when I'm traveling or out for an entire day, and I've been caught with inadequate supplies far too many times.
My period struggles are real. I'll never forget the time I went whitewater kayaking and about halfway through I knew it was time to change my tampon. (Ladies, your body sometimes lets you know when it's time, right?) Well, I got absolutely soaked during the water ride, so I was freaking out!
Thankfully, I was wearing dark jeans, but I've never been so scared and so eager to find a porta-potty. Being a woman is tough sometimes!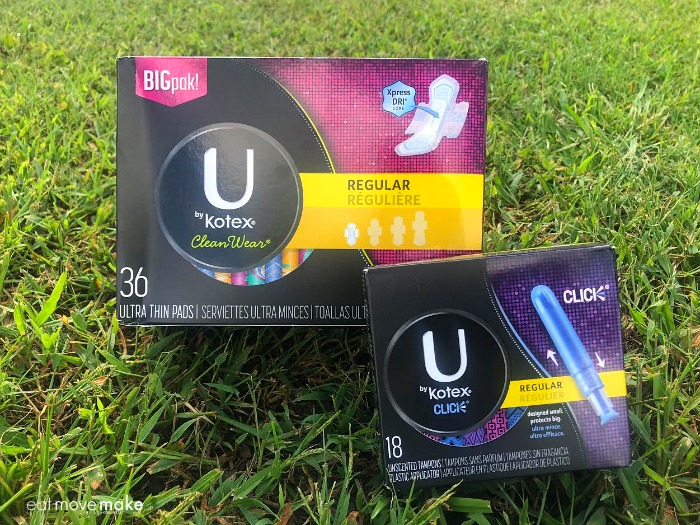 Because of my torrential periods and the struggles that go along with that, it hit me hard to hear about period poverty.
I had never thought about the fact some people struggle to afford the period supplies they need each month. Without period supplies, it's not possible to participate fully in daily life and I know firsthand how miserable that can be.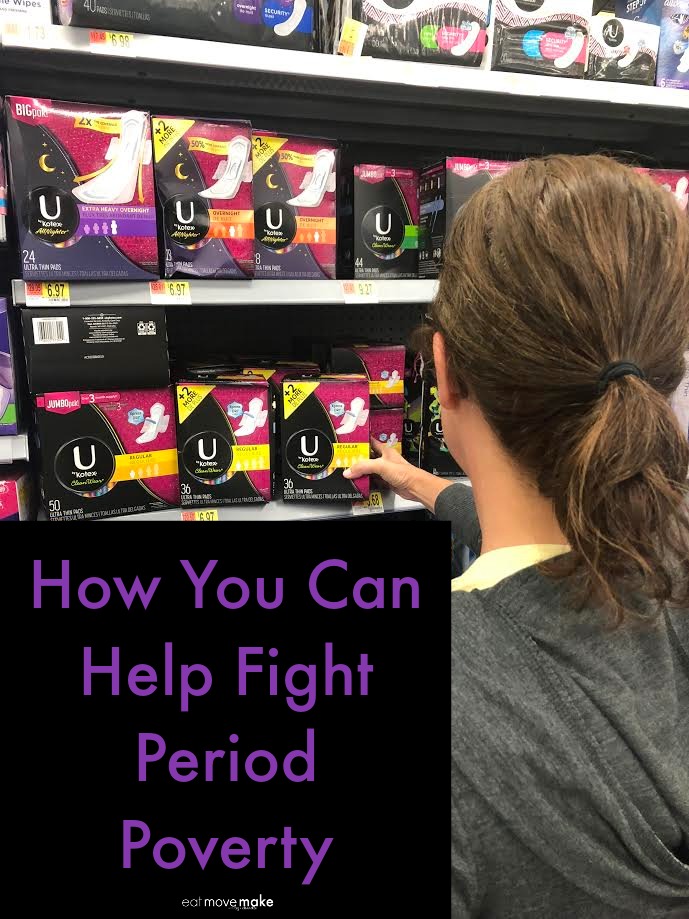 I don't even leave my house on days two, three and four if I'm not traveling, and if I could still predict my cycle, I'd never schedule a trip during a period.
Yes, they're that bad.
And that's why I am so happy to share the news that U by Kotex has become a founding sponsor of the Alliance for Period Supplies, a national organization dedicated to providing essential period supplies to those who can't afford them.
For all of October, for every purchase of U by Kotex in store or online at Walmart, two U by Kotex® products will be donated to women in need.In addition, Walmart will be donating $25,000 to the Alliance for Period Supplies.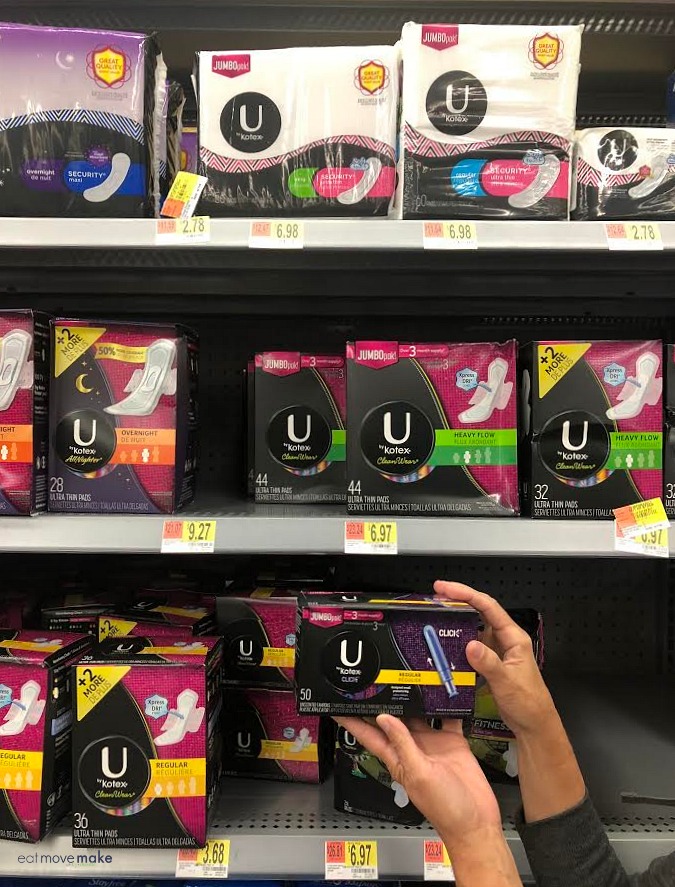 Even though my period struggles are real, I can't imagine not having access to a reliable supply of products to get me through them each month. Nobody should have to deal with period poverty.
Buy U by Kotex products at Walmart during October and help end period poverty.