This post is sponsored by U by Kotex but the content and opinions expressed here are my own.
Last month I found out and shared with you that 1 in 4 women struggle to afford period supplies. I'm still shocked and saddened that this type of period poverty exists, but I'm cheered by how many people over the last month have rallied to help U by Kotex with the cause!
U by Kotex founded the Alliance of Period Supplies to fight the problem and spread the message that with every purchase of U by Kotex, U by Kotex will donate 2 products.
Thanks to everyone who stepped up to make a difference by participating in the October buy to give initiative with UbK and Walmart, 5 million U by Kotex period products were donated to women in need and Walmart made a $25K donation to the Alliance of Period Supplies.
Bravo!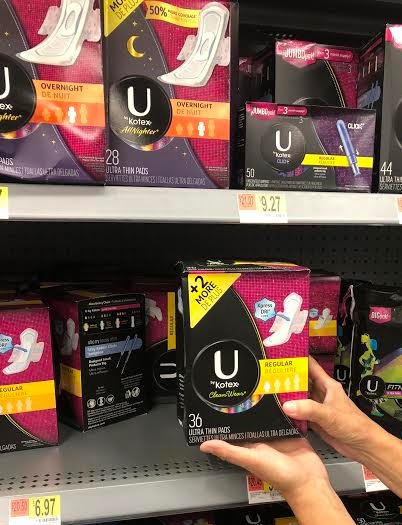 While I've never had to go without period supplies for financial reasons, I've run out of them a few times and it's completely debilitating. It breaks my heart to think there are women who miss out on daily life each month, not because they ran out of the necessary products, but because they didn't have access to them.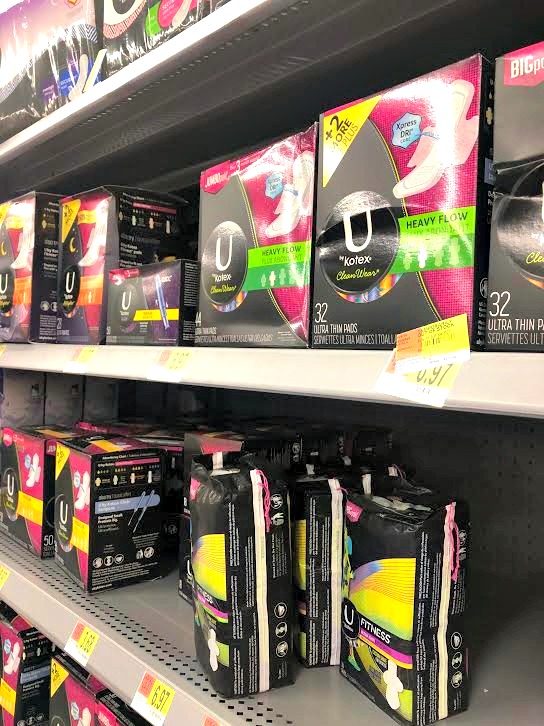 Though period poverty is an ongoing issue we all need to help fight against and you can continue to help by purchasing your U by Kotex pads, tampons and liners at Walmart, here's a big thank you from U by Kotex for the help already provided. It's a Motrin +UbK Ibotta offer too good to resist.
Please continue to share with your friends and family how to step up and help financially challenged women get the period supplies they need!
Thank you!