This is a sponsored post with Provide Commerce and the Social Media Chicks. All opinions are my own.

With eyes shining brightly, the six of us kids would dash into the family room on Christmas morning. We'd squeal with delight as we spotted our personalized stockings, for they were filled with treasures from Santa!
The stockings had our names on them, and were embellished with handmade miniature ornaments and candies. The letters on mine were the smallest of all six of us, since I had the longest name — Elizabeth.
I could smell the Christmas turkey in the oven as I reached into my stocking to pull out my gifts, and one by one I marveled at them all. When I reached the toe, I knew I would find the juiciest, sweetest orange I could ever imagine, and I'd race to the kitchen to eat it as my special Christmas morning treat.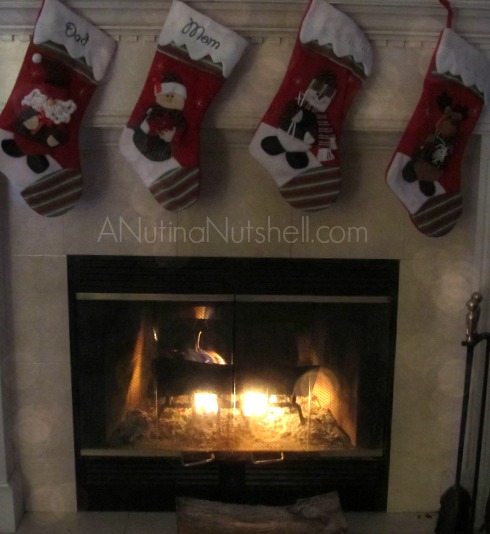 Nothing will ever replace the cherished memories of my special childhood stocking, but I desperately wanted to order new stockings that would mimic the feeling and style of the one I hold so dear.
I spotted a selection of "Winter Wonderland" stockings at Personal Creations, and when I instantly got the warm fuzzies, I knew they were meant to be mine.
They're super soft and squishy, have dimension and texture, and they ooze warmth and comfort. I adore them.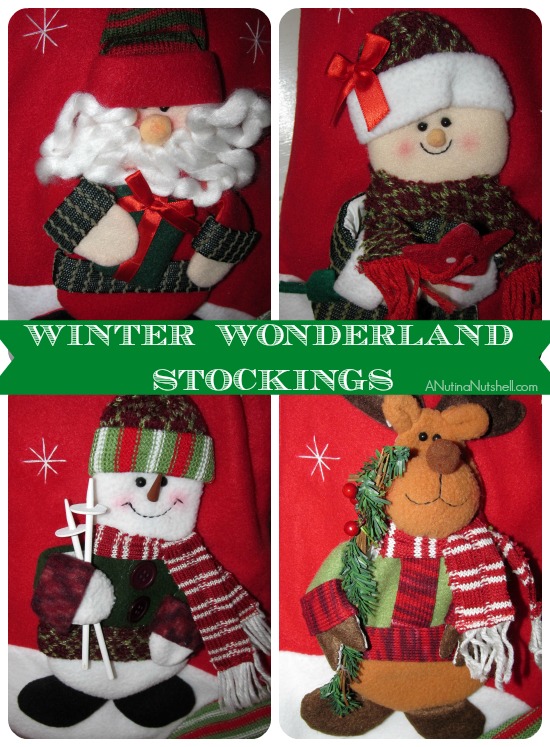 As you can tell, I'm sentimental, but I also have a fondness for whimsy. I personalized these jingle bell mini stocking gift card holders for my kids. The designs make me think of mischievous elves, and I love that!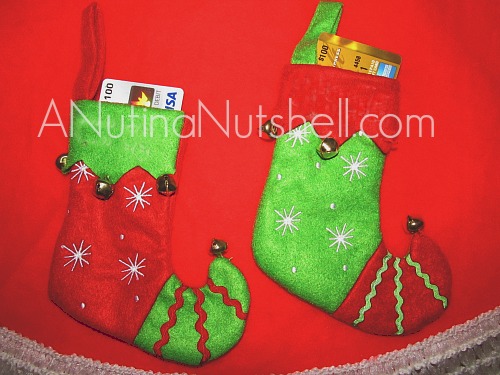 I have hundreds of ornaments, and my Christmas tree needs the entire year off just to prepare itself for the number of decorations I insist it hold for the entire month of December.
However, in the last few years, I've really tried to be more selective in the ornaments I buy. But when I saw "The Christmas Key,"  it was destiny. It just had to be my 2013 ornament.  In fact, I liked it so much that I ordered one for my mom as well.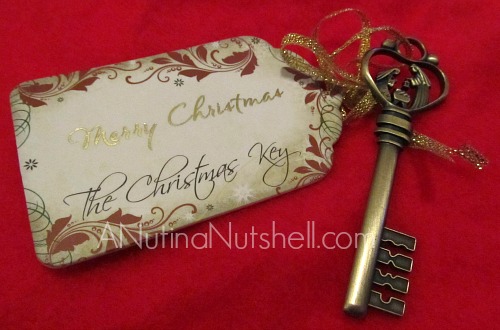 It comes with a little message to Santa that talks about the key to Christmas being Jesus, and it makes me smile that this ornament brings the two sides of Christmas together. Love.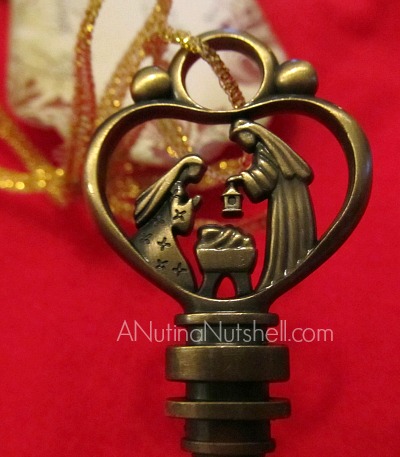 I hope you enjoyed sharing my Christmas memories with me, and perhaps you'll find some personalized holiday magic yourself at Personal Creations. It's certainly worth a look.
Follow Personal Creations Blogger Board: Christmas Ideas on Pinterest

Ready to personalize your own Christmas creations? Personal Creations is offering my readers 20% off of all of your purchases through the end of December. Click here to start shopping and the 20% will be applied in your shopping cart.
Do you have special holiday stockings, ornaments or decor that gives you the warm fuzzies too?