This is part of a compensated partnership with Alamo. As always, my opinions are entirely my own.
With the arrival of June and the end of school, many of us are planning and anticipating some fun family travel plans over the next few months.  It's likely that some of us may even be headed to the same destinations, but how we get there and what we do when we arrive will be unique to each of us.
Personalizing a vacation so that it fits your family ensures that every moment will be treasured and remembered fondly for years to come.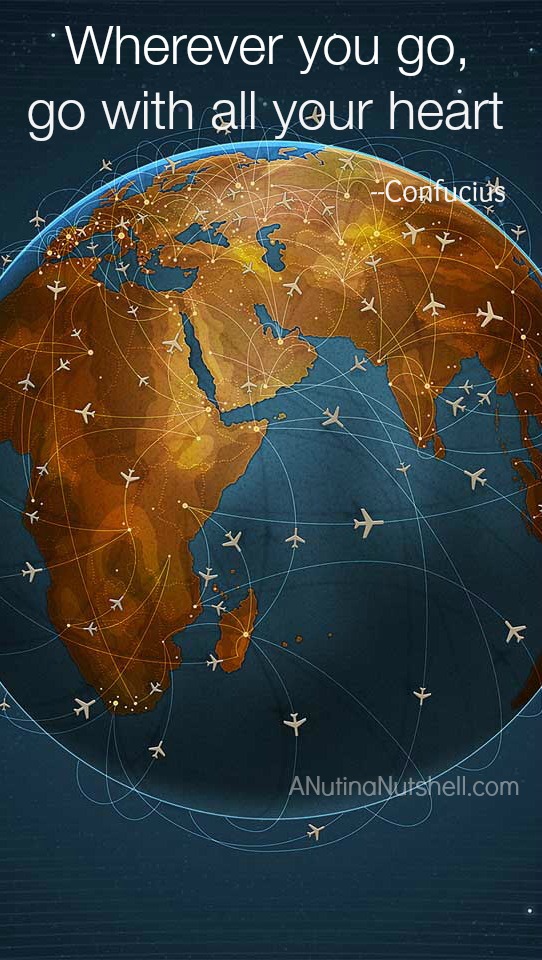 One of my favorite childhood family travel memories is the"TripTik," a lightly bound booklet of strip maps. My dad would go to his road service club before every single vacation, and they would prepare a custom TripTik for the exact route we would be traveling.
I would study those maps and follow the highlighted routes on and off all day as I rode in the backseat. When we flew, I didn't get to use the TripTik, but he brought custom guide books that I loved nearly as much. It's a silly thing but it was our special little family thing.
What makes a vacation unique for my own kids is a little bit different. My daughter loves to eat and see everything she can possibly see in a day's time. My son is exactly the opposite. He doesn't like crowds, so to rent a beach bungalow and just relax for the entire time is what makes him happy. Our family travel plans have to meet in the middle!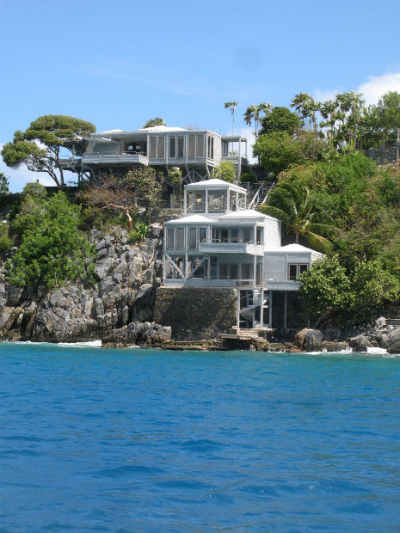 _______________
As an Alamo Chief Travel Mom, I hope to inspire you to create family travel experiences that yield a lifetime of warm memories, and with this month's theme of creating a unique vacation for your family, myself and the other Alamo Chief Travel Moms have once again put together an #AlamoDriveHappy box of travel inspiration.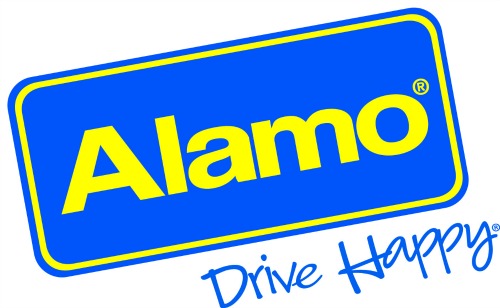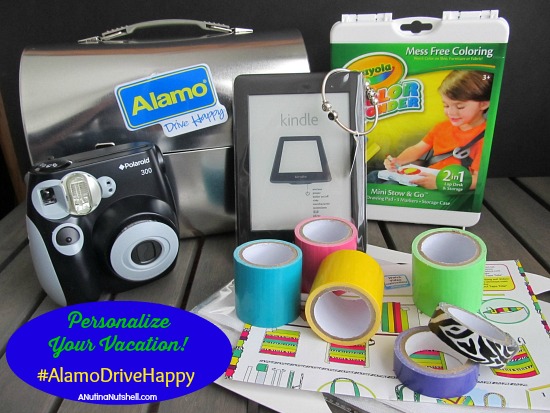 Here's what we all had to say about our picks for the #AlamoDriveHappy box.

ALEX DIY Duct Tape Tote – Angela (About a Mom) @aboutamom

"Making a Duct Tape Tote Bag is a fun family vacation activity that lets kids create a one-of-a-kind travel tote to use while on vacation, and to bring home souvenirs and treasures."

Crayola Color Wonder Mini Stow and Go Studio Coloring Kit – Liz (A Nut in a Nutshell) @blueviolet

"Let the kids use their imagination and creativity to create drawings inspired by your vacation destination on this travel drawing kit. Everyone can share in the fun of making an original family travel masterpiece!"

Chamilia Charm Bangle – Crissy (Dear Crissy) @crissy

"Commemorate the moments that make your journeys unique by adding special charms to this bracelet – remember the best moments from your family vacations!"

Kindle Paperwhite – Stacie (The Divine Miss Mommy) @stacieinatlanta

"Download games to heighten the vacation experience, like Road Trip Bingo or a Nature Scavenger hunt – it will make the unique things you see that much more special."

Polaroid 300 Instant Camera – Jennifer (The Rebel Chick) @therebelchick

"Your kids will get more excited to snap photos of the amazing things you see on your trip and you can easily put together a special collage at the end of the journey!"
 ______________
GIVEAWAY!
I'm so excited to announce that we'll be giving away 4 (four) of these #AlamoDriveHappy boxes!
I've partnered with Crissy to create a Travel Pinterest board, and we've each added items that inspire travel for us and for our families. We'd love you to make one too!
To enter:
Create your own Travel Pinterest board and pin images that showcase your own family's unique vacation inspiration.
We'd love you to repin images from our board, and be sure to add your own images to make it personalized to you.
Once your board is ready, share the link on twitter, tagging @blueviolet and @crissy. Include the #AlamoDriveHappy hashtag, and you're entered into a random drawing to win one of the four #AlamoDriveHappy boxes!
Visit our pinterest board for all the details.
Visit the Alamo website for great deals on rentals for upcoming road trips, and Drive Happy!
Tell me what makes your family vacations perfectly unique to you!