These seven Windows 8 apps will help make planning a Halloween party a lot easier! Get spooky, be festive and have fun!
Carving Pumpkins
No matter what kind of face you want to show off, the Pumpkin Carving Ideas app is a quick and easy reference guide full of 110 pumpkin carving templates and patterns.
The PepperPlate  app will manage your recipes, create menus, and help you easily create a shopping list that's auto-organized to match the order you shop in the grocery store!  You can also import recipes from websites and share them, and you can also use the snap view to browse the web and view recipes at the same time.
Set up a monster mash playlist with Rhapsody and Windows 8. With a catalog of millions of songs spanning decades and genres, you're sure to find the right party music. The app also auto syncs your playlists and library between the site and your devices.
Find over 100,ooo tutorials on DIY projects for home, outdoors, kids, recipes, workshop, technology and more with the Instructables app.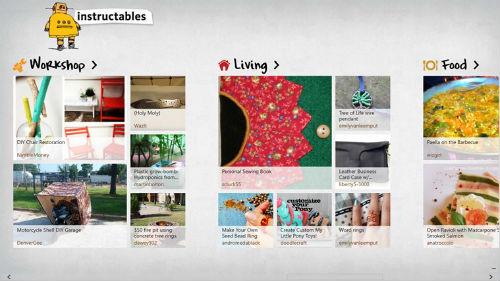 Games
Fans of 3D puzzle games will love the addicting Halloween Heat with spooky characters and music and three modes of play.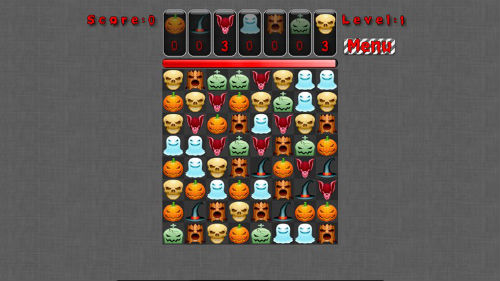 Scare Factor
Sneak up or pop out at party guests with the Scary Eyes app and listen to them scream!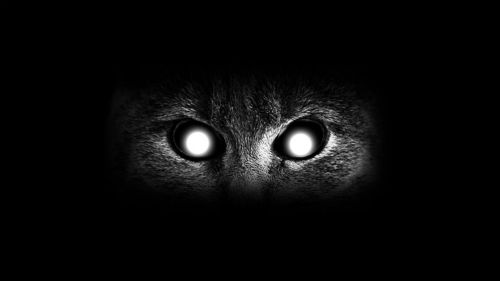 Happy Halloween!
You may also enjoy this list of organizational apps and travel apps.
As a Windows Champion blogger, I receive resources, information and tools in order to test and use Windows-based services.