I can't tell you how many times I've asked the question, "Wanna play a game?"
I love board games!
Don't believe me? Just look at one small section of a closet I have devoted to all my games.
I'm a tad obsessed.
Whenever my family gets together, we play board games. Every. single. time.
We love them that much.
Because there are so many of us, we often play Pictionary using a big dry erase board.
Everybody always laughs at my incredibly childlike drawings, but I don't care!
Besides, there's nothing better than laughter, and boy, do we ever laugh when we're playing!
Playing games as a family is so much fun, and it's bonding too!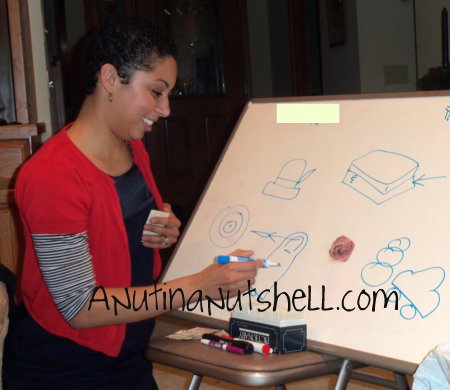 Sooooo, wanna play a game?
How are board games a bonding experience for your family? Reply for a chance to win one of five ultimate LEGO® Games prize packs!!
LEGO® Games are the world's first collection of board games that can be built, played and changed, that delivers a whole new way for families to have fun together the LEGO way. Whether challenging friends or family to a LEGO Game in a variety of themes and types – guessing, strategy, memory, logic and chance – no two LEGO Games experiences are ever the same!
This is a sponsored conversation written by me on behalf of LEGOSystems. The opinions expressed by me do not necessarily reflect the view of the LEGO Brand. Official Contest Rules