When my brothers were in high school, they were raving Cubs fans (read:pathetic idiots) who created huge fan banners with corny phrases, hoping to catch a moment of TV air time. They actually were on TV many times, always looking like the fools they were.
They called themselves the "Spirit Buddiis", pronounced Bud-eyes, or Butt-heads, if you wish. And I do.
They even wore shirts with their stupid spirit bond emblazoned across the front.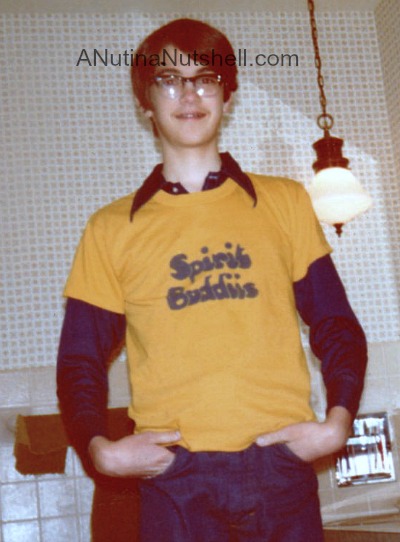 My eyes still roll in circles when I look at my oldest brother all nerdified here. What a tool.
Anyhow, just to make sure you know that he really was a fool's tool, I'll give you an example.
The 'Spirit Buddiis' had all gone to a Cubs game and were sitting in the stands cheering and enjoying some hot dogs, when he noticed a blob of green sauce on his sleeve.
"Stupid pickle relish," he said, and scooped it back onto his hot dog before taking another bite.
"That's bird sh*t, you moron", called out a spectator from behind him in the stands.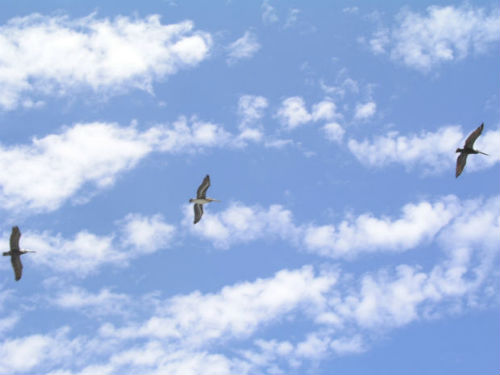 And with that, I rest my case.
True story with a real 'made-up' word, Poo-jay'd (poo-jayd). When you are hit with bird poop on your clothes, in your hair, or in your purse. It's from the Clorox Ick-tionary! It's full of names and definitions for the icky and unexpected moments in life, the kind you can joke about later.

Tell me about one of your outdoor ick moments for a chance to win $250 from Clorox!


Visit www.icktionary.com to learn the new language for ick and how Clorox® cleaning and laundry products can help you tackle the next icky situation in your home, play games and win coupons while supplies last!

This post is brought to you by The Clorox Company. I have partnered with them to spread the word about Clorox's Ick-tionary program. To share Ick-tionary terms and real life messes, visit [www.icktionary.com]. All opinions and stories are my own.