Children are born into this world loving and caring for everyone and everything around them. They just want to do good, and since they haven't been tainted and jaded yet (like adults,) they have the most beautiful sense of optimism about life and a #brightfuture.
Adults see roadblocks; children don't. They're convinced things can change, and they know they'll be the ones to do it.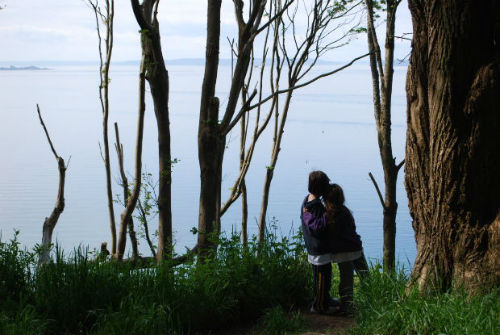 Take a look at "The Way Kids See It" and you'll be convinced like I am that children are made of magic and love.
The video is the latest film from Unilever Project Sunlight, a long-term initiative to make sustainable living commonplace. Project Sunlight  urges families to make fun, not waste by participating in Summer Sunlight Activities – an interactive series of fun, easy projects that encourage families to adopt new sustainable habits at home.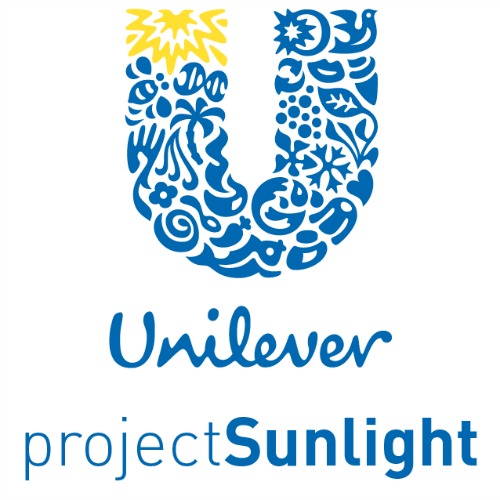 I've mentioned a few times how my son has inspired me to live a more sustainable life and to care deeply about this world we live in. His passion for animals, plants and the environment has deeply impacted the choices I make, and that's why I am delighted to be working with Unilever Project Sunlight and participating in a Summer Sunlight Activity.
You'll want to explore all the Summer Sunlight Activity suggestions, but the one I'm going to be working on is transforming shampoo bottles into decorative caddies. (Keep an eye out for that post.)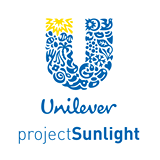 What did you think of "The Way Kids See It" video? Have your kids come up with inspiring ideas or inventions? Share them!
This post is part of a sponsored campaign by Unilever Project Sunlight, but all opinions and experiences expressed are entirely my own.