A couple of months ago, a stranger called me using my daughter's cell phone. He had found it on the ground (along with her purse) and was trying to find a way to reach her and return it.
Good Samaritans do exist!
But before the whole good Samaritan feelings kicked in, I fuh-reaked out! The only way I have to reach my daughter is via that cell phone, and it wasn't until that moment that I realized it.
Terrifying!
Long story short (but believe me, it was long), he was able to return the phone to her and my heart rate returned to normal.
I'm not saying I've become paranoid about my own phone since then, but I have become paranoid about my own phone since then.
When I leave the house, I slip it into an outside pocket of my purse. Always.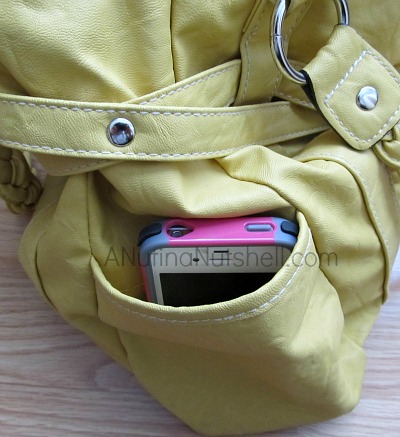 When I'm at home it's right next to me on my computer desk. Always.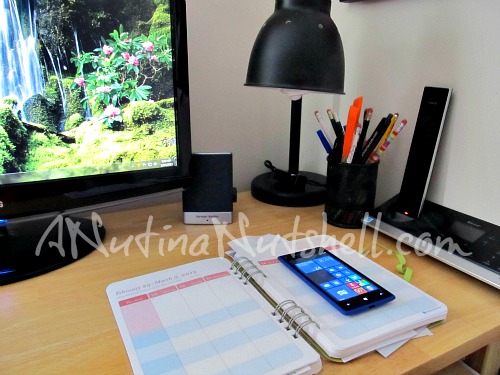 Even at bedtime when I'm tucked between cozy flannel sheets, I have it next to me under a pillow. Always.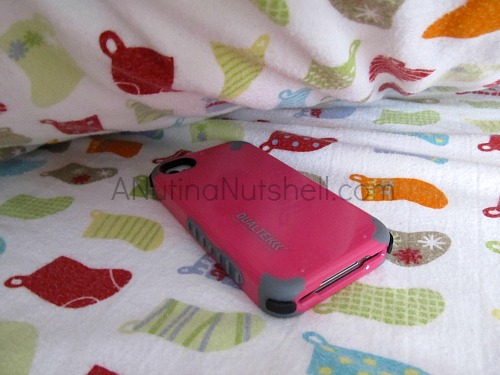 And I took off the cheap, yellow and crappy cover I had on it, in favor of something that would hold it dear.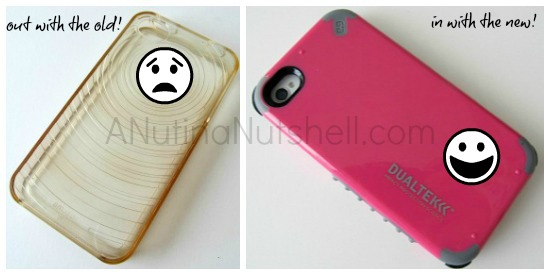 I'm using a Pure-Gear DualTek cover now because it calms my paranoia. I'm not really a dropper, but if I happened to become one, this cover can absorb shock from up to six feet! I also like those grippy sides and corner impact thingies.
It wasn't until I put this onto my phone that I realized how protective a case could be. That old one was my first cover, so I had no idea!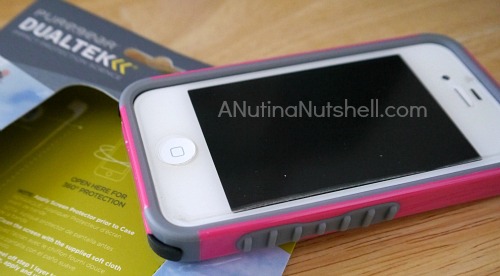 I'm so lucky that I never dropped my phone before, because it sure wasn't made of anything even remotely similar to the durable layered materials in this one. It's a little chunkier with its 360˚ protection, but not by much, and it comes in pretty colors. Bonus!
PureGear Giveaway

Visit the PureGear website and enter to win a new iPhone 5 and the iPhone line of DualTek cases now through April 5th.
Our phone is our life, why are we not protecting it? PureGear's DualTek® Extreme Shock Cases provides the best protection against bumps, smacks, and knocks.
For a chance to win a iPhone 5 equipped with a full line of compatible PureGear'sDualTekExtreme Shock Cases, click here and enter your email address!
This is a sponsored conversation written by me on behalf of PureGear DualTek. The opinions and text are all mine.