Why is it so hard to put into words what I know is in my heart?
Mommy, I love you so much.
And on this Mother's Day, I'm feeling especially blessed to have had you in my life for yet another year, and I want you to know how deeply loved you are.
I usually keep my feelings walled off to protect myself, and for most of my life, I thought you did that too. It wasn't until I saw the tenderness you showed dad before he died that I realized how deeply you love. You laid it all out there, and it was beautiful.
You're beautiful.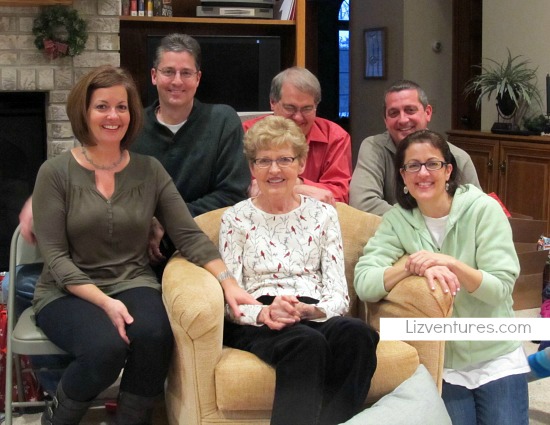 I love your willingness to trust us (your kids) in this whirlwind of medical confusion you live in now. I'm learning from you every day.
I love how funny you are, especially because you don't even know you're being funny. You're so endearing, Mom. You have the silliest quirks and ways of doing things, and you get as much of a giggle when we reveal them to you as we do when we see them in the first place.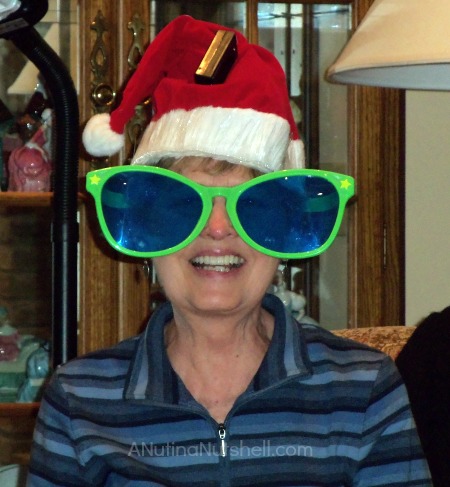 I love how fierce of a fighter you are, and that you're stubborn… a little too stubborn sometimes with your "accidental rule breaking", but we'll let that slide for now.
I love your passion and go-get'em attitude. When you want something, you go get it, which most recently has led to the rule-breaking. Ahem.
I love the way you refuse to call me anything other than Elizabeth, the name you gave me.
I love your heart.
I love your soul.
I love you.
And I'm sorry.
I feel so guilty that I moved away. I'm not there at the part of your life I should be there, and I feel like a terrible daughter.
You've always been there for me, and now it's my turn to be there for you, and I'm not there. I'm here.
You're going through so much right now, and I want you to know how much it hurts me that I'm not there every day to hold your hand, reassure you, laugh with you, cry with you and fight through this with you.
Mommy, I'm not there, and it's killing me.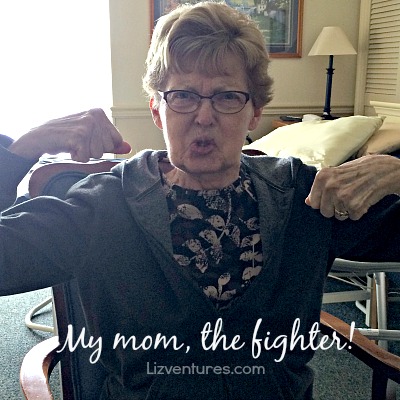 But Mommy, on this special Mother's Day, even though I can't be with you in person, my heart always will be.
You are cherished, and I adore you.
So very, very much.
I love you, Elizabeth