This post is sponsored by Jigsaw Puzzle but the content and opinions expressed here are my own.
I've always loved puzzles, logic problems and all sorts of brain games for both the challenge and the simple fun of it. But nowadays, I especially love them because they keep my mind sharp!
Since I have four curious cats, I can't leave jigsaw puzzles out on the table to work on at my leisure anymore, so I just play with puzzles on my Jigsaw Puzzle app.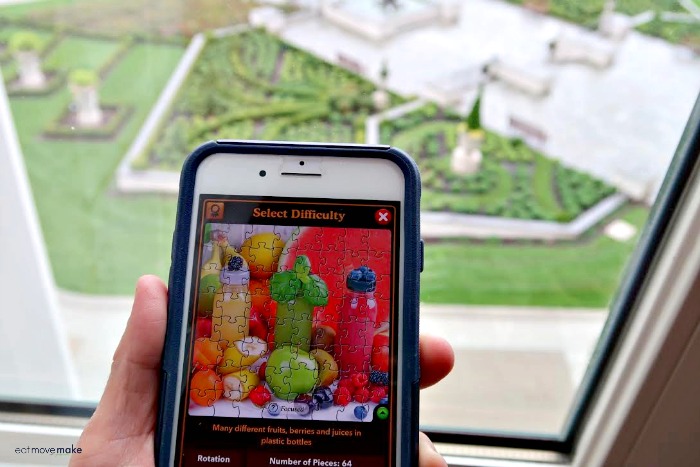 I've been having just as much fun as real puzzles because I can choose from oodles of vibrantly colored options (over 20,000 free puzzles are on the app) in categories I love. I'm particularly partial to the travel, animals, nature and food puzzles, but there are a bunch of other interest categories as well.
Can you guess what the very first puzzle I picked out from the app was? A cat, of course!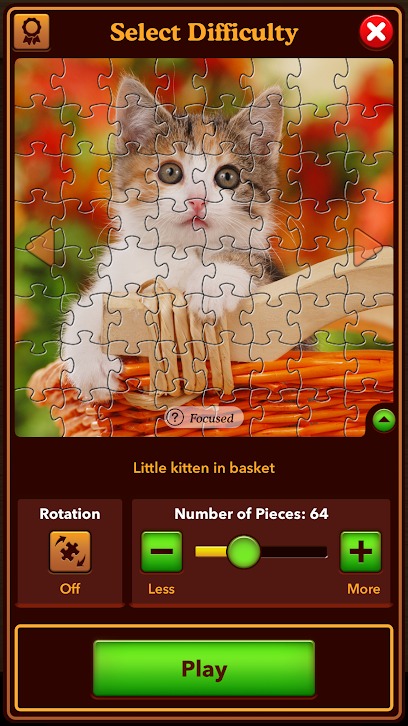 One thing I really love about Jigsaw Puzzle (besides the fact it's mess-free and I don't have to turn over all the puzzle pieces just to get started) is that I customize the number of puzzle pieces to make it easier or more difficult to solve. If I know I'm going to be waiting a while (like at the DMV), I make the puzzle really hard to distract me from the interminably long wait.
But I can do quick and easy puzzles while waiting the few minutes at a medical appointment.
Depending on my mood, I can also have background music playing, add a countdown clock or even change the background of my game play area.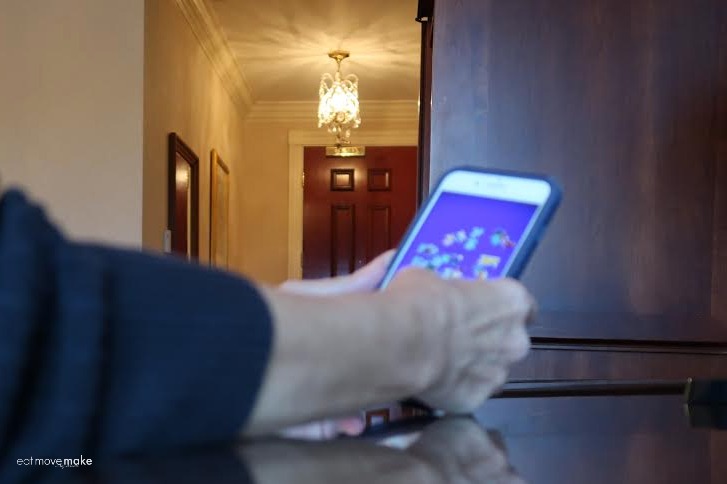 On my phone I can play up to 400-piece puzzles, and on my tablet (seriously great airplane entertainment) I can play up to 1024 puzzle pieces.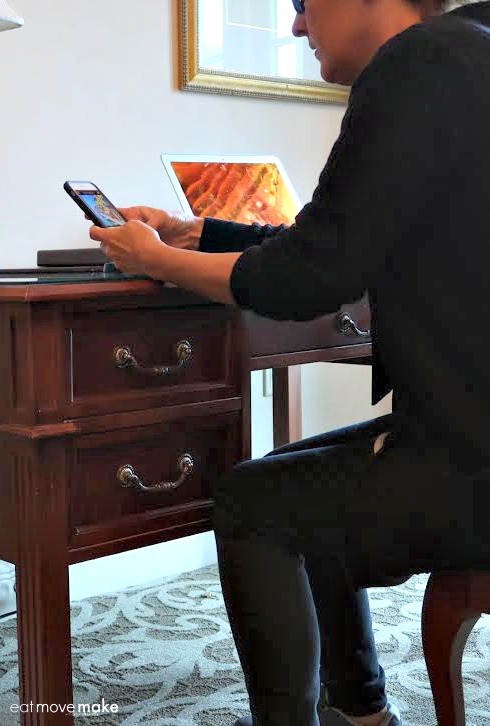 Even though it makes a great solitary activity, I got my boyfriend interested in it too, so he and I challenge each other every evening to solve the same puzzle and see who can complete it the fastest. The winner of the day picks the next day's puzzle.
But truthfully, what I love the most is that solving puzzles truly does help keep my mind sharp. It's really, really good for our brains to get workouts every day and I'd rather work it out by doing something fun than say… math.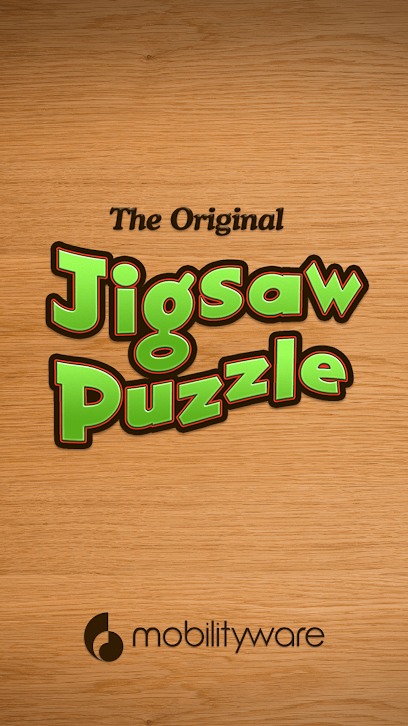 Try the Jigsaw Puzzle app. It's mind sharpening super fun!
Learn more about Jigsaw Puzzle by downloading the game here (Apple Store) or here (Google Play).