Partnered post.
Do you know how long it takes me to pick out a new handbag? I am a terrible, horrible no good very bad handbag picker-outer decision maker.
Is it stylish?
Is it in a trendy color?
Will it fit all of my stuff or should I just try a clutch?
Is it as cute as I think it is?
My solution: I text my daughter a photo and ask, "Is this cute?" If she says yes, I'm golden, and the bag is mine.
_______________
I know when it's time to buy a new handbag because I start to have bag envy. I spy delicious looking beauties like these Rabeanco handbags, and I notice how perky and bright they are and how dingy and tired mine is.
As a regular page turner of fashion (and gossip) magazines, I first saw them in Glamour and Cosmo and got all nosy about 'em.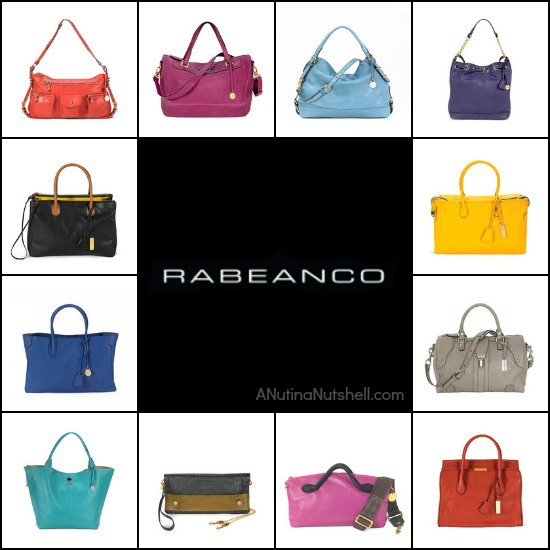 So I jumped online to see them up close and fell in a romance. They're so beautiful, and they're made of that soft, buttery squishy leather that makes you totally love your bag.
Uh oh, Liz has a decision to make….
Will it be…
Bonham I (left) , Bonham II (right) – Bold architectural lines balanced with softness. Antique brass hardware, and a detachable shoulder strap for cross-body wearing.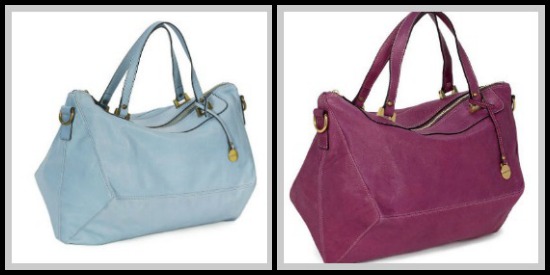 Giada – a slouchy, hobo-style purse with bucket design. Pebbled leather in a blue violet color. Contrast strap and leather tassel.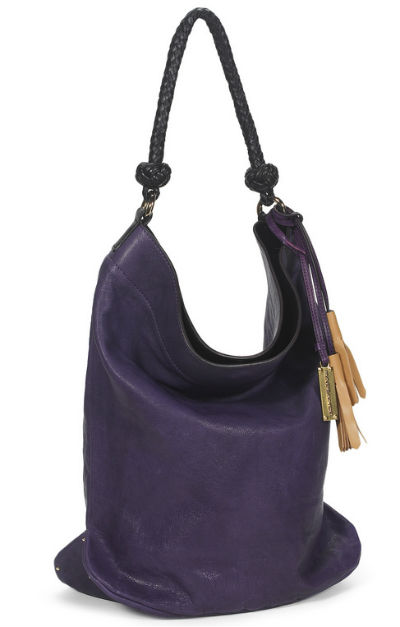 Flavia – Fishing creel-inspired silhouette with vintage flair. Can be worn as a cross-body or a single-shoulder bag.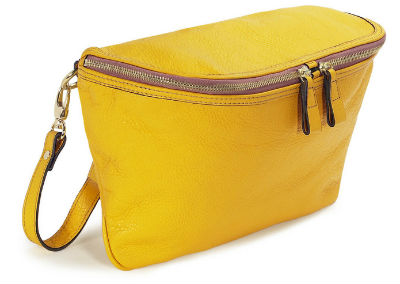 Lucchia – A sophisticated croco-embossed leather wallet with rich hardware detailing.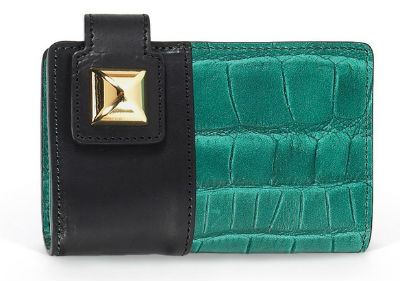 Pia – A soft lamb leather mini bag. Gold hardware details, hidden magnetic closure and detachable chain shoulder strap.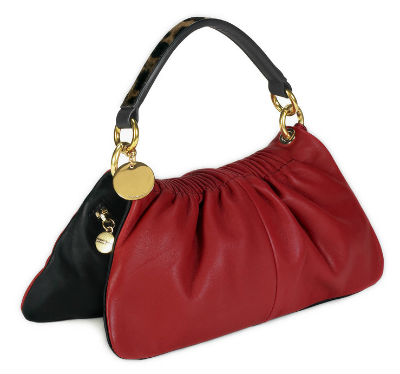 Hennessey – This isn't really a handbag, but I've never had a weekender bag and I neeeeeds one! Bold architectural lines and a roomy interior make it the perfect weekender bag. Contrast handles and side zippered gussets.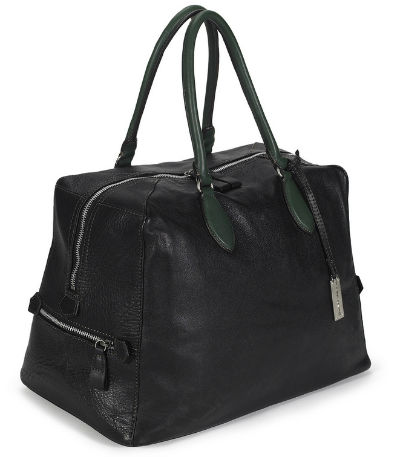 I just love them all! They're made with special details and oh so stylish, but with a look distinctive from other luxury brands. There's the perfect blend of function and fashion in these beautifully crafted leather bags. (Not to mention they come in eye-popping colors!)
Rabeanco is an international company, but they just debuted recently in the U.S. with a couple of California stores. Seeing as how I don't live in California, I'm glad the online store ships to the U.S. for FREE. Free, I say!
Which Rabeanco handbag is your favorite?