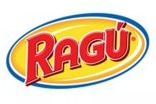 When I saw this month's Ragu Mom's the Word on Dinner conversation: What's Dinnertime Like at Your House?, I thought about how much I love that dinnertime allows everyone to stop the go-go-go of their busy days. and just reconnect with each other.
But because my kids can't be at my dinner table every night anymore, I often get together with friends. So I decided to throw a little pre-holiday dinner party for a few of them this month.
I'm not sure what I was thinking when I decided to make three different main dish recipes, but I couldn't decide! All of them featured Ragu pasta sauces, and they all looked delicious, so I just did it.
I made the Double Cheddar Rice Casserole (which uses Ragu Cheesy Double Cheddar pasta sauce)…
and Meatball Casserole…
I didn't make any changes in the lasagna recipe, but I did make quite a few fun changes to the first two recipes. (I'll have to post them!)
I was so happy with how everything came out! It was one of the nicest dinner parties I've ever had.
And I sent everyone home with nice full bellies and some fun gift baskets!
Wouldn't it be fun to host a Ragu dinner party of your own?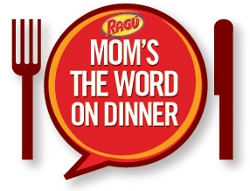 GIVEAWAY!
One lucky reader will win a $150 American Express Gift Card!
(Rafflecopter entry form below is in javascript so it may take a few seconds to load.)
This post was created as part of my role as a Ragu Mom's the Word on Dinner ambassador. All opinions expressed are my own uninfluenced and honest opinions.