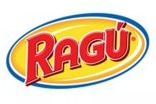 I burst out laughing when I saw the latest Ragu Mom's the Word on Dinner conversation: Do your kids make good dinnertime guests?
The timing for that conversation was perfect because I was about to help throw the annual family Christmas party, and kids would be everywhere.
At my last Ragu party, I made everything. At this party, I had help from my siblings! It was technically supposed to be an appetizer party, but I'm a rule breaker, so we had Marinara Meatballs and…
…I also made Ravioli with Vodka Marinara Sauce. YUM!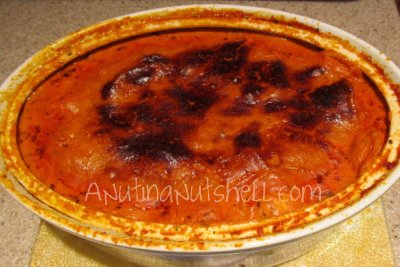 Ingredients
1 cup heavy whipping cream
1 cup vodka
1 jar (1lb 8oz) Ragu Robusto Six Cheese Marinara Sauce
1 24oz pkg ravioli of choice (I used mini round cheese)
4 oz freshly grated parmesan cheese
Directions
1. Bring whipping cream, vodka, and Ragu sauce to a simmer.
2. Add the package of ravioli, and return to a simmer.
3. Place in greased baking pan. Sprinkle with parmesan cheese.
4. Bake at 350 degrees, covered for 25 minutes. Uncover and continue baking until parmesan cheese is browned (approximately 15 minutes).
Enjoy!
We had a wonderful time with wonderful food, and I sent my siblings home with gift baskets. 🙂
And I'm happy to say that this time all the kids were delightful dinnertime guests!
GIVEAWAY!
One lucky reader will win a $150 American Express Gift Card! Maybe you can throw your own family dinner party!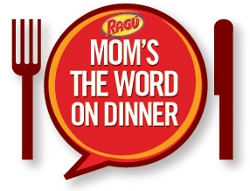 a Rafflecopter giveaway

This post was created as part of my role as a Ragu Mom's the Word on Dinner ambassador. All opinions expressed are my own uninfluenced and honest opinions.