Thank you Paramount Pictures for sponsoring this post, so I could have a Book Club movie get-together with some of my best girls.
If you're looking for a fun girls' night in movie to watch, you can't go wrong with Book Club.
Download the movie on iTunes and make plans for a girls' movie night this weekend! Along with the movie, the release includes hysterically funny bonus content, deleted scenes and behind-the-scenes details. So much fun!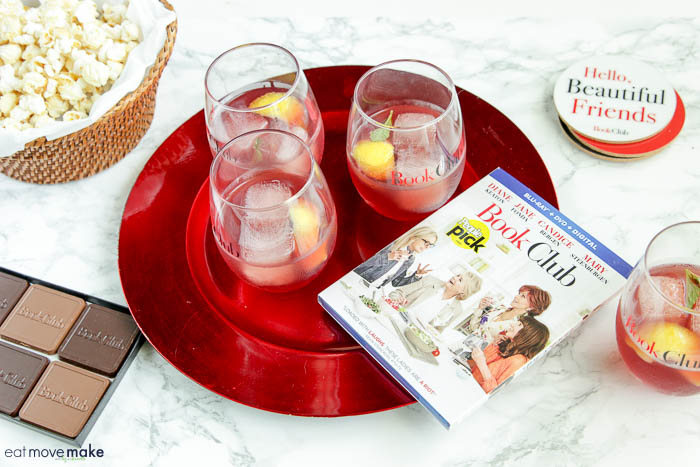 It stars Diane Keaton (my fave), Jane Fonda, Mary Steenburgen and Candice Bergen and together, they're an absolute riot, especially when their book choice of the month sends them all into a tizzy!
Check out the trailer below!
Don't you adore movies about friendship? And laughter? And romance?
I invited my sis and sis-in-law over to watch the movie, and I made raspberry whiskey seduction cocktails for us to sip on… to go along with the movie's book club choice. 😉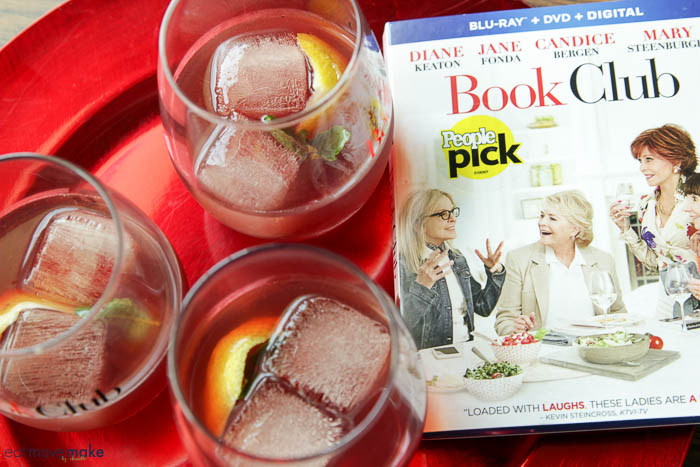 Like most book clubs, the four friends talk about the book they're reading, but end up talking about everything else too: what to wear (and what not to wear), love, loss, ice cream, airplanes, everything!
And they always have cocktails in hand, so we did too!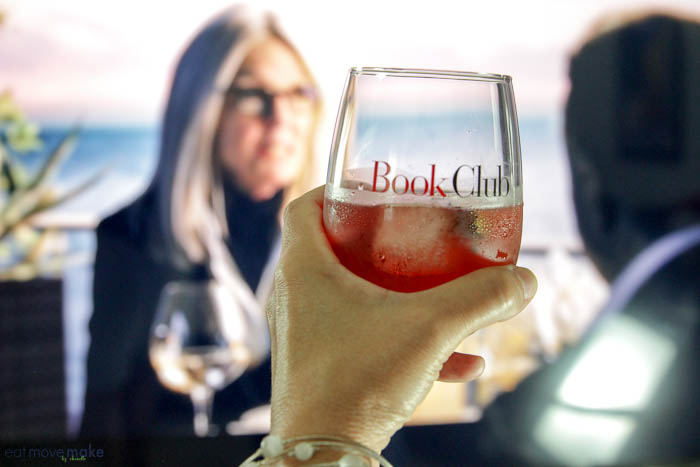 We laughed so much while we watched some of our favorite Hollywood icons! There's nothing better than having friends (and family) who support, encourage and enjoy each other's company, and I especially love that the friendships in the movie echo mine. I love my seesters!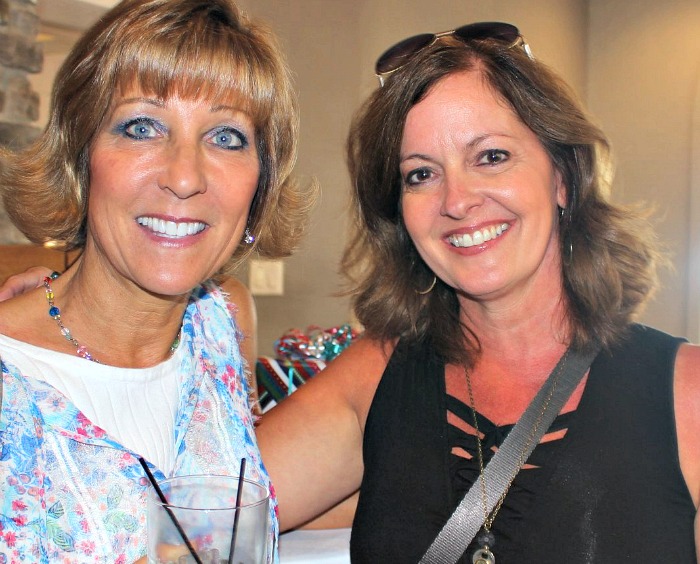 Download Book Club today! It'll make for one of the best girls' nights in you've ever had. Oh, and whip up a few of these raspberry whiskey seduction cocktails too. You won't regret it!
Pin it for girls' night inspiration!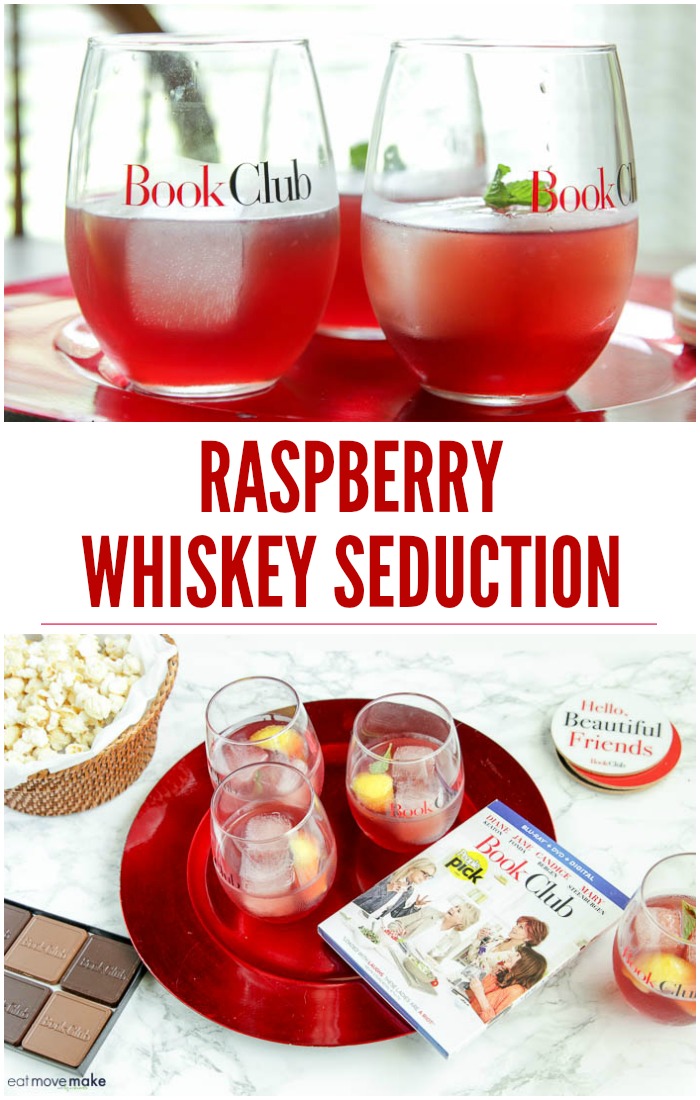 Raspberry Whiskey Seduction Cocktail
Raspberry Whiskey Seduction
Ingredients
2

oz

rye whiskey

3/4

oz

Pinot Noir

1/2

oz

raspberry liqueur

1/2

oz

freshly squeezed lemon juice

Lemon peel for garnish

Mint or rosemary for garnish
Instructions
Fill a cocktail shaker with ice and combine whiskey, Pinot Noir, raspberry liqueur and lemon juice. Shake well; strain into glass filled with ice cubes. Add lemon peel to drink and garnish as desired.
ABOUT THE FILM
Diane (Diane Keaton) is recently widowed after 40 years of marriage. Vivian (Jane Fonda) enjoys her men with no strings attached. Sharon (Candice Bergen) is still working through a decades-old divorce. Carol's (Mary Steenburgen) marriage is in a slump after 35 years.
Four lifelong friends have their lives turned upside down to hilarious ends when their book club tackles the infamous Fifty Shades of Grey. From discovering new romance to rekindling old flames, they inspire each other to make their next chapter the best chapter.
---
And remember, the next chapter is the best chapter, so download Book Club on iTunes now!