A few days ago I went to Red Lobster for dinner.
Those who know me well are probably saying, "Whaaaaaaaaaaaaaaaaat?"
Because I don't like seafood. At all.
But I do like a certain fella who likes seafood, and sometimes ya gotta go where the seafood is good. Because the fella is good.
Red Lobster. It's Lobsterfest time.
And I love, love, loooooooooooooooove Red Lobster's garlic cheddar biscuits. A girl could make a meal of those alone.
She doesn't, but she could. Trust me.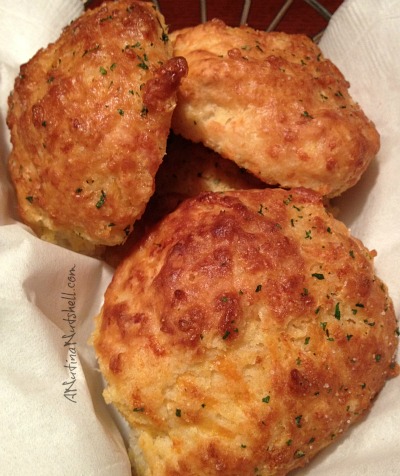 It's the 30th anniversary of Lobsterfest, so I think there are nine different lobster dishes from which to choose. My fella decided to order one of the new items, the Bar Harbor Red Lobster Bake.
The dish was huge! It had a roasted split Maine lobster tail, tender shrimp, sea scallops, mussels, and linguini in a garlic and white wine broth.
Huge, I tell ya.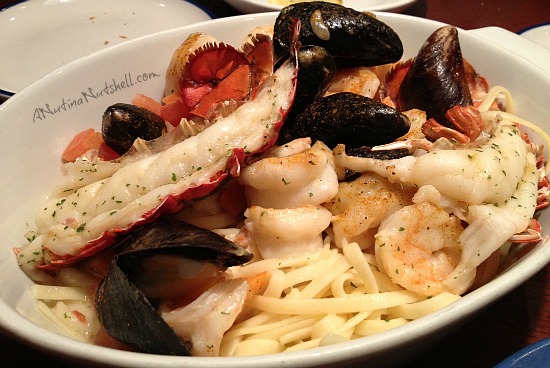 And me? While I usually order a steak or chicken dish, this time I was completely in the mood for veggies, so I ordered veggies, veggies, veggies (and wild rice).
I know I'm weird but it was deeeeeeeelicious, and it made me happy!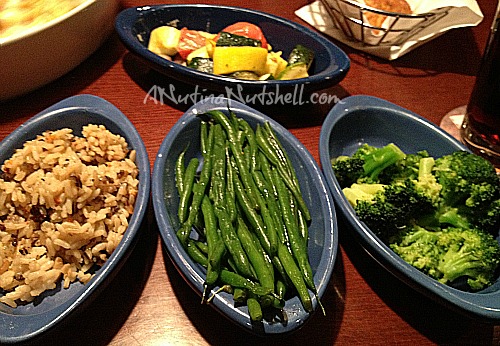 Lobsterfest is only here through April 14, so all you seafoodies need to get yourselves in there before it ends, so you can try one of the classic Lobsterfest favorites or one of the other new entrées like: Wood-Grilled Lobster Tacos or Maine Lobster & Shrimp Trio.
I spotted a $10 off coupon at both RedLobster.com and on their Facebook page, so nab that puppy before you go, for sure!
What do you love best about Red Lobster? Do you have a favorite dish?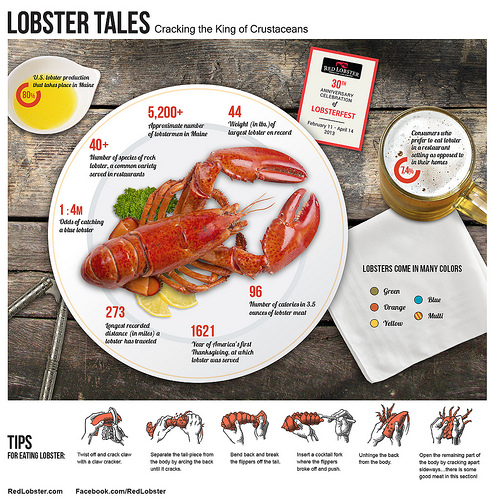 I received a gift card in order to visit during Lobsterfest,but I spent more than the gift card amount. The opinions and experiences are mine alone.