I hope to inspire you to refresh your home this spring with these simple ideas sponsored by Babbleboxx.
I'm so glad that "spring cleaning" is a thing! As much as I loathe tackling deep cleaning projects, it feels so good when my little piece of the earth has been thoroughly cleaned and refreshed – inside and out.
This year, I had a fun little kickstart as I began to refresh my space for Spring with the arrival of a Babbleboxx shipment full of spring cleaning helpers to make it all easier.
Simple Ways to Refresh Your Home (Inside and Out)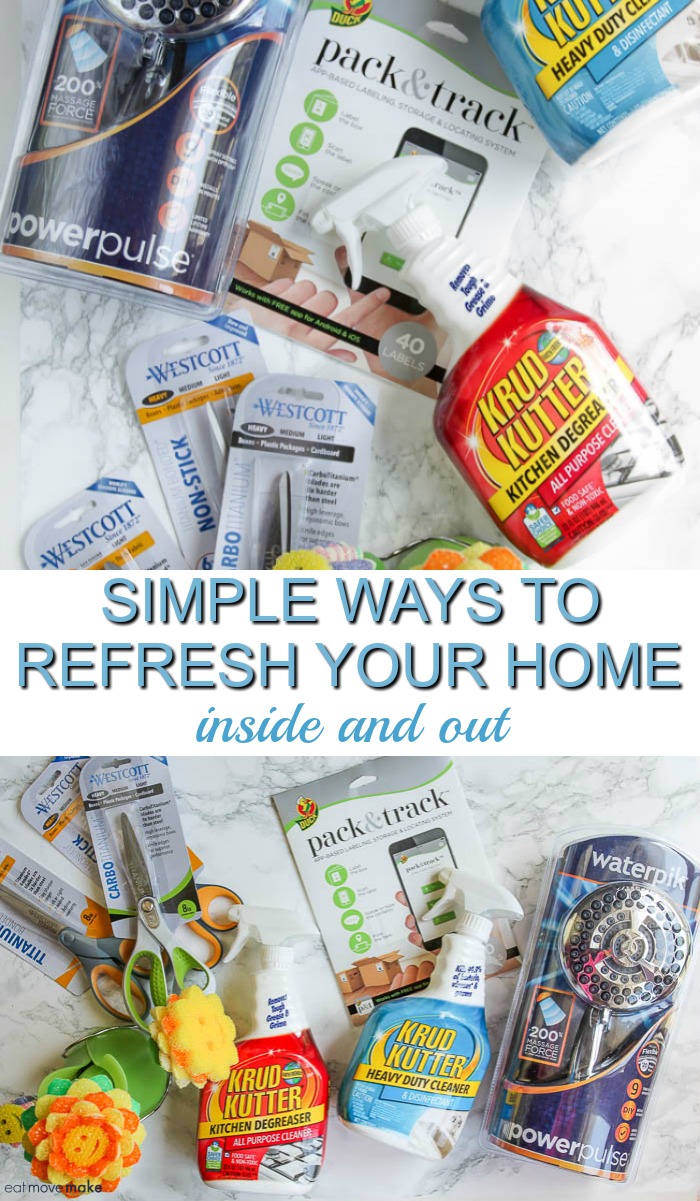 Mosquito Joe
I started my spring refresh with a mosquito spraying for my outdoor living space. Mosquito Joe sent a certified and trained technician who walked my yard to customize a treatment plan and then followed up with a barrier spray and treatment.
The mosquito control keeps mosquitoes, fleas and ticks away for up to 21 days so I can have fun outside all day, work in my beginner's garden and sit on my patio at dusk and beyond without being attacked by those tiny bloodsuckers. Also, since I'm less likely to get bit, I have extra defense against mosquito-borne illnesses.
Does the spray actually work, you ask? Heck yeah, it does! We have right-of-way drainage ditches with standing water on two sides of our yard and a ravine with water on another side, so if it can control mosquitoes with all that water around, you know it's good!
If you have mosquito control concerns, I recommend it. Mosquito Joe is the recipe for a happy bug-free backyard summer!
Visit mosquitojoe.com and use code BUZZONLINE for $25 off your first treatment.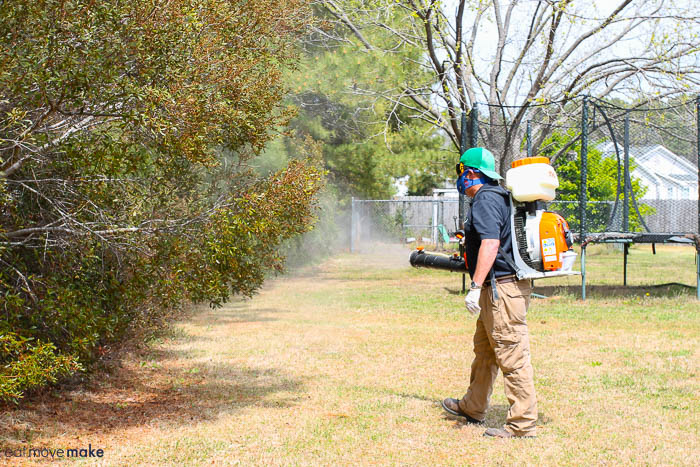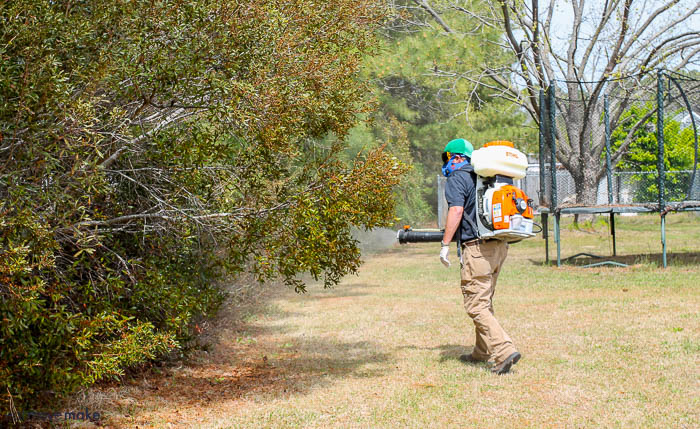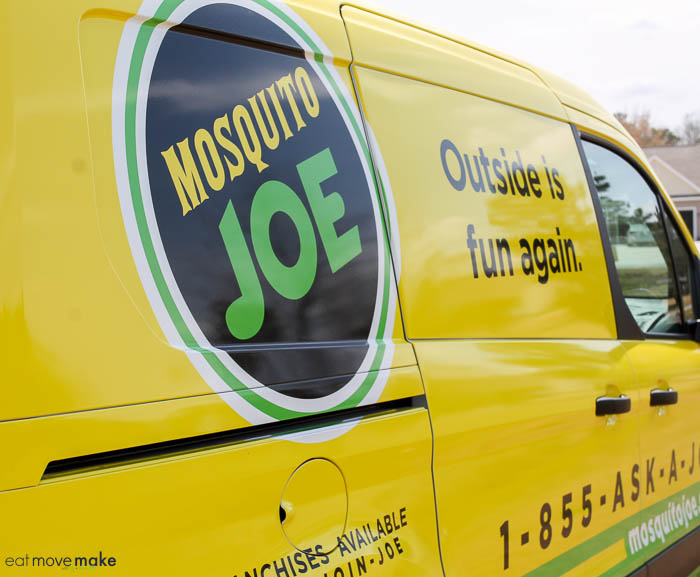 Krud Kutter: Kitchen Degreaser All-Purpose Cleaner & Heavy Duty Cleaner and Disinfectant
I tackled the sticky, greasy residue that lives atop my range hood with the Kitchen Degreaser and it blew my mind how easily it removed the grime. I couldn't believe it ate through that layer of filth in seconds.
At that moment I knew Krud Kutter Cleaner would be a permanent part of my cleaning arsenal, and since it's Safer Choice Certified, non-toxic and safe for food prep services, I don't have to worry about my cats jumping up on the kitchen counters and ingesting something harmful. Not that they would do that…
Find out more about Krud Kutter Cleaner at findkrudkutter.com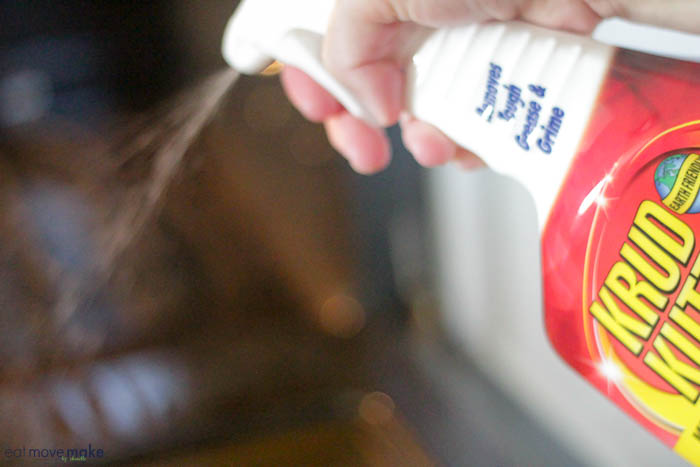 Scrub Daddy: The Scrub Daisy Dishwand System
I can't stand washing dishes by hand, but I have to admit that the happy face of the Scrub Daisy makes me smile. It's so adorable! I keep the caddy right next to my sink so it can drain the excess water from the storage base after I've used it.
If you've ever washed dishes with a dish sponge and smelled "dish sponge" on your hands afterward, you'll really appreciate the fact that the Scrub Daisy resists odors. It also cleans really well and doesn't leave scratches on my dishes or glassware.
Find out more about the Scrub Daisy at scrubdaddy.com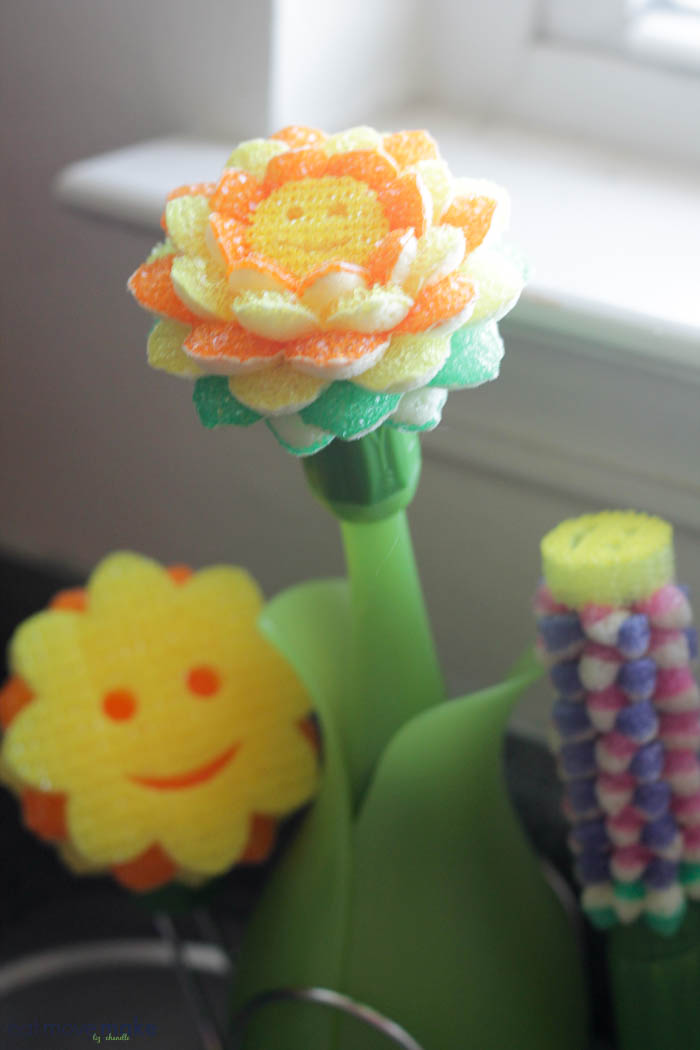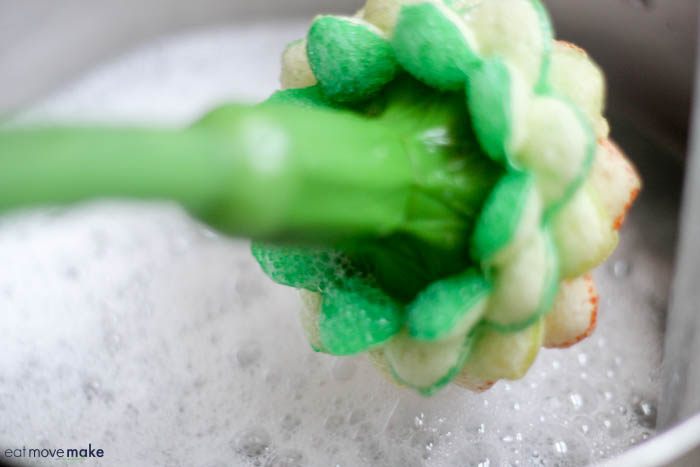 Waterpik: WaterSense Showerhead
Hard water does a number on my showerheads and I find they get so gunked up over time that a real spring refresh includes a new showerhead. The Waterpik WaterSense showerhead is a beauty, and it also complies with the new water flow rate laws of 1.8 gpm to help conserve water.
I noticed a slight difference in water pressure from the one I replaced, but conserving water is worth it! I also really like that with a quick flip of the switch I can change the water to pulse, massage or gentle rainfall.
For more information on Waterpik Showers, click here.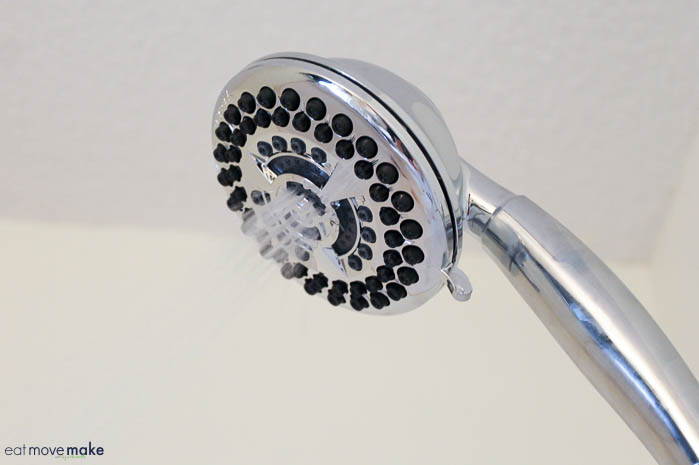 Duck Brand: Duck Pack & Track
I have to admit it took me a minute to buy into the concept of the Pack & Track because there are a few steps involved, and I'm lazy. I normally use a marker on the box itself to identify the contents, but I gave it a try with an open mind.
First, you download the Duck Pack & Track™ app (available for Apple or Android.) and place one of the labels on the box or container to be packed. Next, you scan the QR code with your smartphone, name the box and log the contents and location.
In my case, I'm not moving, but I have a houseful of boxes spread throughout three storage units. Now when I need to find something specific, I can search the app and find out which box it's in and where it's located. Or I can scan individual boxes to be reminded of what's inside. Talk about making life easier!
Watch how Duck Pack & Track works here.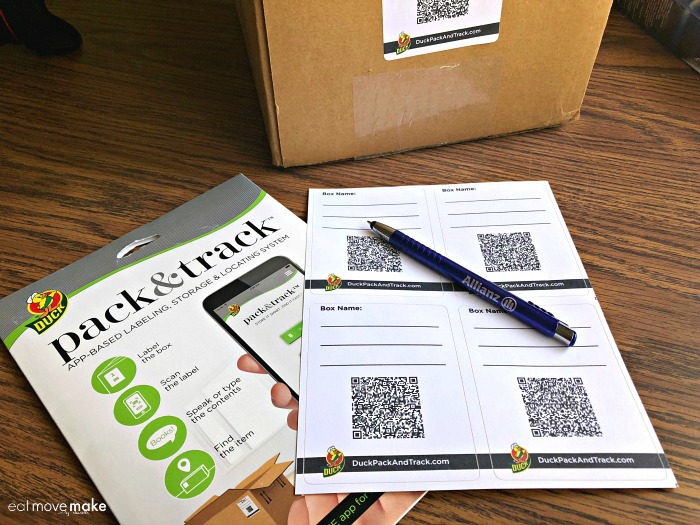 Westcott: Carbo Titanium 8" Straight Scissors; Titanium Bonded Non-Stick 8" Scissors; Titanium Bonded 8" Straight Scissors

Something as seemingly simple as a great pair of scissors can make your life so much easier, and I'd forgotten that until I grabbed a pair of Wescott scissors and attacked my nemesis: felt. I use it all the time for various craft projects, and I'm tired of working my fingers to the bone trying to get dull scissors to cut through it. No more!
The titanium bonded blades are 3x harder than stainless steel, so they'll stay sharper, longer, and they sliced through the felt like it was nothing. I literally rolled my eyes in frustration for not picking up a pair (or more) of Wescott titanium scissors earlier, especially since I have carpal tunnel syndrome. The reinforced handles and high-leverage ergonomically designed bows are so much more comfortable!
Do yourself a favor; lose the aggravation and get a pair! There's a reason they're the world's favorite scissors.
Find out more about Westcott scissors here.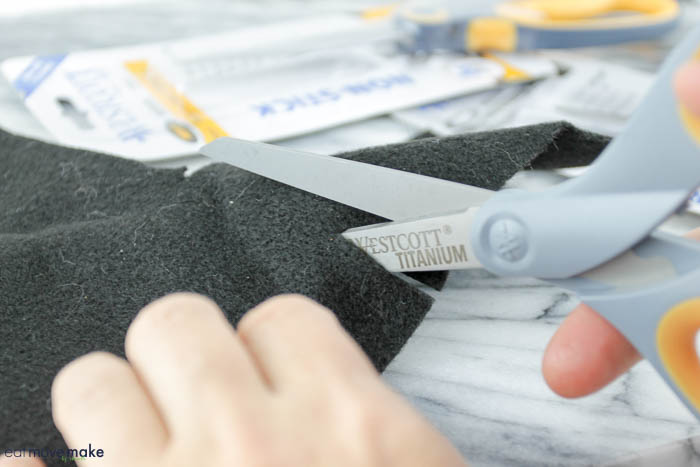 I hope these products help you refresh your home, bring new life to your indoor and outdoor spaces and make life easier and more enjoyable!