When my son comes to visit me, one of his favorite places to go is River Park North in Greenville, NC. It's a simple and unassuming park which is exactly why he loves it.
There are several dirt paths that loop around quiet pond areas, and if you walk the trails far enough, they'll eventually lead to the Tar River.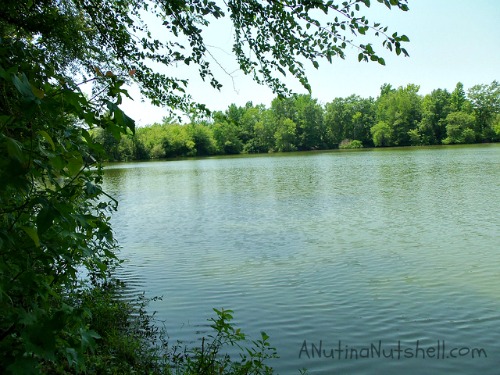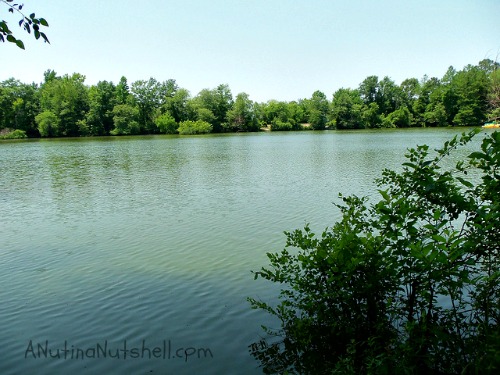 We walk with soft steps and quiet voices so as not to disturb the wildlife, and we're rewarded with sightings a-plenty.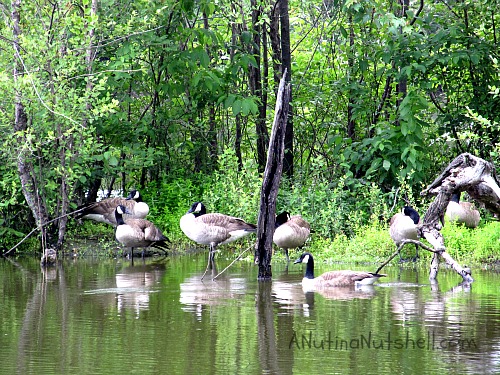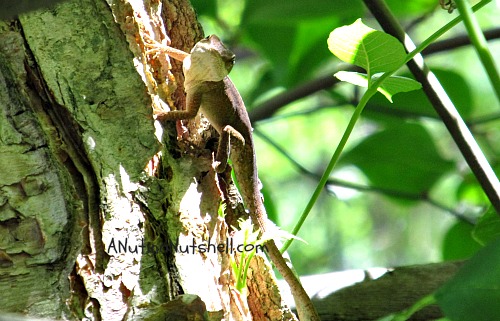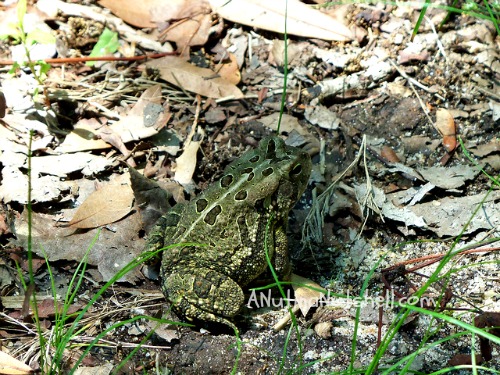 This little fellow hopped right in front of us, so my son gently moved him out of harm's way.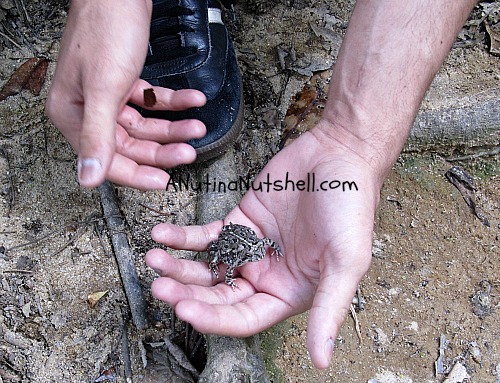 There is always something interesting to see as we walk along.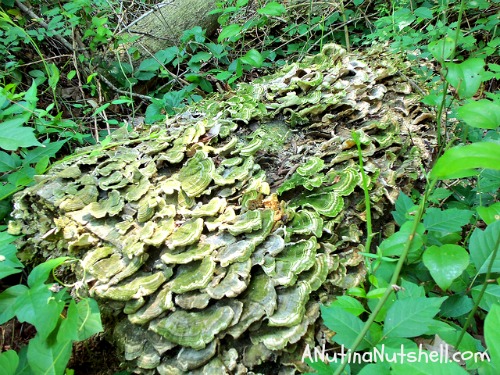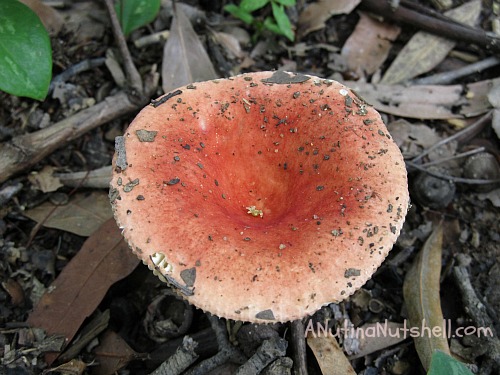 And no matter how quiet we are, we always hear the telltale splash of turtles just before we can catch sight of them. Except for this one that was safely at a distance.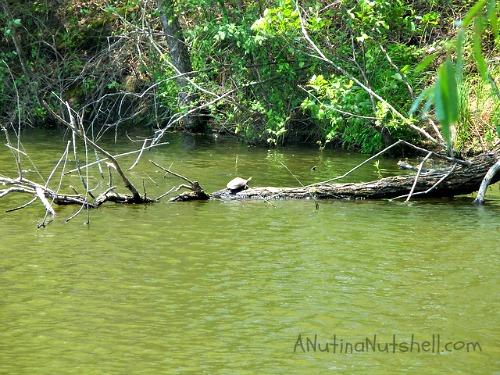 If you're ever in the area, and you appreciate the unspoiled beauty of the outdoors, stop and take a stroll at River Park North in Greenville, North Carolina.