This post is part of a social shopper marketing insight campaign with Pollinate Media Group™ and Cottonelle, but all my opinions are my own. #pmedia #CottonelleHoliday  http://cmp.ly/3/8vNxcO
I get to see my babies!! My world feels complete when I'm with both of my kids at the same time, so I am beyond excited that they're coming home for the holidays!
Whenever they come home, they want all of their favorite feel-good foods. ALL OF THEM.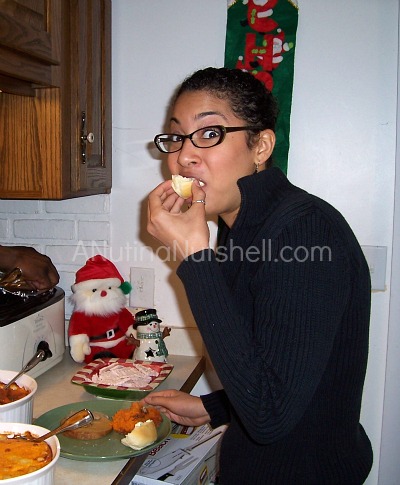 They're filled with childish glee as they happily munch on all the goodies they haven't been able to have in a long, long time!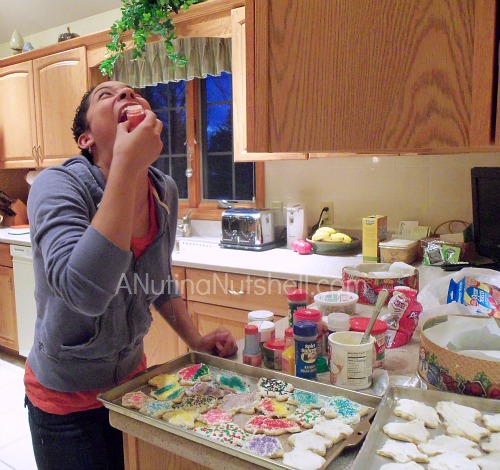 Problem is… all that eat, eat, eat business leads to a lot of TP round and round and round business.
I can't keep up! (With the eating or the… other things.)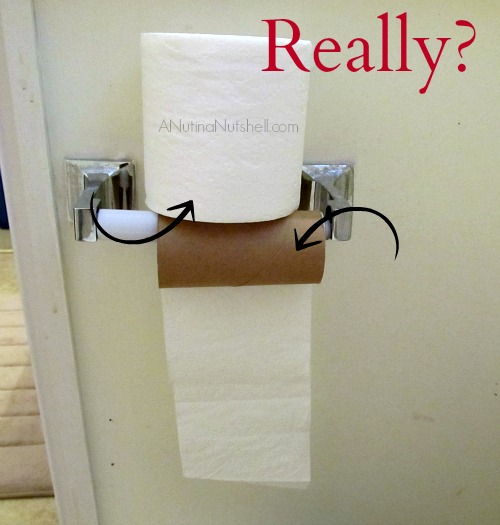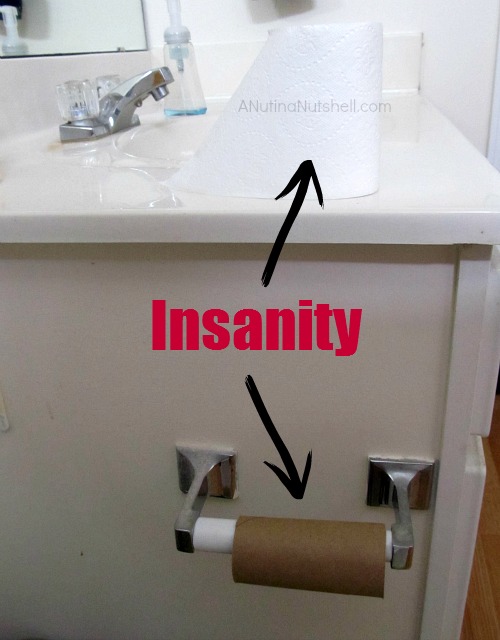 Am I the only one who changes the toilet paper roll the proper way? Yep, pretty sure.
This year I'm prepared for "The Great Unrolling".
I bought Cottonelle Triple Roll at Target …Cottonelle's longest roll evah. And it's super soft and absorbent so they ought to be able to use less paper per potty visit too!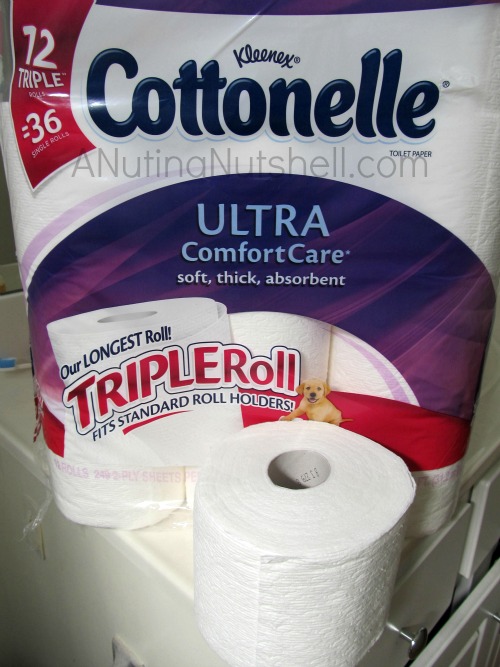 I've got you this time, kids.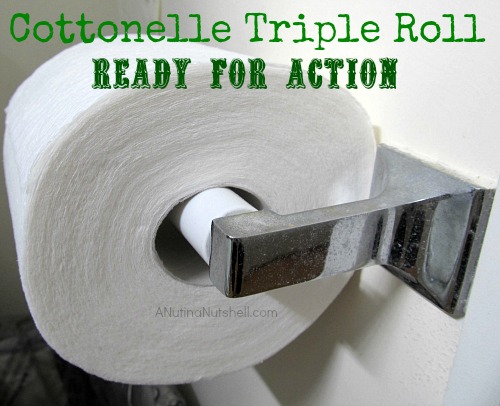 COUPON! Print out this coupon for a FREE box of Kleenex with your purchase of  any Cottonelle Triple Roll 12 pack or larger at Target (while supplies last)! (Click when ready to print.  Just two clicks per IP address are allowed.)
How are you preparing for the holidays at your house?