My kids wanted to take their lunch to school, but sandwiches gave them frownies.
How's a mom supposed to come up with a sandwich-free lunch five days a week?
Believe me, it wasn't easy, and the truth is that sometimes I just needed to throw "something, anything, or whatever" in there so they'd survive the school day.
But, here are a few things I fed those 'lil stinkers.
Dried Fruit
Dried, sweetened cranberries were a favorite but they would happily eat anything!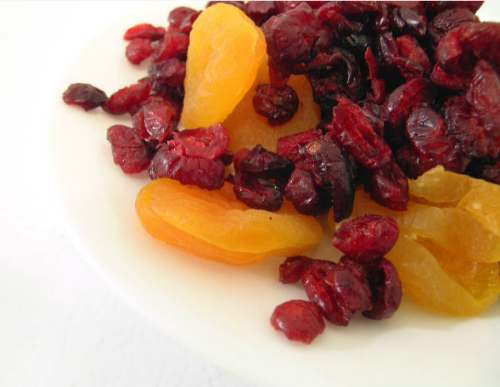 Veggies and Dip
My kids really liked ranch dressing, and they'd happily munch away on veggies if I included that in their lunch. Nowadays we all prefer to use hummus as a dip, and although I like to make it myself, I recently found Peloponnese hummus spread and it's fantastic. (Try their roasted red pepper spread too – I use it in paninis.)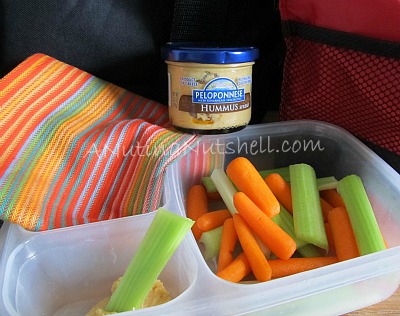 Cereal Snack Mix
I put everything in a mixing bowl, toss it gently with a little melted butter and a few tablespoons of taco sauce and then sprinkle on and stir in a bit of shredded Parmesan cheese.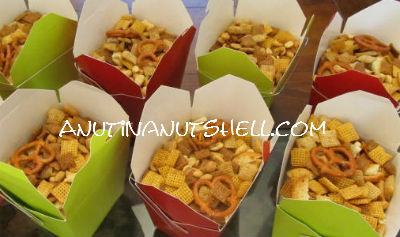 Deli Meat Roll-ups
They loved when I put a piece of cheese inside a slice of Hormel Natural Choice turkey or ham and rolled it up. (No nitrates or preservatives in that.) Had I added bread, they would have ignored it completely. *sigh*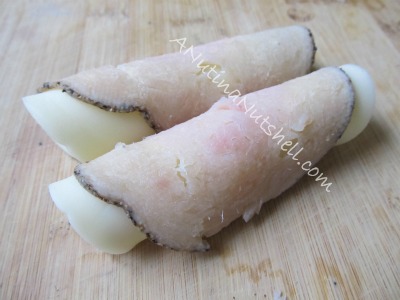 Cheese, Cheese, Cheese!
I bought string cheese, cheese cubes, and cheese sticks in several different flavors. Sometimes I cut little geometric shapes out of cheese for them too.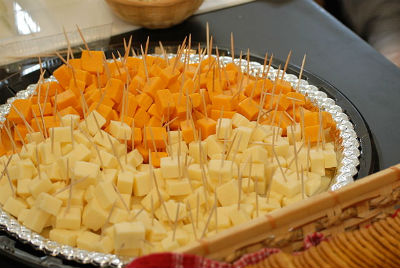 Lunch Box Notes
They're not food, but kids love them! I used to include a page from one of the Lunch Box Library
books every day. Each book contained several serial stories which were broken down into mini daily cliffhanger portions on tear-off pages. Each page also had a spot for me to write a little love note.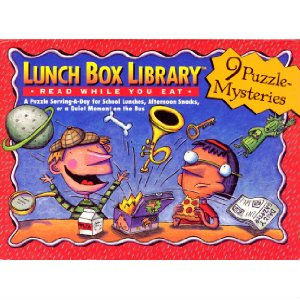 Now this is by no means an exhaustive list. They took their lunch all the way through high school, so the repertoire was pretty expansive, but these are a few favorites!
What are your kids' favorite lunch box meals? Or yours?
I'm a Hormel Foods ambassador, and Hormel provided a thought starter to me, but all content is completely my own.