As I write this, I'm on my way home from my first summer road trip. I have several of them planned: one to the beach, one to the mountains and this one to visit my daughter.
Finding ways to save on summer travel is vital to being able to take all of these road trips, and to say I'm on a budget is putting it mildly.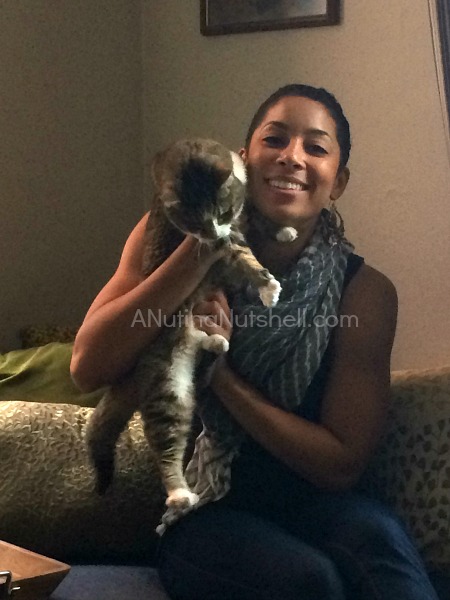 The problem I have is that I'm equal parts budget-minded and snob, and when I say snob, I don't mean I'm a "look down my nose and judge the world" person.  I simply mean I won't compromise on what I like; I'd rather stay home than do that.
So, here are a few things I do to help save money on summer road trips. I'm no financial expert – just an average gal with an average life, but these simple tips to save money on travel make a big difference in my travel budget, so I'm happy to share them along with some helpful tips from Discover.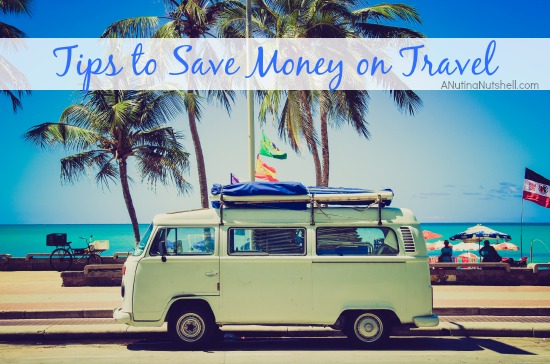 Be flexible – Ugh, I hate being flexible with my dates, but it almost always pays off with airfare and hotels. Even a simple thing like flying in the afternoon instead of the morning can save so much money, especially if you're buying tickets for the whole family.
Monitor airfares – I always, always, always set up email alerts to watch airfare prices for a good while before I buy my tickets. I use Kayak and it gives you hints on whether to buy now or wait. (Before actually making the buy, check the airline directly just to make sure there's not a lower fare or better departure time they may have missed.)
Road Trippin'? Save money on gas purchases – Gas prices are almost always higher at easy access service plazas, so check apps like Gas Buddy to look for alternatives.
Earn 5% Cashback Bonus on gas purchases: Now through September 30, 2014, Discover cardmembers can sign up to earn 5% Cashback Bonus on up to $1,500 in gas purchases – that's up to $75. Sign up simply by calling the online Account Center or by calling 1-800-DISCOVER (1-800-347-2683).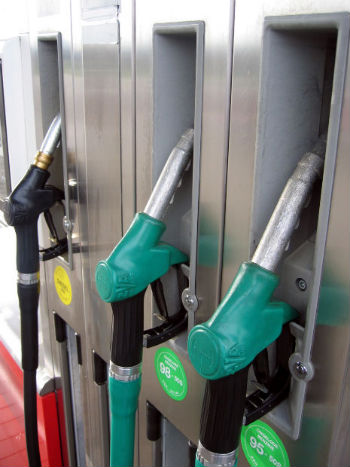 Travel with peace of mind: Your summer vacation doesn't have to be stressful! Discover cardmembers can travel well knowing that Discover's travel benefits keep them safe and protected.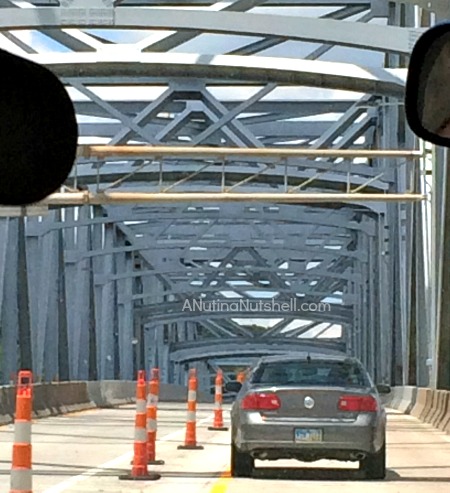 Roadside Dispatch: Cardmembers can call Discover for help at any hour of the day or night. Jump-starts, tire changes or locksmiths, help is just a call away.
Auto Rental Insurance: Cardmembers are automatically covered with secondary collision damage insurance just for using their Discover Card when paying for the rental car. Save money, stay protected and enjoy your vacation.
24/7 Travel Assistance: Whether you've lost your checked bags or need help re-booking a missed flight, assistance is just a phone call away.
Pack food – Bring snacks, drinks and easy meal solutions. My family road-tripped for three weeks at a time when I was a child, and because we ate breakfast and lunch from our stash, we were able to enjoy dinner out for all eight of us every night.
Walk or use public transportation – Park your car when you arrive and either hoof it or use public transportation. I try to choose a hotel within walking distance of the attractions I'll be visiting. Subway systems and cable cars make it easy and inexpensive. (I was in New Orleans for a week last year and spent a total of $5 on transportation.)
Use customer loyalty programs – For years, I never took the time to sign up for rewards programs, and I could totally kick myself. They pay off big time; I can't emphasize this enough! I've earned free hotel stays, flights and constant cash back rewards from my Discover card over the years.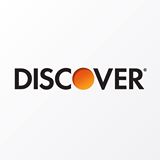 Summer is the perfect season to spend time with the family, take road trips and create memories, and with the help of Discover, this summer's road trips don't have to cost a fortune. Visit Discover.com for more information and to sign up!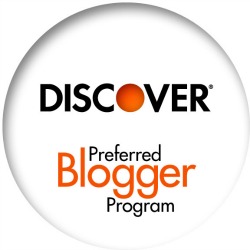 Happy Traveling!