When my home is decorated for the holidays, I get such a warm, happy feeling inside. The joy and the spirit of the season surround me, and I feel real cheer.
Sitting in a room lit only by the twinkling white lights on the mantel or the Christmas tree is magical to me.
When the kids were little, they couldn't wait for the day we put our Christmas tree up. I bought them each a new ornament every year, and I tried to choose something which reflected their current interests. My daughter would chatter on and on about each of the tree's treasures.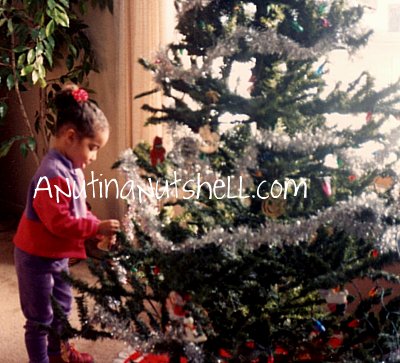 My little guy would concentrate intently as he carefully placed the ornaments on the tree.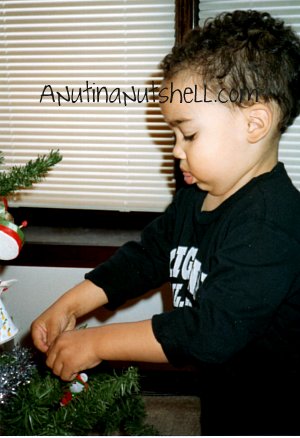 And even though it's a lot of work to set up, I really enjoy displaying my Snow Village collection.
In addition to my sentimental favorites, I also love picking out new holiday decorations every year. I like to find fun placemats, linens and serving pieces for the dining room, pretty wall decor, and new ornaments for my tree, and this year my mission is to find a new tree topper.
And although my outside decorations still needs lots of refining, I love letting the cheer spill over from the inside of my home to the exterior.
Now I'd love to know, how do you spread real cheer with your holiday decorating? Please reply below and unwrap coupons and deals from Sears by seeking inspiration in the Cheer Tree. For all your holiday decorating needs and solutions, don't forget to visit Sears and discover real deals, real cheer!
This is a sponsored conversation written by me on behalf of Sears. The opinions and text are all mine.


I've been having issues with the comment widget on this post, so if it's stuck on "loading conversation" and refreshing doesn't work, you can just click here to go to the conversation where you can leave the comment. Sorry!