I've always had a motto when it comes to clothing: "Comfort is the key".  And while I fully support that motto as my forever fashion foundation, it has also caused me to spiral into a five-out-of-seven-day pajama habit I'm having trouble breaking.
Soooooo, since my daughter is coming to visit for Christmas, I should probably get dressed. So I did.
I went to SearsStyle.com. Ummmm yes. You heard me right. I said Sears and style in the same sentence.
OH yeah, things are changing 'round there. Look what I found. Trends.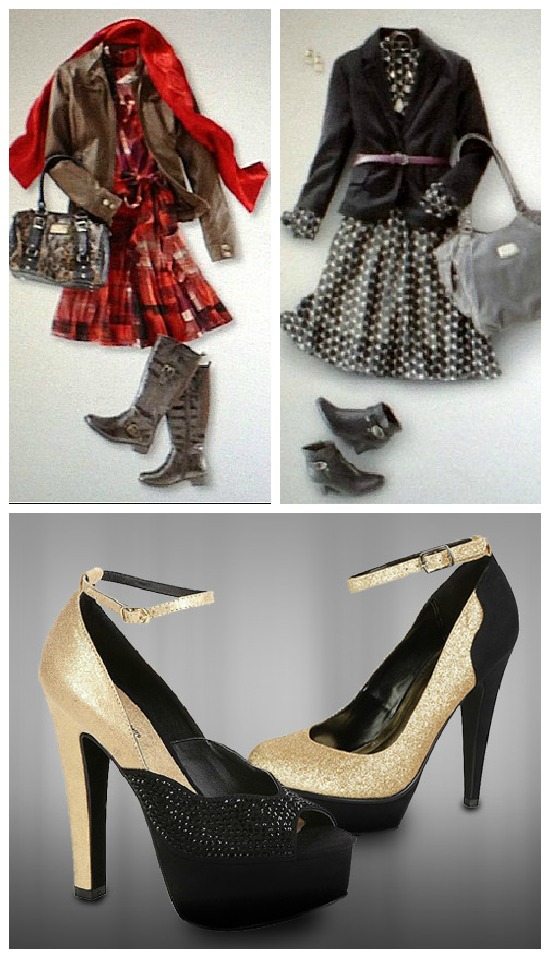 So after I saw the cute fashion options, I checked my Shop Your Way rewards account to see if I had any points left and I did! (You should totally join if you haven't already because earned points save you money on future purchases!)
On that particular day, I had 3,862 points to use ($3.86) and I drove myself over to Sears to start shopping.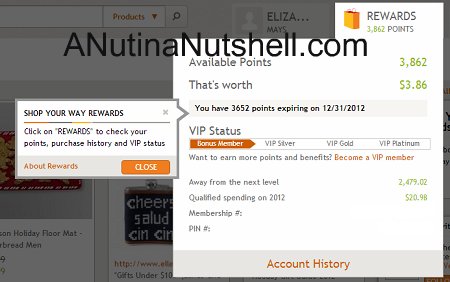 I won't even tell you how long I was in the store, but I'm not a fast decision maker so let's just say it was a goodly long time. But I couldn't help it! The prices in the store were crazy low, and I'm nothing if not frugal these days.
First, I searched for the boots I had seen on the website. The booties weren't in my size but the tall ones were, and they fit!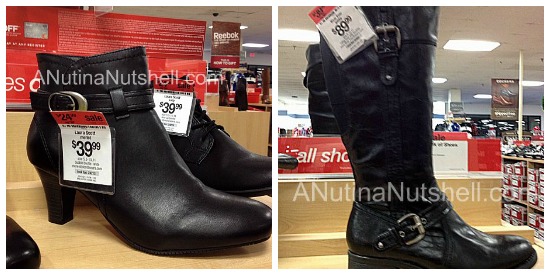 After lollygagging in the shoe department, I headed for the clothes. I was loving all the rich jewel tones of the season, and I tried on about thirty things before I finally decided what to get. I bought more than I thought I would, but I can't resist a good sale.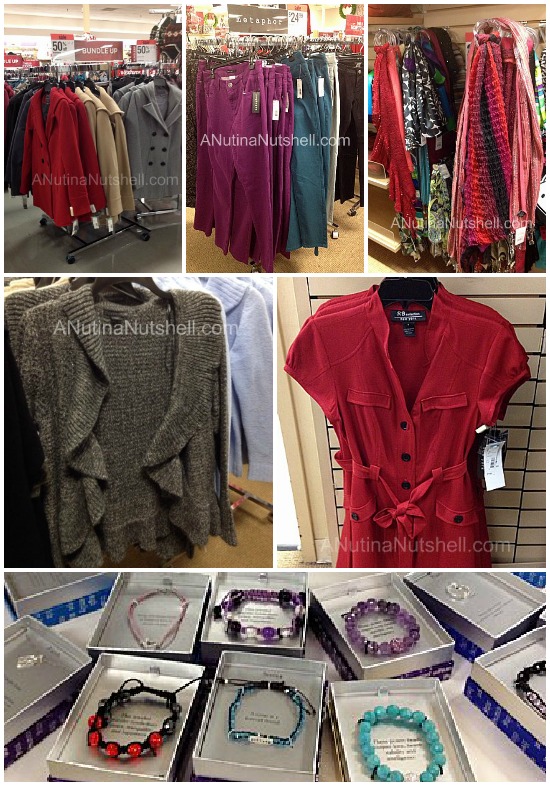 And guess what? I found several items that stayed true to my "comfort is the key" motto, and could be dressed up or remain casual!
(I bought all the tops at Sears, and the pants and boots are my own.Using my Shop Your Way rewards points on top of the sale prices meant I spent less than $80 on everything combined.)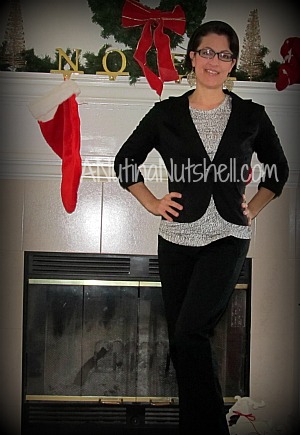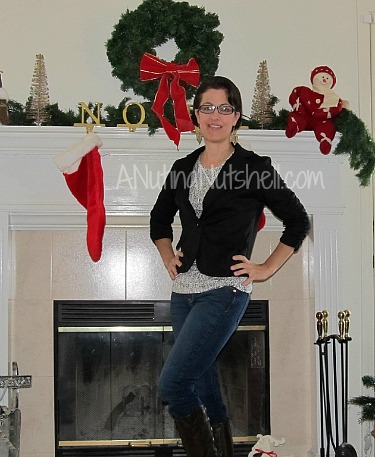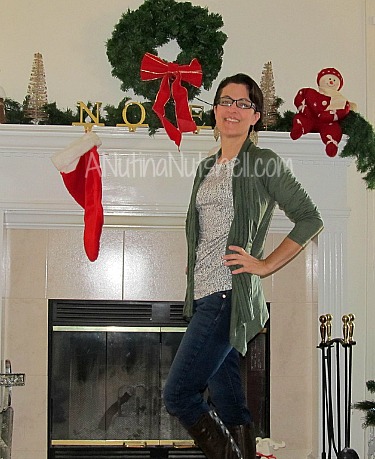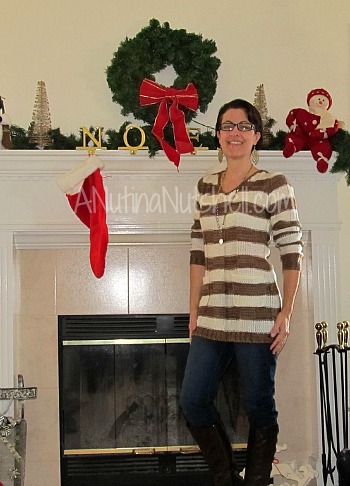 How did I do?
I am a member of the Collective Bias® Social Fabric® Community. This shop has been compensated as part of a social shopper insights study for Collective Bias™ and searsStyle #CBias #SocialFabric. Check out my Google + story for all the nitty gritty shop details. All thoughts and opinions are my own.