I saw The Second Best Exotic Marigold Hotel last weekend in the theater, and it really got me thinking about my own life.


I was married very young, so I went from the security of my parents directly to the security of having a husband, and when the marriage ended a few years ago, I had no idea how to live life on my own. None.
I didn't even have the security of being surrounded with my children, as they had both gone off to college.
I knew that if I stayed in my hometown surrounded by family and near my ex-husband, I would be tempted to stay with him, and I would never get stronger and find myself.
I had to leave.
So I moved across the country by myself.
It was the biggest chance I've ever taken, and it was completely terrifying and I grieved deeply for the life and love I had left behind.
But ultimately it led me to where I am now — living a very secure and happy life on my own, while dating the most loving, caring and wonderful boyfriend a girl could ever want.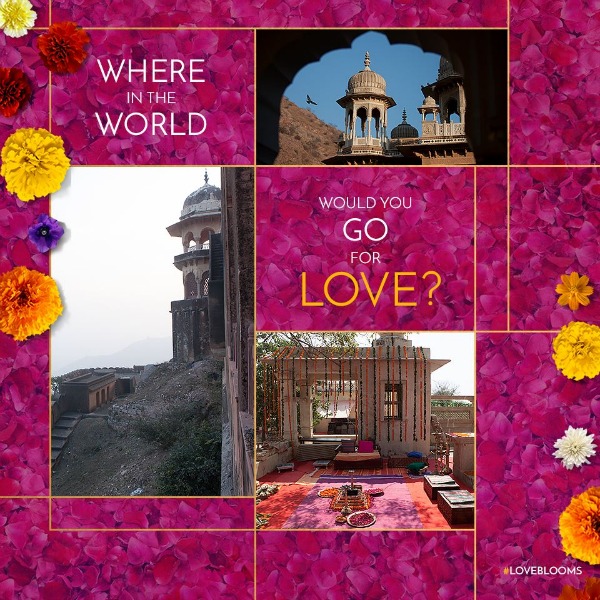 #LoveBlooms…. again.
Taking chances in life, no matter how old you are can lead to the greatest blessings.
I think that's why The Second Best Exotic Marigold Hotel really hit home for me. The characters in the movie are much older than I am, and they didn't take the same chances I did, but their risks were every bit as real.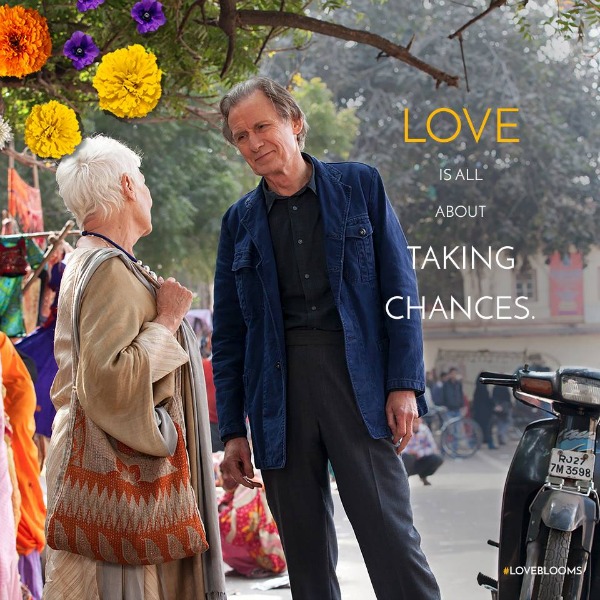 I think we can all relate to the fear of going outside your comfort zone in order to try something new. Sometimes the greatest rewards come from the greatest risks.
Oh, and by the way, this is the follow-up to the popular The Best Exotic Marigold Hotel and Sonny is back, as hilarious as ever and a heck of a great dancer!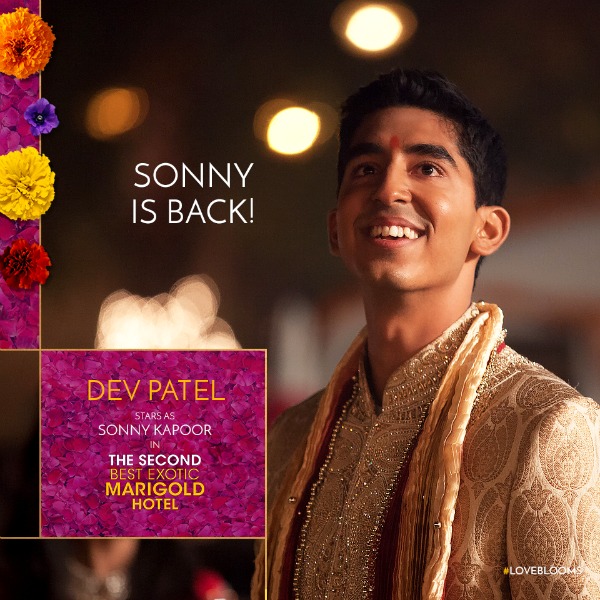 Visit the Official Website
Like The Second Best Exotic Marigold Hotel on Facebook
Follow on Pinterest here and here
#LoveBlooms
See The Second Best Exotic Marigold Hotel in theaters now.
This post was sponsored by Fox Searchlight Pictures. All opinions are my own.