I know charity posts are often avoided by people, and I've noticed that myself on my Miracle Moms posts. Maybe you felt you couldn't donate, and it was easier to just not comment than to comment without donating.
I don't know, but I do know that it's every bit as tough for me to ask for donations, as it is for you to be asked for them.
In fact, I'm nearly positive it's harder for me to ask. I hate asking.
But I am asking, because my heart is leading me to help these children.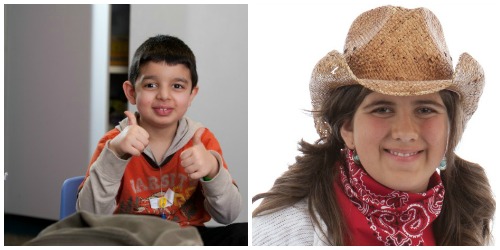 And I truly need your help. (This is my final plea.)
Can you give $5? How about $1? 
If you can give more than that, it would be amazing. (Remember, donations are tax deductible.)
But please, won't you give something?
Anything? 
As the saying goes, it all adds up.
And yes,  I donated myself. I can't ask you to do something I'm not willing to do myself.
You can donate here by Paypal or by credit card.
Bless the children.
xoxo, Liz

PS. For those of you who have already donated, thank you for touching my heart and the hearts of the Miracle Mom families with your kindness.
I am participating in the #MiracleMoms sponsored campaign on behalf of Children's Hospital Central California. The opinions on this blog are my own.