This post was sponsored by SingleCare. My opinions are my own.
Do you have insurance? If so, consider yourself lucky. I don't, so everything is out of pocket for me — doctor visits and prescriptions.
Fortunately, doctor visits are few and far between, but the prescriptions…those are a fixed monthly expense and an uncomfortably large part of my budget.
So you'd better believe I'm always looking for a way to save money on prescriptions.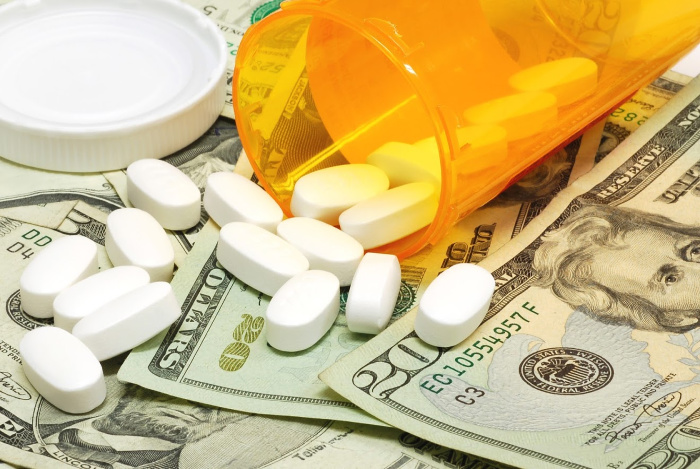 I use the SingleCare prescription card.
My oh, so savvy daughter actually tipped me off to this genius way of saving money on prescriptions. Thanks, Charlie!
SingleCare is a free pharmacy savings card that has helped millions save billions on their medications—with or without insurance.
Sign up on the website for free (or use the app) and print your SingleCare prescription card so you can start saving immediately. (A physical card will also be mailed to you.)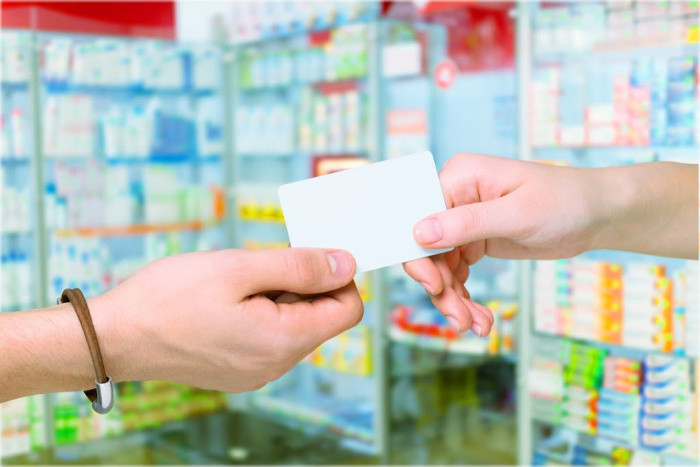 How does a SingleCare pharmacy card help save money?
Singlecare pharmacy savings cards allow you to purchase prescriptions at discounted prices without membership fees and with no strings attached.
I particularly like the SingleCare prescription card because I can still visit my favorite pharmacies but now I'm paying less per refill…and I can comparison shop prices.
I searched for one of my prescriptions on the app to see how much I could save using my SingleCare prescription card. As you can see, if I use SingleCare, I'll save a bucketload on my 90-day refill.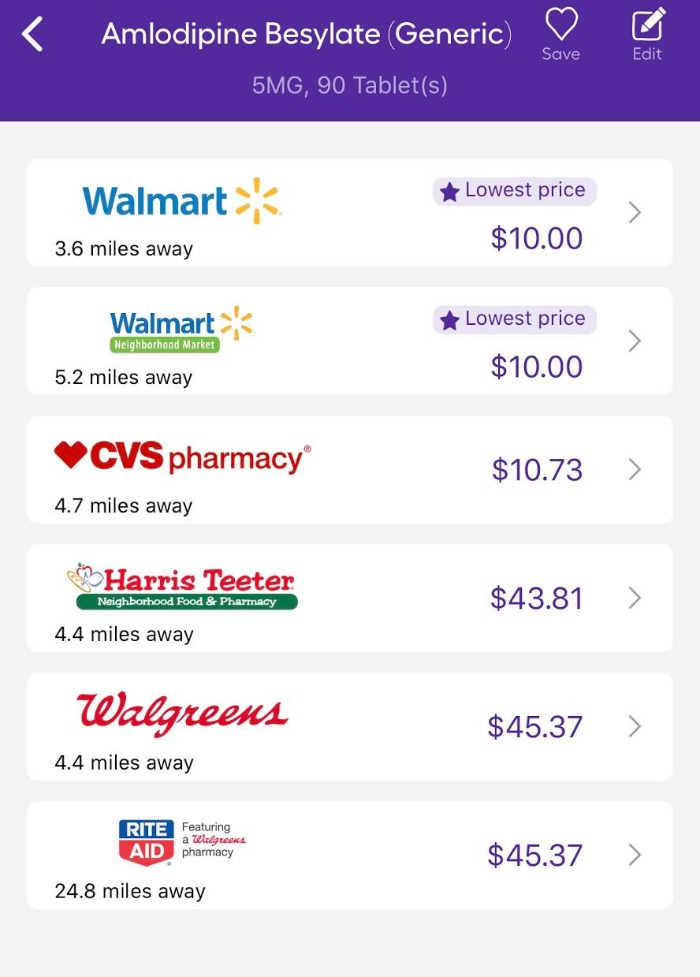 Even people who have insurance can use a SingleCare pharmacy card instead of their insurance. Sometimes the SingleCare price will be lower than the co-pay or cash price, so it's always worth checking, especially since SingleCare is free.
SingleCare is not a scam.
There are no hidden fees and there's no catch. Using a SingleCare pharmacy savings card is free because deals have been negotiated with pharmacy partners. SingleCare makes its money through those deals, not through consumers paying membership costs or co-pays.
When you use the SingleCare price look-up tool for the pharmacy location, prescription type, dosage and quantity, the price you see is exactly what you'll pay when you get to the pharmacy counter. Just show your printed discount card or pull up the SingleCare app.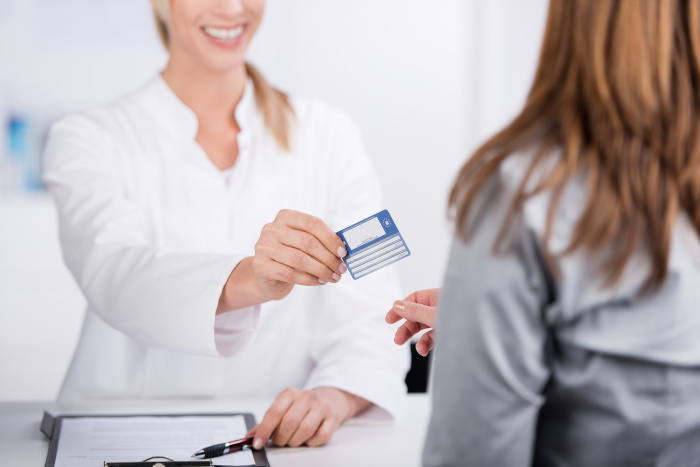 I will admit that I was a little nervous at first because using a SingleCare prescription card was brand new to me, but once I went through the process a time or two, it became my new norm. Easy peasy.
I love the transparently low prices and ability to comparison shop online without having to call each individual pharmacy for a price check. Not only am I saving money, I'm saving time when I use SingleCare. I recommend it! You can also check out the TrustPilot reviews page to see what others think.