The comforting warmth of a hot bowl of soup does wonders for shaking off the January winter chills. It's no wonder that January is National Soup Month!
The funny thing is that my mom never made homemade soup, so I had no idea how yummy it was until I grew up. I'm definitely making up for lost time now! Although I do enjoy it year round, it's especially soothing in the coldest months of the year, and I find myself making my favorite soup recipes nearly once a week.
My latest soup creation is BBQ Bean Soup which I make in the slow cooker. It's full of all kinds of veggies and beans, so it's nice and hearty.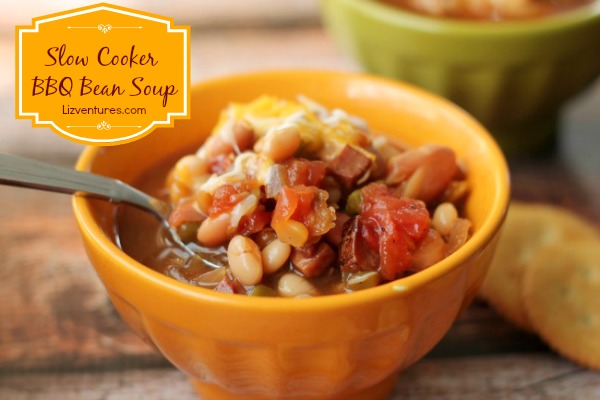 Along with the beans, veggies and spices, I also add some chopped Oscar Mayer Carving Board Ham.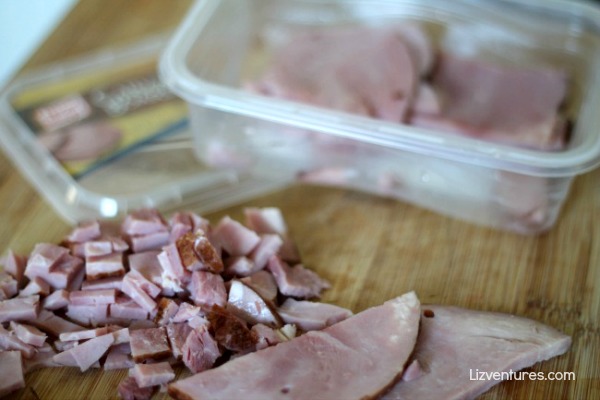 And to give a smoky BBQ flavor to everything, I add a bottle of Kraft Hickory Smoke BBQ sauce.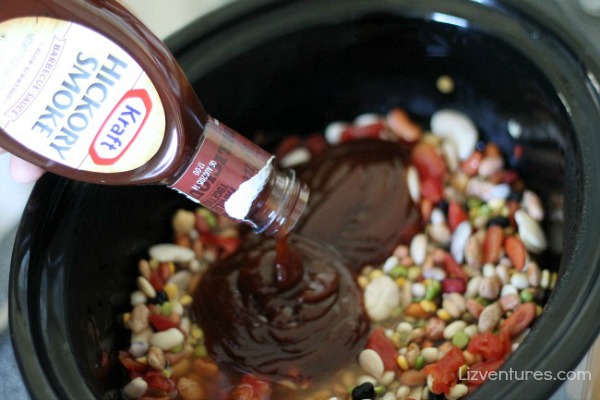 I just throw everything in the slow cooker on low, and let it do its thing all day long. It smells so good while it's cooking!
Sprinkle on a little Kraft Shredded Cheddar Cheese before serving, and slurp away!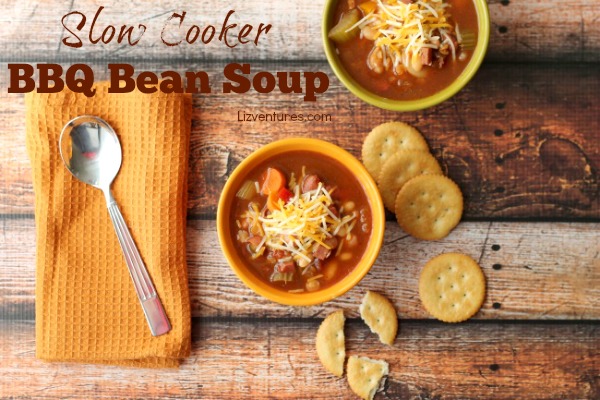 Click here to get the complete recipe and ingredient list. Enjoy!
What's your favorite kind of soup to sip on a cold winter's day?
I created this recipe as part of the Kraft Tastemakers program. All opinions are my own.