I started thinking about small miracles because the movie MIRACLES FROM HEAVEN is out on DVD, and it's such a great movie to watch with your family at home. It's not about little miracles or everyday miracles, it's about one incredible miracle, but it's a moving true story starring the lovely Jennifer Garner, and it sure has won the hearts of fans all over the world.
Sometimes we just need to see that good things happen in this world. Whether we choose to call them miracles, blessings or just good luck, it doesn't matter. They give us hope and we all need hope.
Take a look:
While I've never experienced anything of that magnitude,  I like to think life is made up of a bunch of tiny miracles that give joy to everyone who stops to appreciate them, so sometimes, I notice things that give me pause. It might be something I've seen countless times before, or it could be brand new, but on that particular day, it'll stop me in my tracks and make me smile.
Those everyday small miracles fill my soul.
Are they really miracles? I don't know… but I like to think of them as tiny miracles because they're not really explainable. They just happen, and thank goodness they do.
Things like this:
The way the sun rises and sets every single day without fail.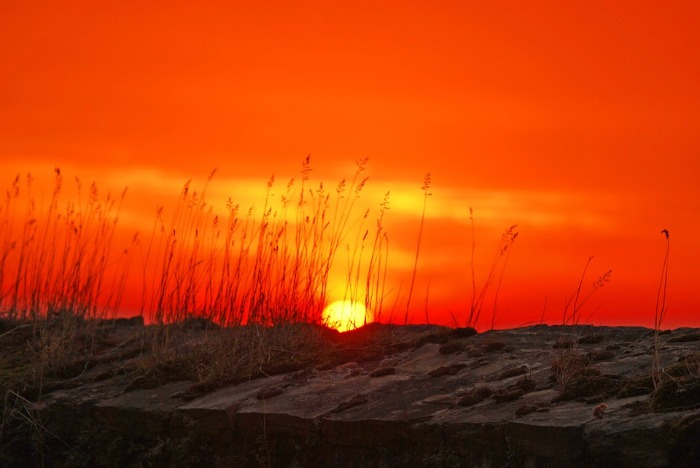 How baby sea turtles hatch, immediately head for the ocean and return the next year to that very same spot to repeat the cycle.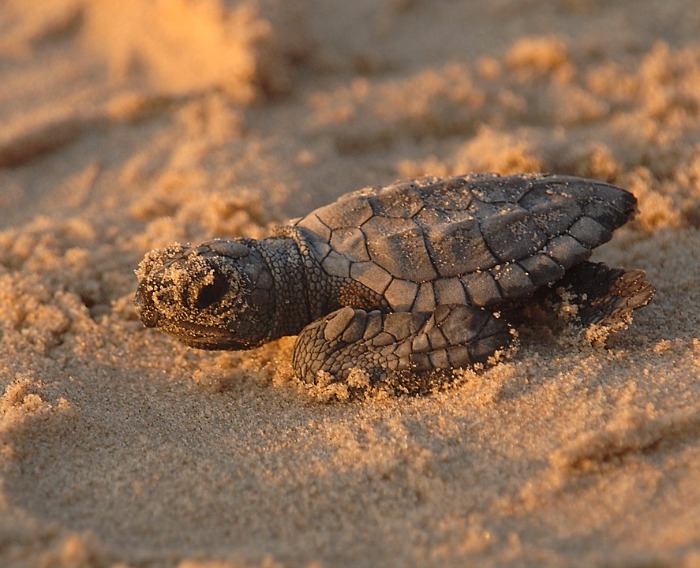 The pure unadulterated joy in a baby's smile.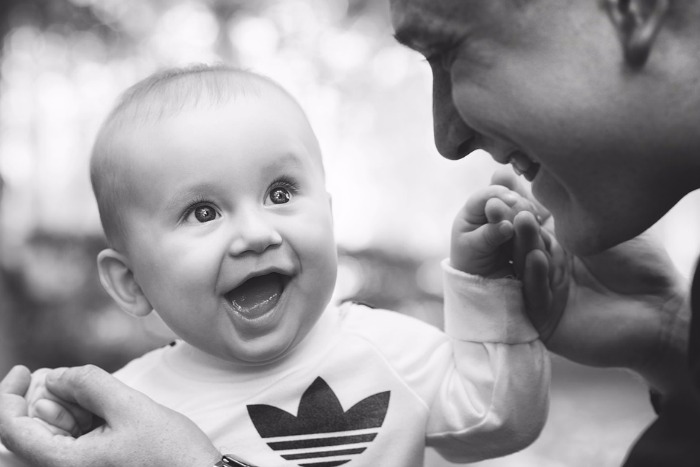 Seahorse daddies.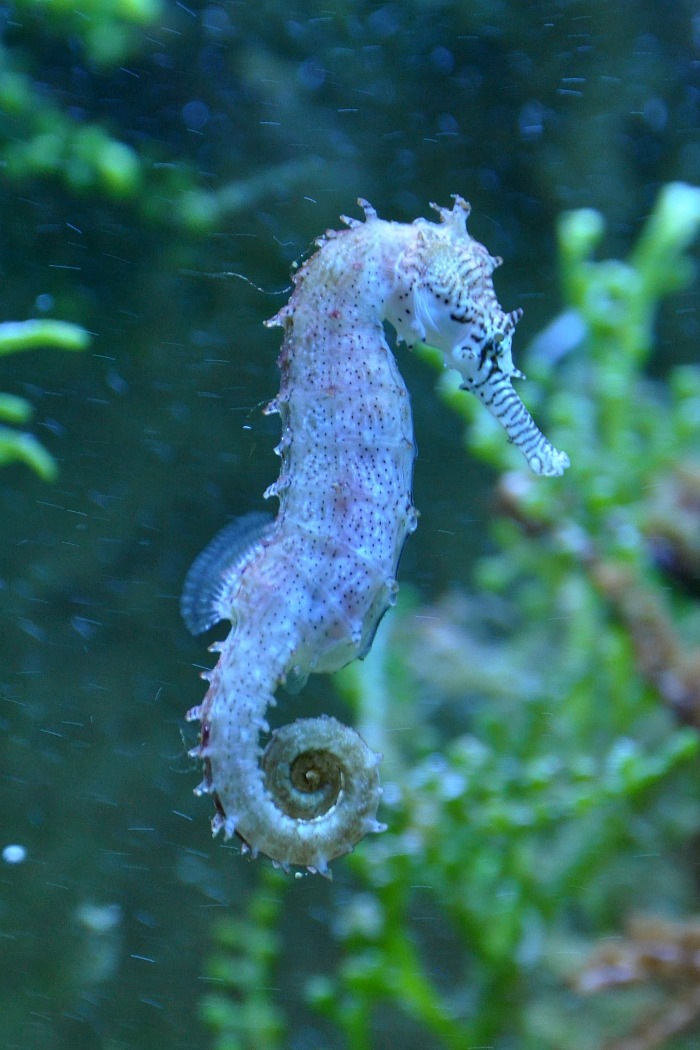 That no two snowflakes are ever alike.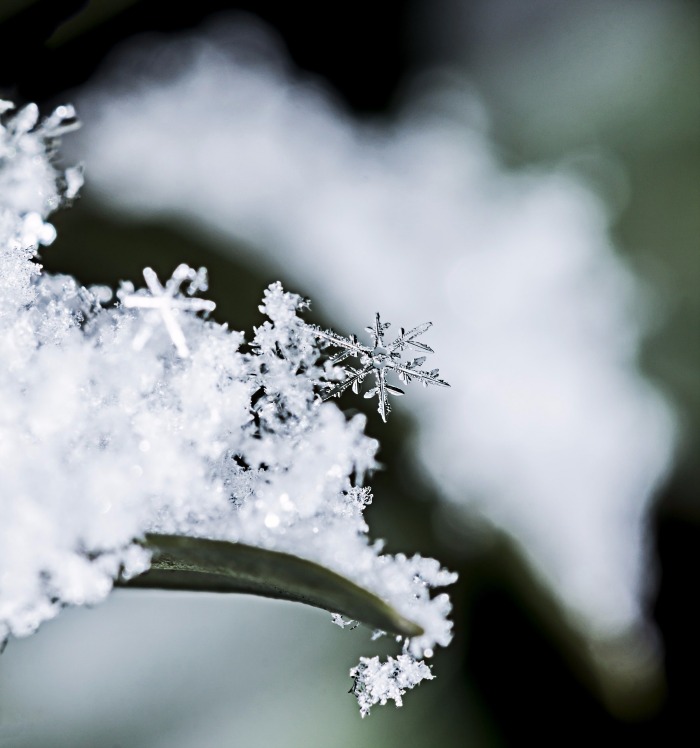 The sound of fall leaves scuttling across the ground when the wind blows.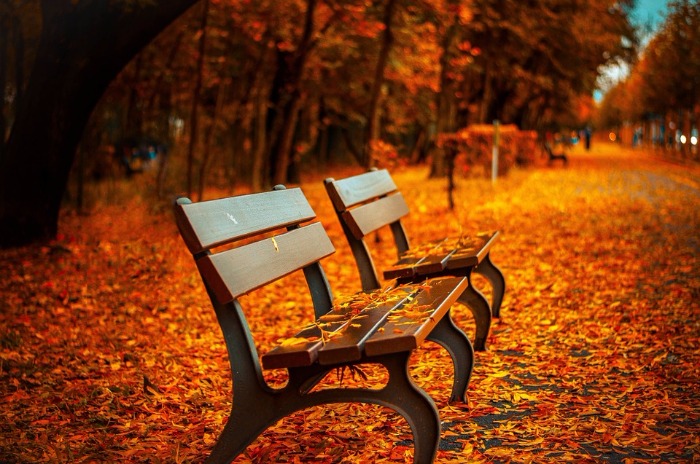 These everyday miracles have a way of reviving me just when I need it most, and I'm so appreciative and thankful for them. I hope you notice things like this too.
That's why my family movie night pick of the week is MIRACLES FROM HEAVEN. Watching and experiencing a real miracle with your family is guaranteed to do your heart some good. Pick up your copy at Walmart.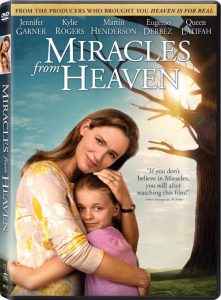 What are the small miracles in everyday life that mean the most to you?