Smart sugar swaps — This is a sponsored post written by me on behalf of In The Raw and SheSpeaks. All opinions are entirely my own.
There are very few of us who can resist all the treats of the holiday eating season, and since that's a huge part of what we love about this time of year, it wouldn't make much sense to go without our favorites. I mean, skipping a slice of pumpkin pie and whipped cream on Thanksgiving would be absurd, right? (Unless you prefer apple, of course.)
But, I do think you can make some simple and smart sugar swaps on a daily basis, and breakfast is the perfect place to start. How you eat in the morning can set the tone for the entire day, so try these 5 smart sugar swaps with Organic Stevia In The Raw® and save on calories without sacrificing a bit of the sweetness.
5 Smart Sugar Swaps with Organic Stevia in the Raw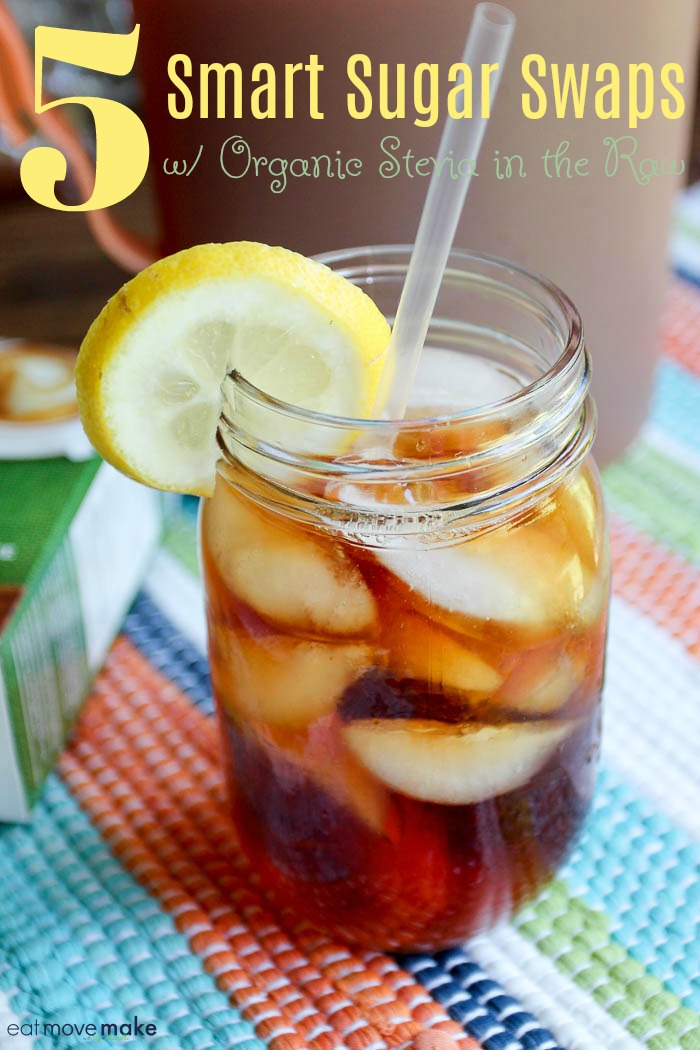 Try it in your morning cup of coffee
I know how important that first cup of coffee is (y'all are ferocious before you get it) so it kinda shocked me when my boyfriend offered to make a smart sugar swap in his cuppa. He usually adds a heaping spoonful of sugar but he got the perfect amount of sweetness with just one packet of Organic Stevia In The Raw and was surprised to see he enjoyed it just as much. (You can check the conversion chart for a starting point.) Try it! You'll feel good about starting your morning in such a smart way.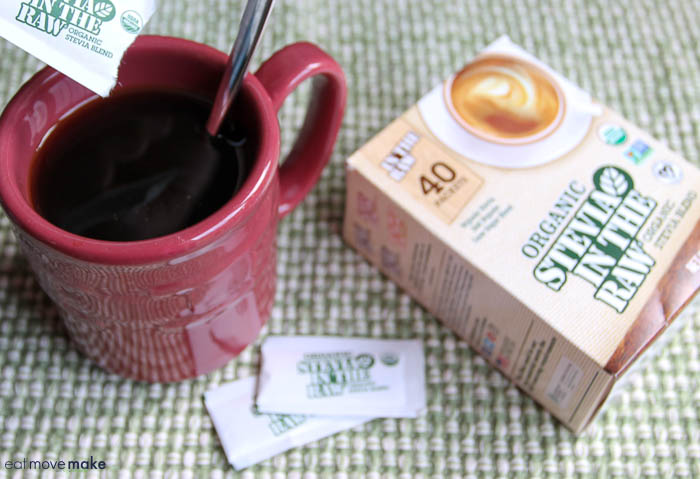 Make cinnamon toast with a twist
Instead of adding cinnamon sugar to your buttered toast, swap it for a mixture of cinnamon and Organic Stevia In The Raw. You'll still enjoy that warm cinnamon-y goodness but with a lot less calories.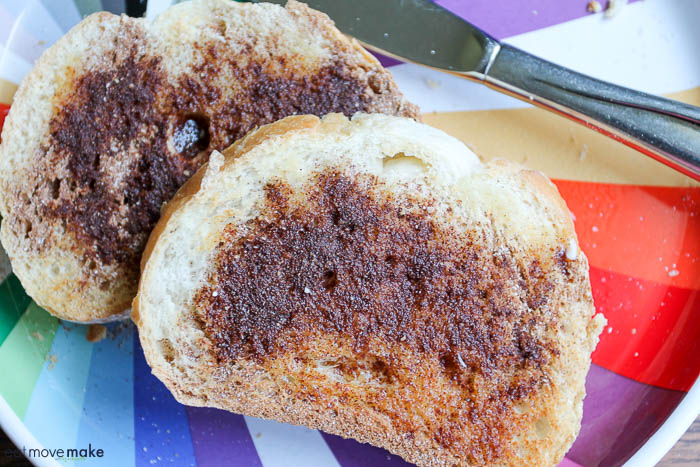 Sweeten up your oatmeal
No matter how hard I try, I just can't eat oatmeal without adding some kind of sweetness to it, but I always feel guilty when adding sugar to something so wholesome. Making a smart sugar swap takes away the guilt and the extra calories but leaves the sweetness. Perfection. Try this oatmeal breakfast recipe too.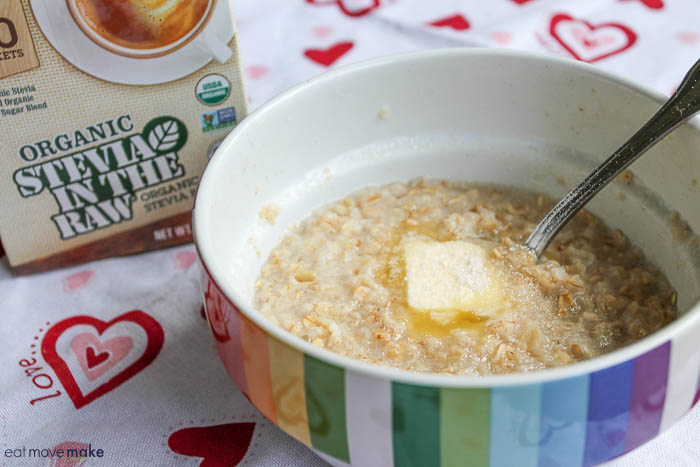 Sprinkle some on fruit
Most fruit has all the natural sweetness it needs, but not everyone likes the pucker power of grapefruit, so a sprinkle of sweetness is the perfect solution.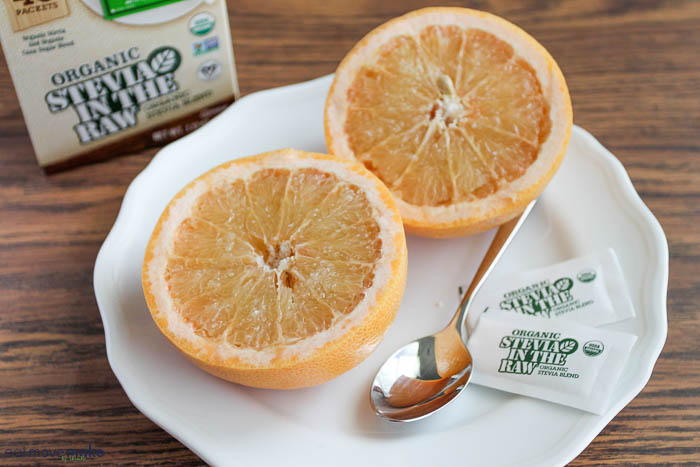 Switch up your sweet tea
Sweet tea lovers, I wouldn't dare ask you to lessen the amount of sweetness in your tea since that's the very point of having sweet tea in the first place. But if you swap your regular sugar for Organic Stevia In The Raw, you can enjoy that sweetness without guilt. Don't knock it 'til you try it!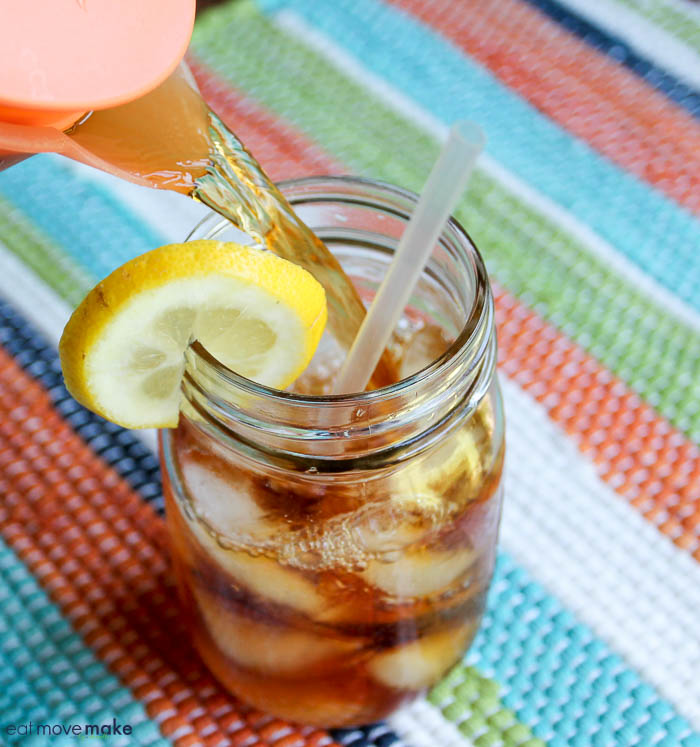 NEW Organic Stevia In The Raw® packets come in a 40-count box, and make a great addition to the In The Raw family of sweeteners. With the sweetness equivalent of two teaspoons of sugar but with just 3 calories vs sugar's 32 calories, it's a smart sugar swap you need to make!
Why use Organic Stevia In The Raw®?
USDA Organic Certified
Non-GMO Project Verified
Vegan Certified
Clean ingredient list
Naturally Gluten-Free
MSRP: $3.19 per 40ct Packet Box
Enter to win an Organic Stevia In The Raw prize pack here!
What other smart sugar swaps could you make with Organic Stevia In The Raw?