When the McCormick 2013 Flavor Forecast was announced a few weeks ago, I was completely inspired by the flavor trends and pairings and couldn't wait to get into the kitchen and play.
I love, love, love to experiment with herbs, spices and seasonings, especially when I can combine them with the simple comfort foods I love most. And that's what led me to whip up a homemade barbecue sauce with the new trend and flavor pairing of cider, sage and molasses.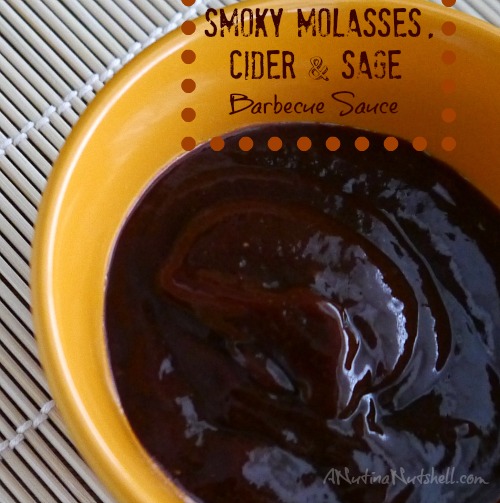 Smoky Molasses, Cider & Sage Barbecue Sauce
An earthy and robust sauce, especially delicious paired with pork and chicken.
Ingredients
1 cup ketchup
1/4 cup apple cider
1/4 cup molasses
4 tsp lemon juice
2 tsp McCormick sage
1/2 T McCormick onion salt
1 T white vinegar
1/4 T McCormick garlic powder
1/2 tsp Liquid Smoke
3 T tomato paste
Whisk ingredients together in a bowl until thoroughly mixed.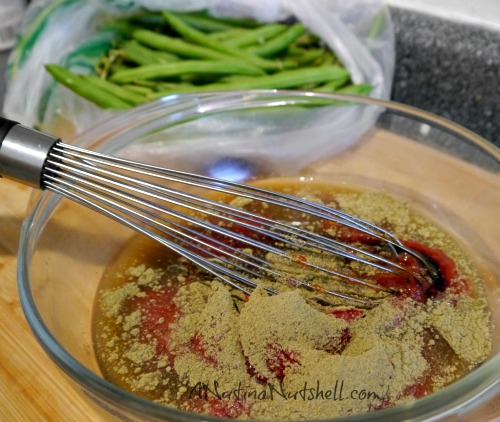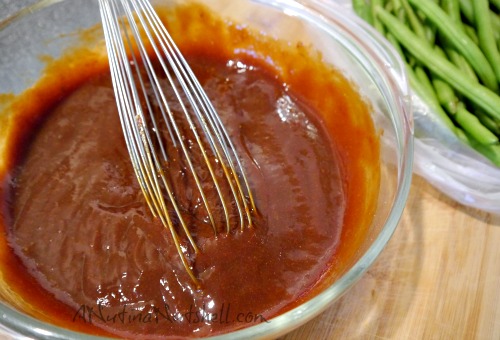 I slathered some thick-cut pork chops with the savory BBQ sauce, and then baked them in the oven. Oh my word, were they ever delicious!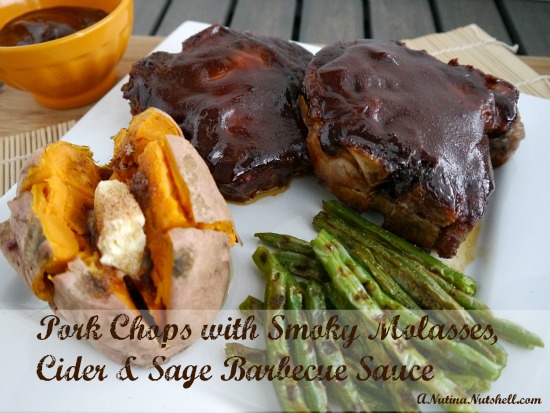 I've made the BBQ sauce for pork chops twice already, and later this week I'm going to make pulled pork with it. I can't wait!
I created the recipe in partnership with McCormick to share the Flavor Forecast 2013.