Last weekend I went to Sam's Club to purchase snacks for the Super Bowl. Originally, I was tempted to make myself the Crispy Barbecue Chicken Nachos that I found on their website since they look so yummy!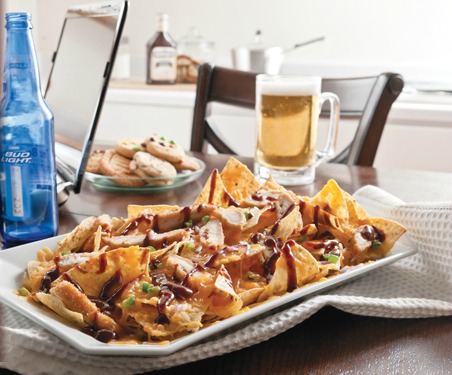 But since my Super Bowl party will have exactly one attendee, moi, I decided to make it super easy and just go with non-recipe finger foods, and I challenged myself to find everything I wanted for less than $50.
I bought a 3-pack of DiGiorno pizza, a huge bag of 100 chicken nuggets, a big can of Planter's mixed nuts, 2 bags of potato chips, and an 18-pk of Bud Light all for just under $50!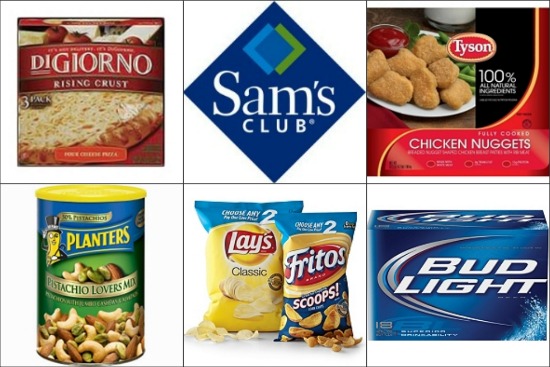 Since I knew that I had way more food than I needed for just one football game, I decided to throw myself a pre-Super Bowl party the next day.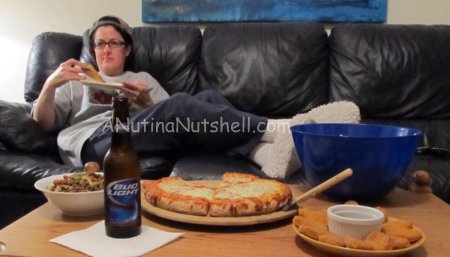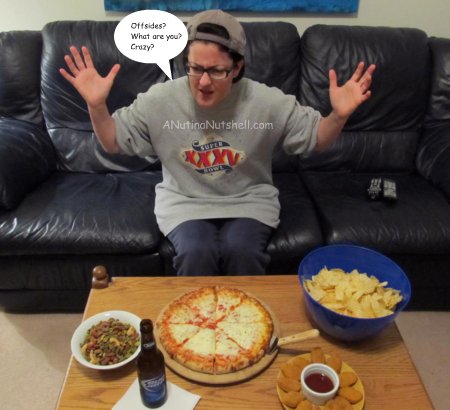 And I get to do it all over again on Super Bowl Sunday!
Check out Sam's Club for all your game day snacks and supplies!
GIVEAWAY!
To help make your future game day parties even more fun, Sam's Club is giving away a Vizio Home Theater Sound Bar! (ARV $200)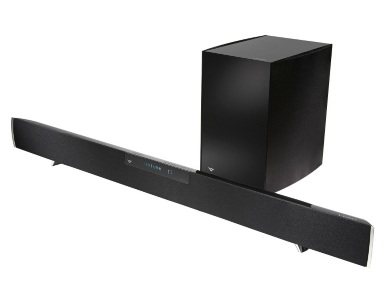 I received a gift card from Sam's Club in order to complete this post. All opinions and experiences within the post belong completely to me.