My best friend and her kids came over this weekend, and we somehow ended up in a snowstorm of popcorn!
I had a popcorn ball maker and we popped some buttered popcorn, but then I drew a blank on what to do.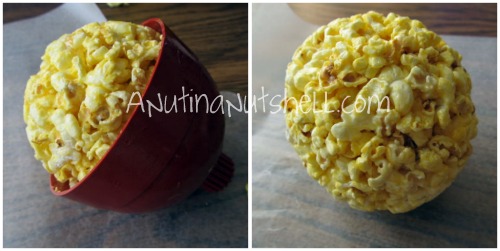 So sometimes ya just gotta improvise when you're not prepared.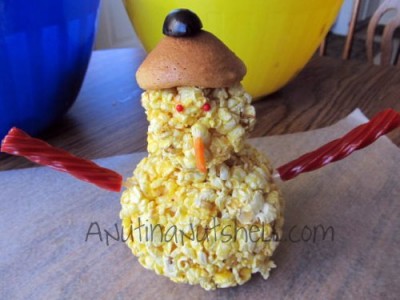 It was fun!
Note: I made my popcorn balls with melted marshmallow. Yum! Jolly Time sent me a popcorn ball kit, and, you can instantly win one too (and other prizes) at Jolly Time's Facebook page now through November 30th!