Watching a movie in bed at night is one of my favorite things to do, but I can't watch it on the big TV because I don't like that much sound in the dark. (Issues.) I watch it on my tablet with ear buds, but there are issues there too.
I have wimpy ears. They're all sensitive to sound and tender like newborn skin. They get raw and inflamed when I make them wear ear buds. If I was an ear canal bully, I would totally give my wussy crybabies a beat down. With definition.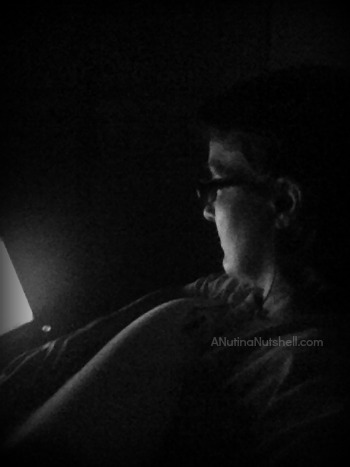 I'm also constantly fidgeting and flitting. I have the attention span of a 3-month old, so I'm always looking out the window, running my fingers through my hair, stretching, rubbing my eyes, reaching for a drink, checking my text messages on my phone… just stuff.
And all that flailing means I catch my hands on my ear bud cords and pull them. It's partly my fault, but it's so freaking annoying when they fall out. And it hurts my crybaby ears.
That's what I like about my new ones. They fit securely (but gently) and they stay put in spite of my constant bumps, pulls and other shenanigans!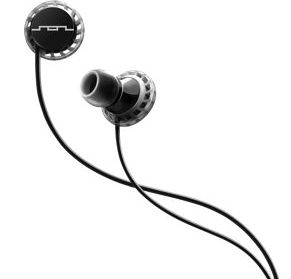 These little cuties are Sol Republic Relay headphones and since I can use the wee'est of the ear tips, my ear canals don't whimper in pain like they used to.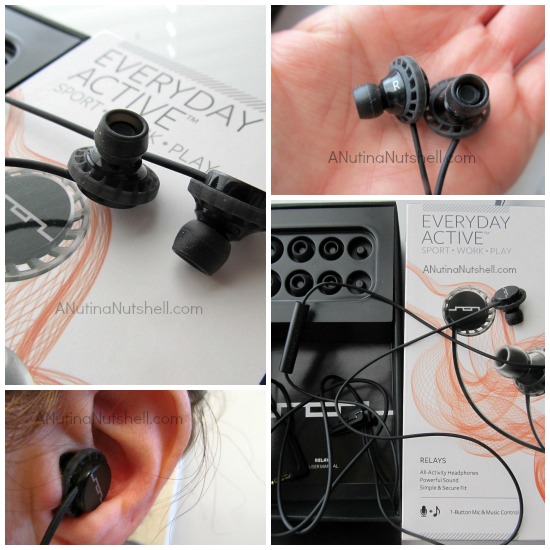 Now I can listen to music, watch movies, jump on my trampoline, change a load of laundry, fix myself a snack, answer the phone (through bluetooth) and run and get the mail without my headphones coming loose.
They're built for an active lifestyle!
For what activities in your day would these headphones come in handy?
As member of a pretty cool team of influencers, the #VZWBuzz Team, I received the Sol Republic Relay Headphones from Verizon. No additional compensation was provided nor did I promise a positive review. All opinions are my own.