Just in time to give the holidays a little extra sparkle, Sprite is lining store shelves with new Sprite Cranberry and Sprite Cranberry Zero.
The refreshing twist of Sprite will be available through the new year, so you'll be able to enjoy it in your holiday-themed punches, cocktails and all by itself.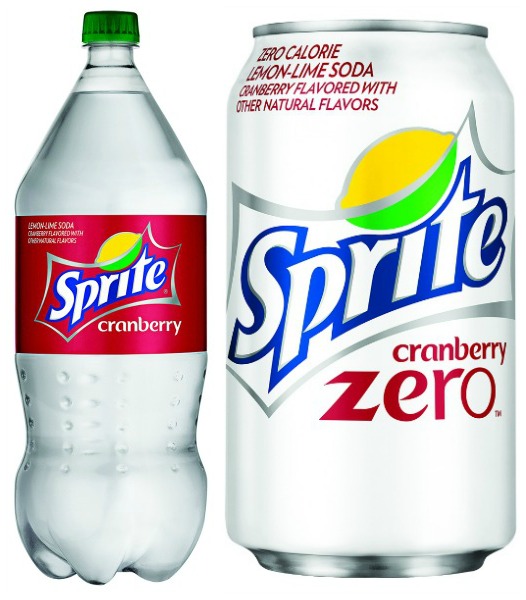 I had the chance to taste Sprite Cranberry Zero recently, and I was fully expecting a pink color when I poured it in my glass. It shocked the heck out of me when it came out as crystal clear as regular Sprite Zero.
So, I immediately poured a glass of the Sprite Cranberry to see if that was clear too. Yep!
And you know what? I'm thrilled about it!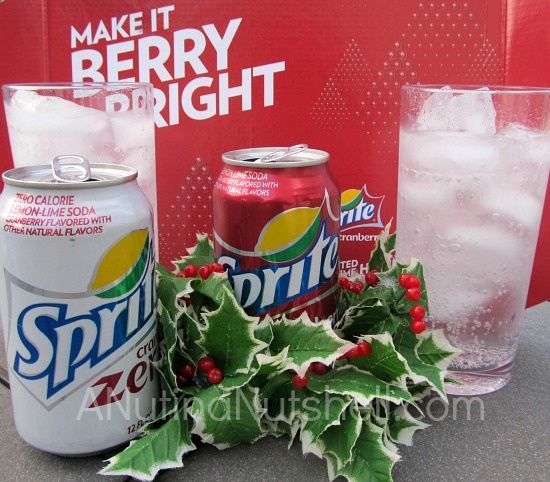 The best part was the taste though. It's just as crisp and clear as you'd expect your Sprite should be, but with a twist of cranberry. Perfect!
The hint of cranberry sweetness and tartness comes and goes as you sip the soda, but the refreshing lemon-lime deliciousness of Sprite is still the star. There's nothing artificial or cloyingly sweet about the flavor at all. It's subtle and just right.
Truly refreshing.
Try some Sprite Cranberry in this delicious holiday punch too!
Sprite Cranberry Sparkle

4 cups Sprite Cranberry
3 cups orange juice
1 cup pomegranate juice
1/4 cup lemon juice
1 tsp nutmeg
1 tsp cinnamon
Fresh or dried cranberries to garnish

Mix together ingredients and enjoy.

Makes 2 liters
Sprite Cranberry and Sprite Zero Cranberry will be available in 2-liter bottles, Fridge Packs (12-ounce cans) and 20-ounce bottles (Sprite Cranberry only). Look for it now through the holidays.
You can find more information at www.Sprite.com or www.Facebook.com/Sprite.
Promotional consideration for this content was provided by The Coca-Cola Company. All opinions expressed in this content are my own and not those of The Coca-Cola Company.