I hate borrowing money from other people, and it nags at my guts until I can pay it back, so I've always tried to avoid situations where I feel indebted to anyone. But… as a travel blogger, I frequently have to chip in on things like taxi fare, tips and parking. In a cash-less world, that means one person pays, and the rest pay back. Ugh.
The easiest solution I've found for settling those debts quickly is to use the Square Cash app. It makes it sooooo easy to pay your friends (or let them pay you). Instantly!
Just this week when my boyfriend offered to pick up my car from the airport for me, I needed to pay him back for the parking fees. Before my flight even left, I had that payment sent through Square Cash and erased from my list of worries.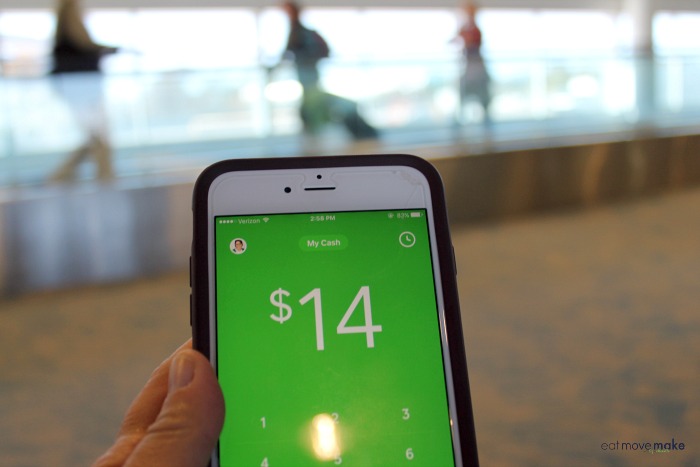 When I got home, we grabbed a bite to eat and split the bill. I had a $20 dollar bill so I paid for it, and he sent me his half through Square Cash. I requested the cash, he paid it.
It makes for a happy relationship.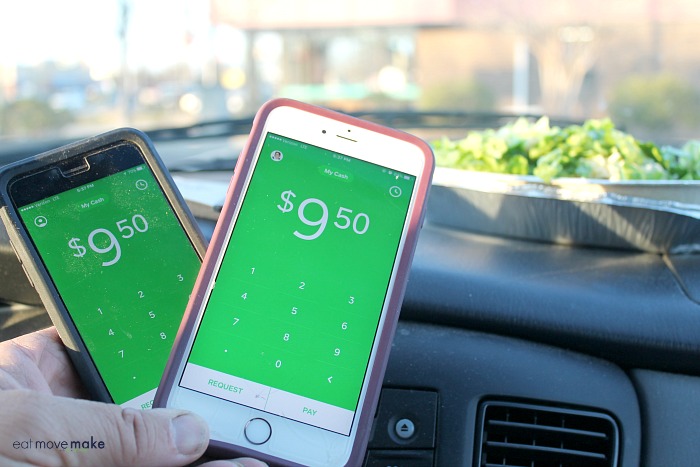 Another cool thing I LOVE about the NEW Square Cash app is that it has a built-in Visa virtual card number, so I don't have to take the risk of using my actual credit card when making hotel reservations or booking activities at my destination. I can also use Apple Pay through the Square Cash app!
Payments are protected with a touch ID or passcode, and you can link up your Visa, MC or Discover debit card to transfer money. You can cash out to your bank for FREE, and standard deposits will show up the next business day. (You can also optionally cash out to your bank in seconds for a 1% fee.)
I've only been using Square Cash for about a month, and it's already one of my must-have travel apps. I love it!