I have been compensated as part of a social campaign for Stouffer's #MacCups with The Motherhood. The opinions are completely my own.
I said it last weekend, and I'll say it again now.
Hanging holiday lights is not for the faint of heart (which is exactly why I corralled my boyfriend into doing it for me).
Naturally I helped, but he did the roof climbing and all that jazz. I did things like hand him lights and love him.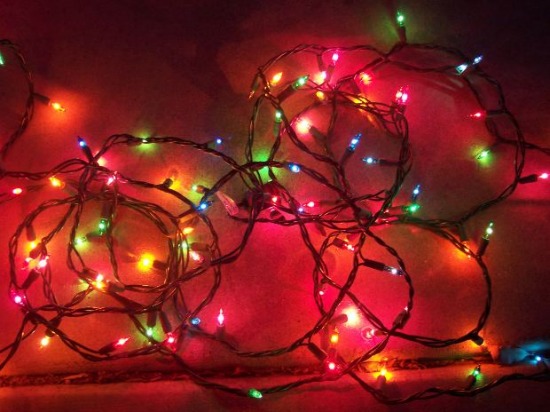 Oh yeah, I made lunch too.
Actually, it was more like a quick mini meal to keep him us going.
I tried the new Stouffer's Mac Cups — it's still the Stouffer's mac and cheese we all remember (with 100% real cheese sauce), but it's in convenient little cups that are microwavable and ready in 3 minutes!
The 2-packs are available in 3 different flavors: Classic Mac & Cheese, White Cheddar & Bacon Mac and Cheeseburger Mac.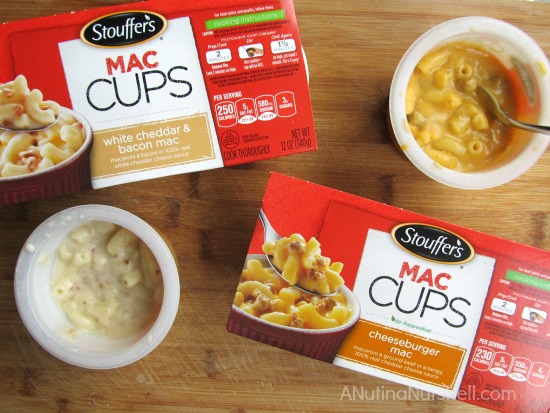 The Cheeseburger Mac had huge pieces of meat in it, by the way. Pretty impressive. And the White Cheddar & Bacon Mac had a really nice smoky flavor, which I wasn't expecting. Bonus!
With 10+ grams of protein and only 250 calories or less per serving, they make a great option for mini meals, and since it was already mid-afternoon when we stopped to eat, they were the perfect size for us.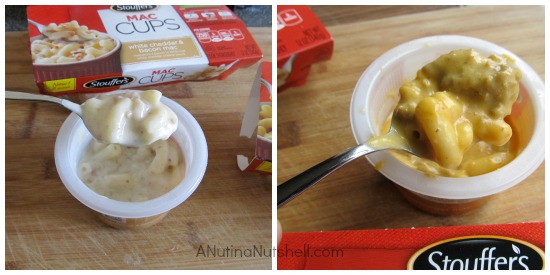 He got right back to work with the lights, but I took a mini meal moment to just sit and relax while working on my holiday shopping list. It was the perfect escape in the middle of my day.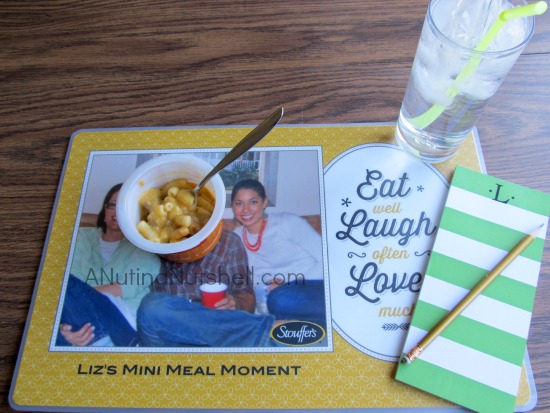 On busy days when you don't have time to stop for long, but you still want a mini meal escape, Stouffer's Mac Cups are perfect. Look for them in the freezer aisle of your grocery store.
Visit Stouffers.com to find a store near you.
What's left on your busy holiday to-do list?