Partnered post. All opinions and movie picks are mine.
In the midst of all the summer blockbuster and big budget films, there are always some quietly released treasures that shouldn't be missed. Some of them turn into sleeper hits, and some of them are sadly lost in the shuffle and overlooked.
As I was reading through the list of summer 2014 movies, I found several gems that I really want to see and that shouldn't be missed, so I thought I'd share them with you, starting with my #1 pick, THE FAULT IN OUR STARS  which opens in theaters this Friday! I can't wait!
THE FAULT IN OUR STARS
In Theaters: June 6
Starring: Shailene Woodley, Ansel Elgort, Willem Dafoe, Laura Dern
Director: Josh Boone
Why it's a must see:  Hazel and Gus are two extraordinary teenagers who share an acerbic wit, a disdain for the conventional, and a love that sweeps them — and us – on an unforgettable journey. Their relationship is all the more miraculous, given that they met and fell in love at a cancer support group. Based upon the number-one bestselling novel by John Green, the movie explores the funny, thrilling and tragic business of being alive and in love. I just finished the book and loved it, so I'm super excited to see this one!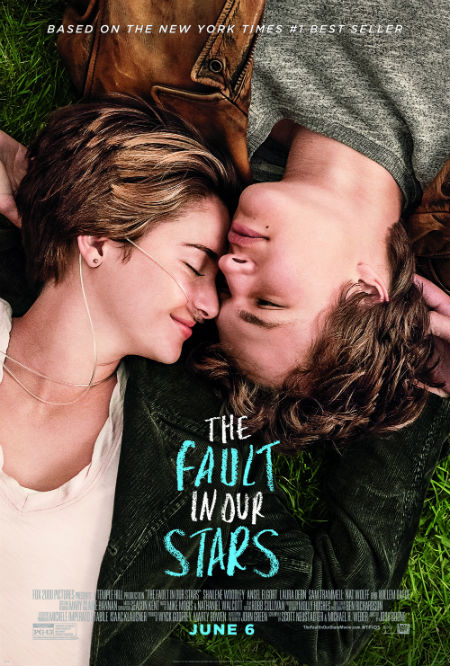 In Theaters June 6th!
Visit the official website
Like TFIOS on Facebook
Follow @TheFaultMovie on Twitter
BOYHOOD
In Theaters: July 11
Starring: Ellar Coltrane, Ethan Hawke, Patricia Arquette, Lorelei Linklater
Director: Richard Linklater
Why it's a must see: This coming-of-age drama follows the life of a boy from age 5 to 18. The incredible part is that the boy is played by the same actor at every age, so it took 12-years to film this movie. It made a huge splash at Sundance this year, and I'm really looking forward to this one.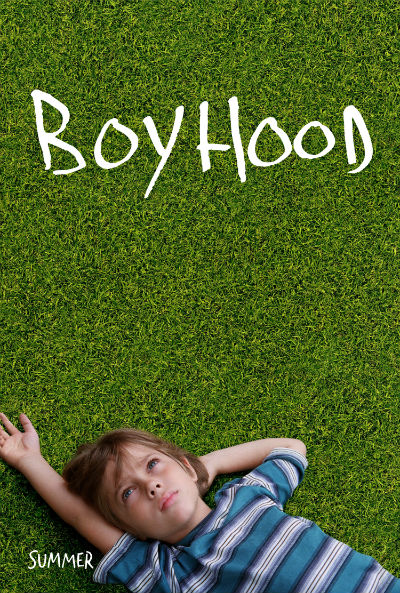 JERSEY BOYS
In Theaters: June 20
Starring: Christopher Walken, Freya Tingley, Jeremy Luke
Director: Clint Eastwood
Why it's a must see: I never got to see the Tony Award-winning musical, so I'm not about to miss this one.  Clint Eastwood directs this dramatization of how four blue-collar kids from the wrong side of the tracks in New Jersey banded together to form the iconic group, The Four Seasons.  The film goes right to the heart of the relationships, focusing on Frankie Valli, and how the code of honor learned in the streets of New Jersey helps them survive.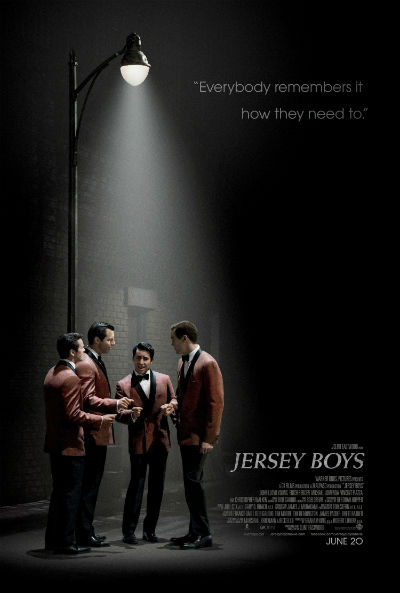 WHAT IF
In Theaters: Aug. 1
Starring: Daniel Radcliffe, Zoe Kazan, Adam Driver
Director: Michael Dowse
Why it's a must-see: I love seeing Daniel Radcliffe keep moving away from his Harry Potter past, and he's really coming into his own. In this movie, he plays Wallace a med school dropout with a lousy relationship record.  He meets Chantry, an animator who already has a boyfriend, but they form an instant connection and become close friends. With an obvious chemistry beneath the surface, the question "What if?" begs to be answered.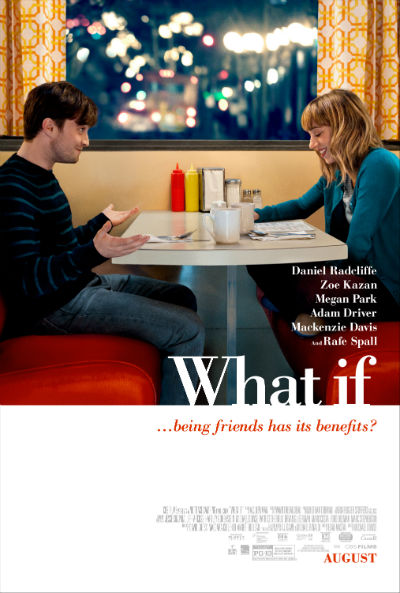 GET ON UP
In Theaters: Aug. 1
Starring: Chadwick Boseman, Nelsan Ellis, Dan Akroyd, Viola Davis
Director: Tate Taylor
Why it's a must see:  This chronicle of James Brown's rise from extreme poverty to international superstardom stars Chadwick Boseman (who played Jackie Robinson in "42"). Boseman plays the Godfather of Soul himself, James Brown, one of the most influential musicians in history. I can't wait to get on up! With a cast including Viola Davis, Octavia Spencer and Dan Akroyd, we're surely in for a treat.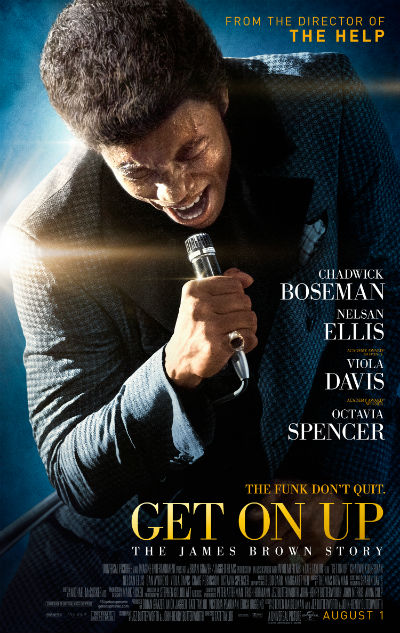 Don't miss all the summer movie fun, and be sure you start with THE FAULT IN OUR STARS when it hits theaters beginning June 6!

Are you as excited about THE FAULT IN OUR STARS as I am? What are your must see movies this summer?