There are lots of places that print mobile photos, but nobody's doing it like Sweet Pix.
With the Sweet Pix app, mobile photo prints are turned into gorgeous ready-to-hang photo squares for you to display in your home or office, or to give as gifts.
Not only are they printed on a special laminate made to look beautiful and last for years, but they resist tearing, fingerprints, water and fading from UV exposure so they can be used in the kitchen, bathroom and even outside!
Plus they're repositionable, so move them around whenever and wherever you want!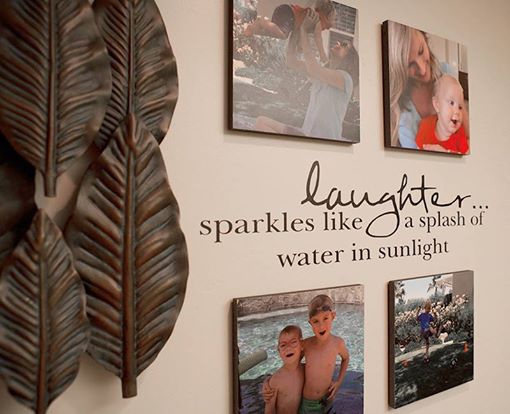 This post is brought to you by Sweet Pix. All opinions are my own.
Using the Sweet Pix app, mobile photo prints are selected from either your camera roll or Instagram feed. The process is so easy, that it literally took me less than a minute to be ready to check out. The hardest part was deciding which photos to use.
Choose from six (6″ x 6″ photo boards) or four (8″ x 8″ photo boards).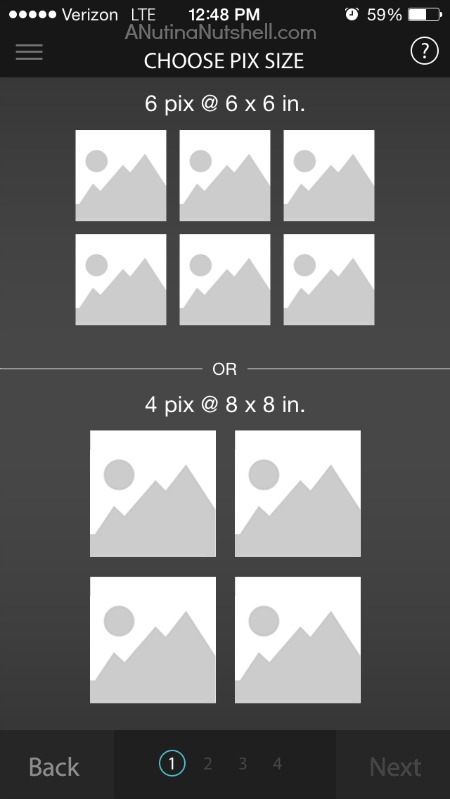 I opted for the four larger photo boards.
Then I just had to decide on either white or black mounting boards, and I love that the app showed me a preview of how my photos would look on both. I ultimately went with black.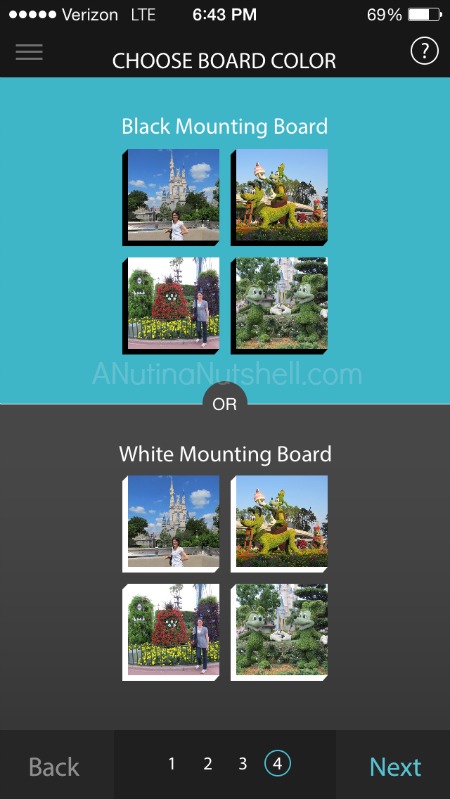 When the photo boards arrived, I was shocked at how beautiful they looked and how lightweight they were. Using the included reusable adhesive mounting pads, I had the photo boards on my office wall just a few minutes later!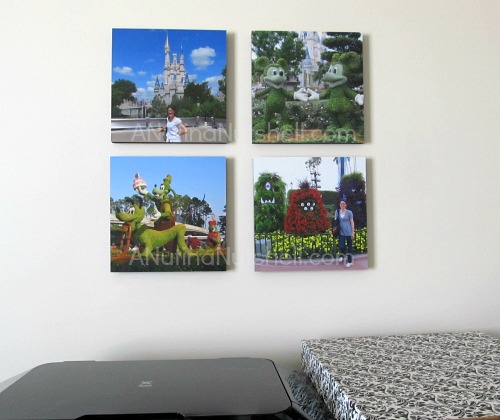 I think they look great! They're about 1/2-inch thick, and remind me of a wonderful trip I took a couple years ago to Disney World. I especially love that I can easily reposition them or switch them out with seasonal decor. It's nice not having to worry about nails or hooks.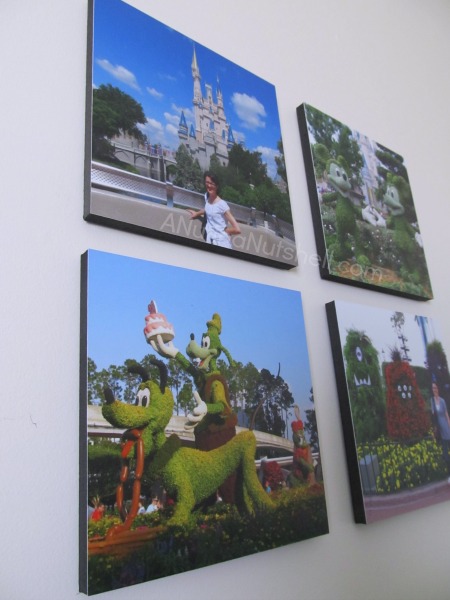 Each package of photo boards is made in the USA and is priced at just $49. Shipping is FREE anywhere in the Unites States or to any military base. The package will arrive within 7 to 10 days, so you'll be showing off your special memories in no time!
Currently Sweet Pix is only available for the iPhone, but it's coming to Android soon!

For more info and to download the app, check out: iTunes | Facebook | Website