My mom is a breast cancer survivor. She was in her early 70's when she was diagnosed, but they caught it early during one of her many routine doctor visits, thank goodness. She's also lucky because she's financially secure and well insured, so she's at the doctor regularly.
But so many women don't have insurance, myself included. Either they simply can't afford it (like me) or they live in an under-served community without access to quality care.
While we all hope and pray that the billions of dollars pouring into breast cancer research from both nonprofit and for-profit organizations find a cure one day, there's no way of knowing when or even if a cure will happen.
And in the meantime, those without insurance or without adequate insurance aren't receiving the breast cancer screenings, diagnosis and care they need to save their lives. These helpless women face lack of care, delayed care, uncertainty, and sadly, death from breast cancer on a daily basis.
It's not right.
The Pink Lotus Foundation provides 100% free screenings, diagnosis and treatment of breast related illnesses to underprivileged and low-income women.
The Pink Lotus Foundation is a non-profit organization whose mission and purpose is to reach these women in need and help them, but we need to let women know Pink Lotus exists!
Want to help?
You can volunteer, make a donation, become an ambassador and/or participate in awareness generating events. Be part of #savinglives.  Spread the word to underprivileged groups and communities so they can avail themselves of the Pink Lotus Foundation services.
I want to help Pink Lotus with their mission, so here are a few things any one of us can do to get the word out:
~Post a flyer on a community bulletin board.
~Host a social gathering with friends, and share information at your event.
~Share with your neighbors.
~Know a teacher working in an under-served community? Tell them about Pink Lotus, so they can share it with parents and staff.
~Harness the power of social media to share the #savinglives message.
~Donate if you're able.
And for some extra inspiration, check out this epic solo bike ride Ironman triathlete Andy Funk took from Los Angeles to Las Vegas through the desert in order to support and raise funds. 365 miles in one day! Incredible!
Pretty awesome, huh? You can see how he was really struggling toward the end. What an amazing thing for him to do!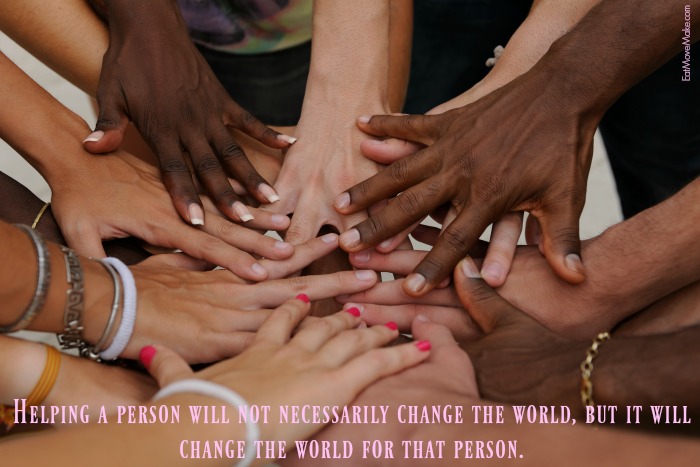 Visit PinkLotusFoundation.org for more information on how you can help!