Love peanut butter? Love bananas? Love 'em together? Try this double peanut butter cookie banana pudding!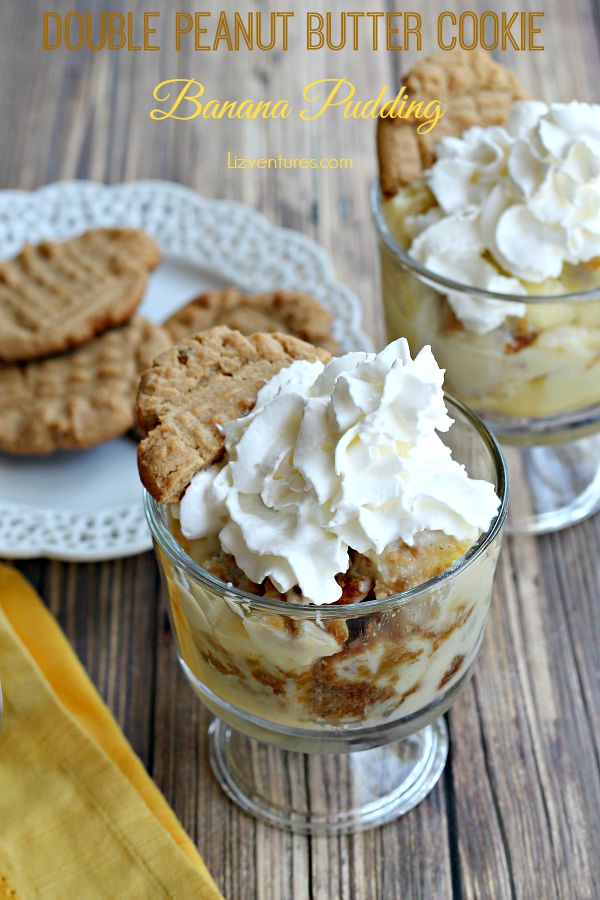 You'll start by baking up a batch of Krusteaz Double Peanut Butter cookies.
They're hard to resist fresh from the oven, so why fight it? You can have one! You won't need them all for the recipe.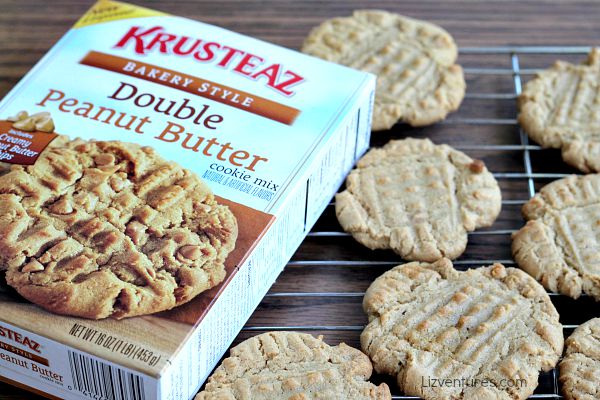 Break cookies into chunks and mix together with some banana slices in a square baking dish. You'll pour the homemade pudding over the top, then refrigerate several hours until set and completely cool.
Spoon into individual dessert dishes and top with whipped cream. You're gonna love it! You can get the recipe here where it's being featured on the Krusteaz website.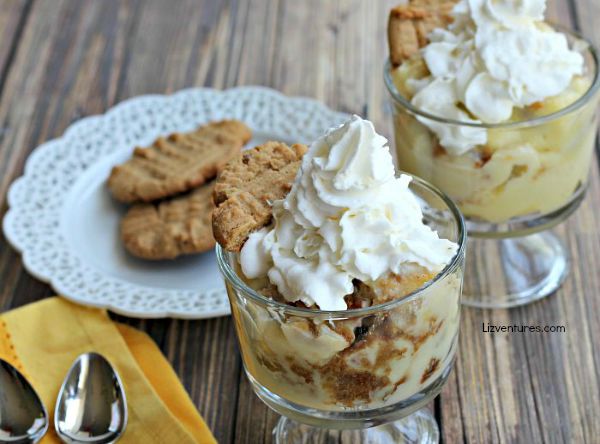 As a Krusteaz ambassador, I love playing around with Krusteaz mixes, so whipping up this delectable double peanut butter cookie banana pudding was so much fun. I wish I could express just how delicious it is, and I'm pretty darn sure it will leave you smiling spoonful after spoonful.